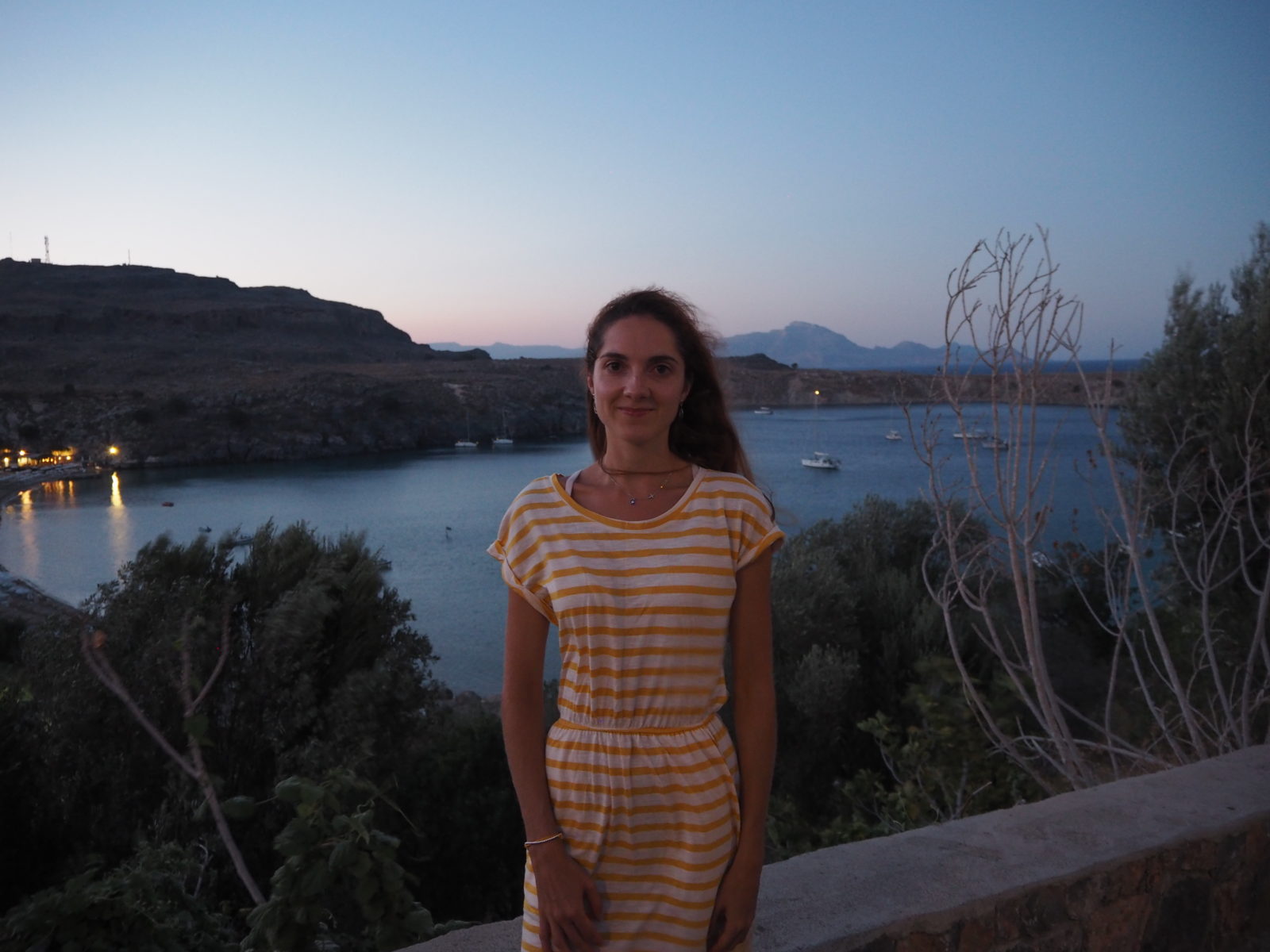 I am back! Did you miss me? I have travelled far and wide, over the mountains and hills, covering miles upon miles! Readjusting to the British climate has been a bit strange, but I am welcoming a little cooler weather after sweating my whole body off for months and months! Don't even get me started on the countless times my legs were sticking to every single seat I sat on! If you are wondering where I went, I travelled to Turkey and then to Rhodes. It was manic, and incredibly tiring! But I saw a lot, squeezed in a few hours of relaxation and took plenty of snaps! So here's a little round up of what I got up to and the food I ate whilst I was there.
Where I stayed
I stayed in Kolimbia, at the Eleftheria Apartments. Family owned and comfortable, it felt like a home from home. With 10 apartments, a decent size pool and even an out building with a toilet and a shower that could be used when leaving the premises, this was perfect. It was self catering, with all the kitchen appliances. The supermarket was just around the corner, and it was also close to a lovely beach with cafes and little shops around. If you are nosy and wish to find out what items I bring with me on my holidays, check out my suitcase post and my health kit post.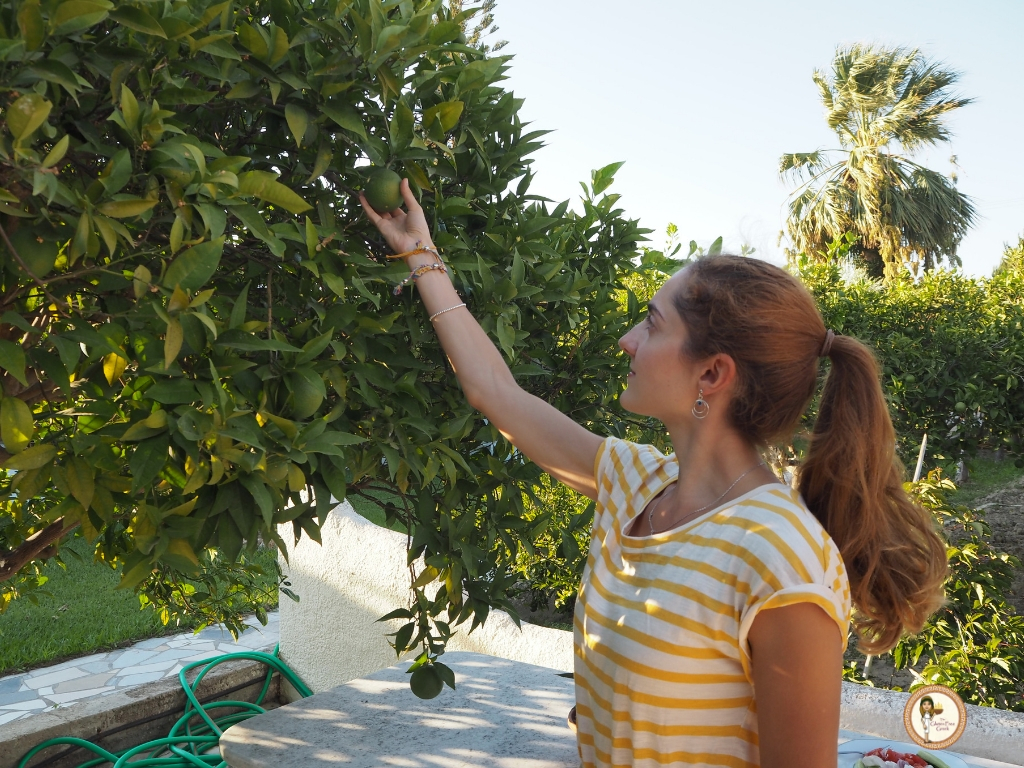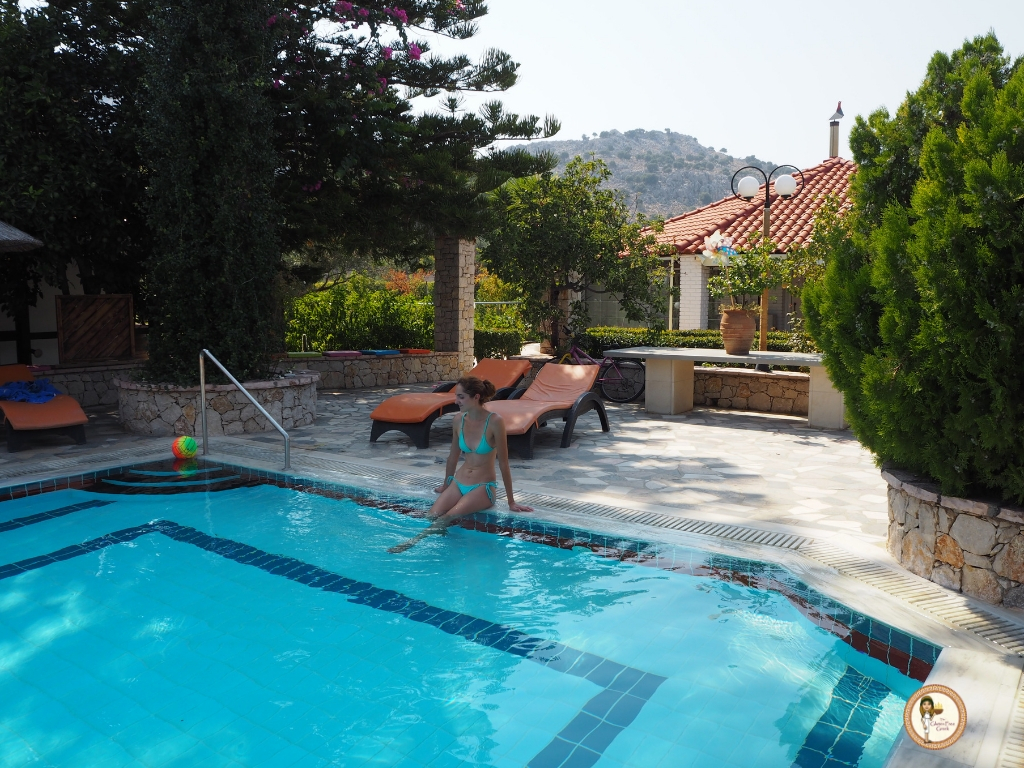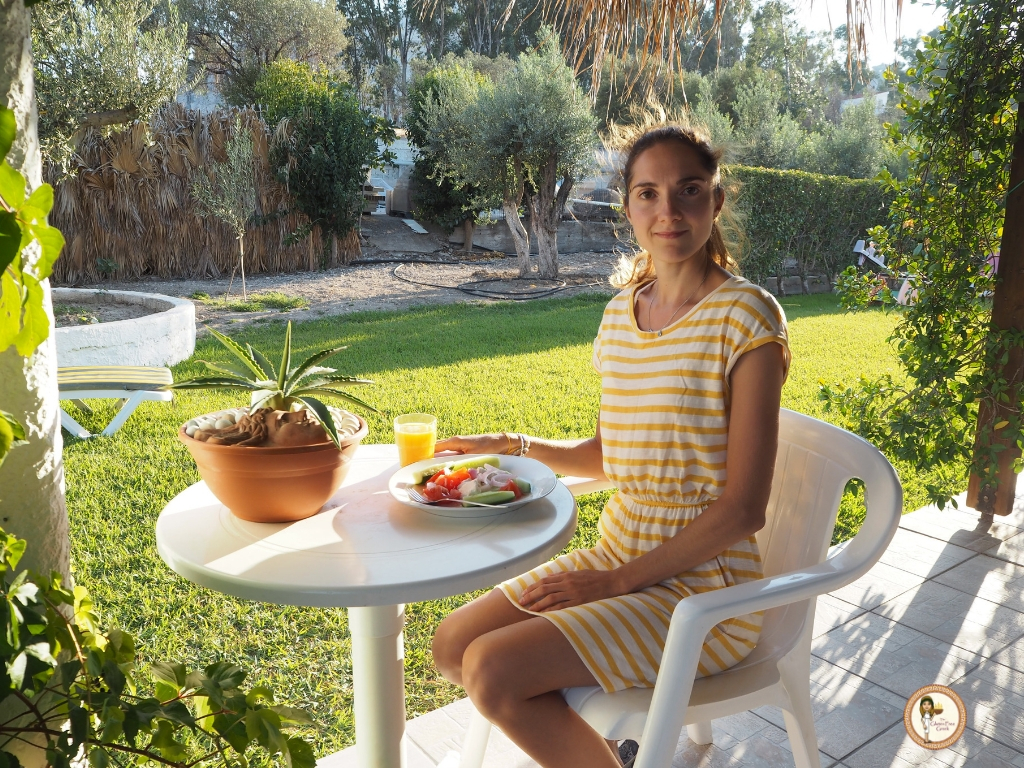 Lindos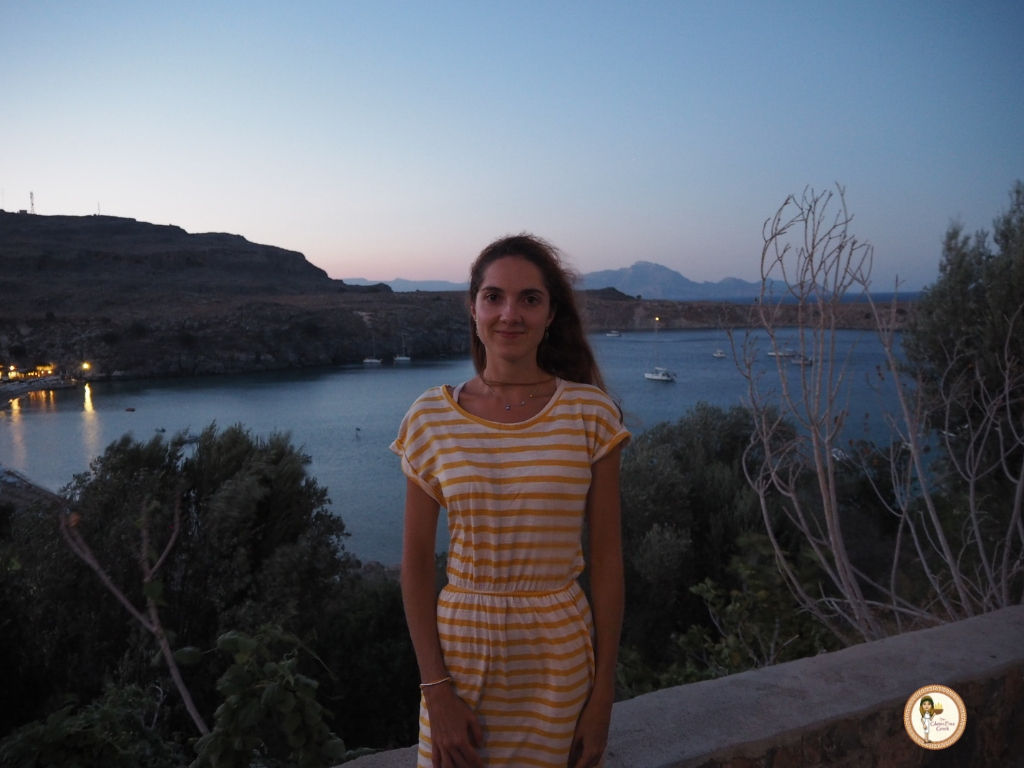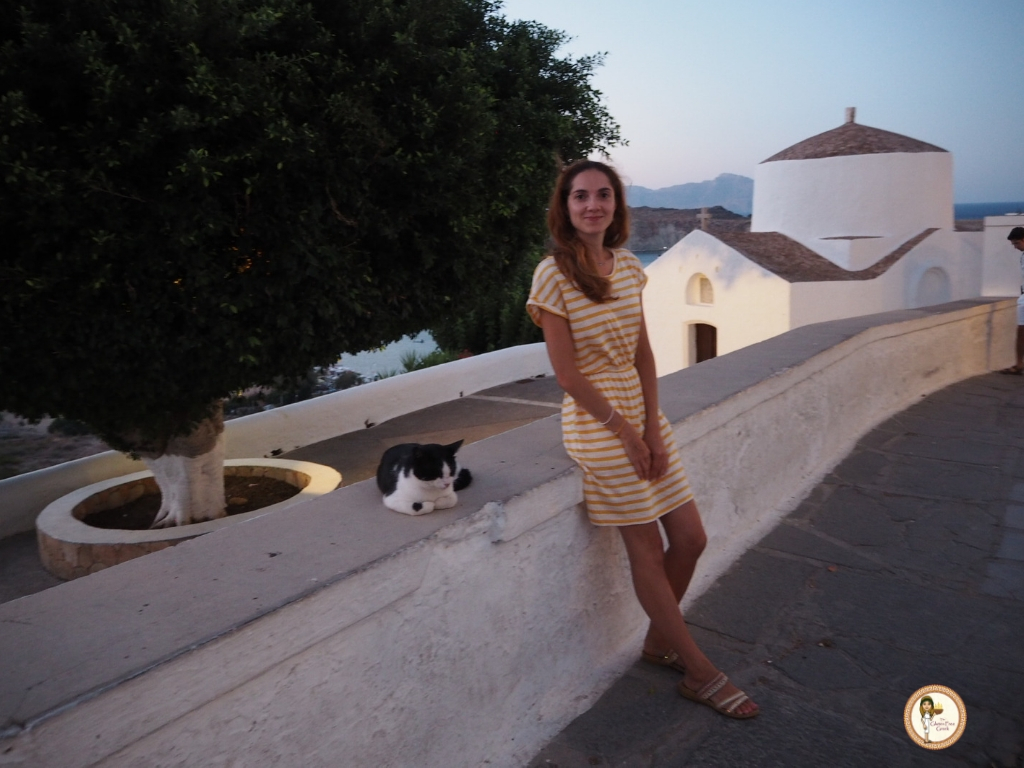 You could ride the donkeys around the Lindos town or enjoy meandering around the whitewashed village surrounded by bougainvillea on literally every wall! Expect pretty shops where you will definitely find some prezzies to bring back home!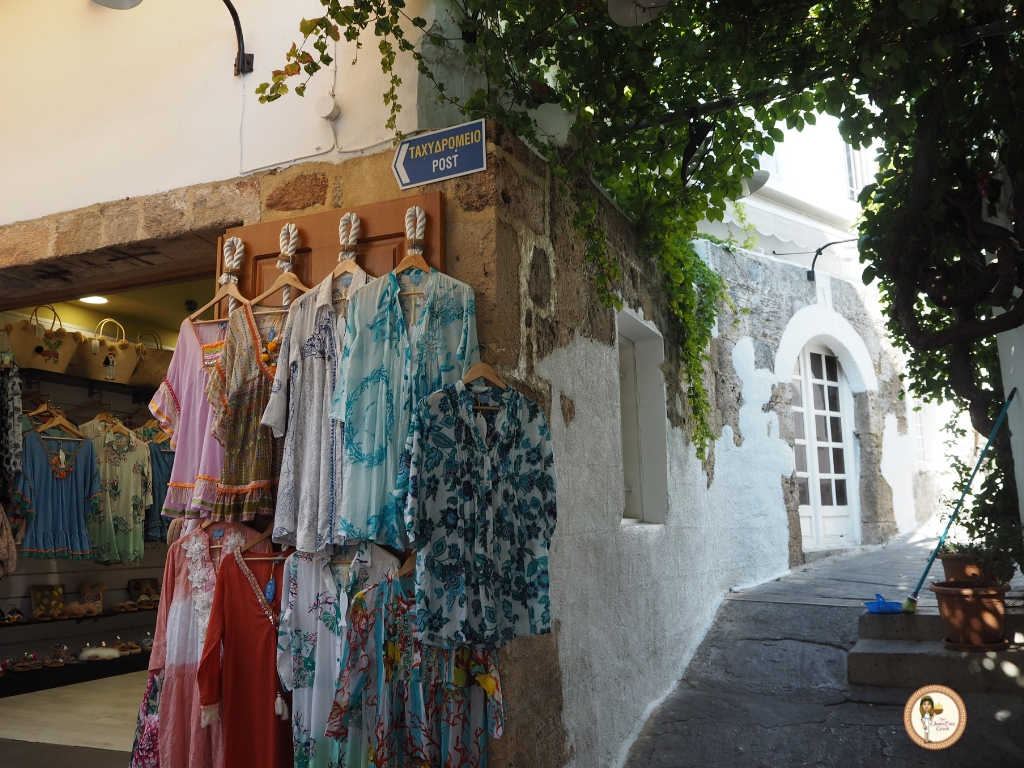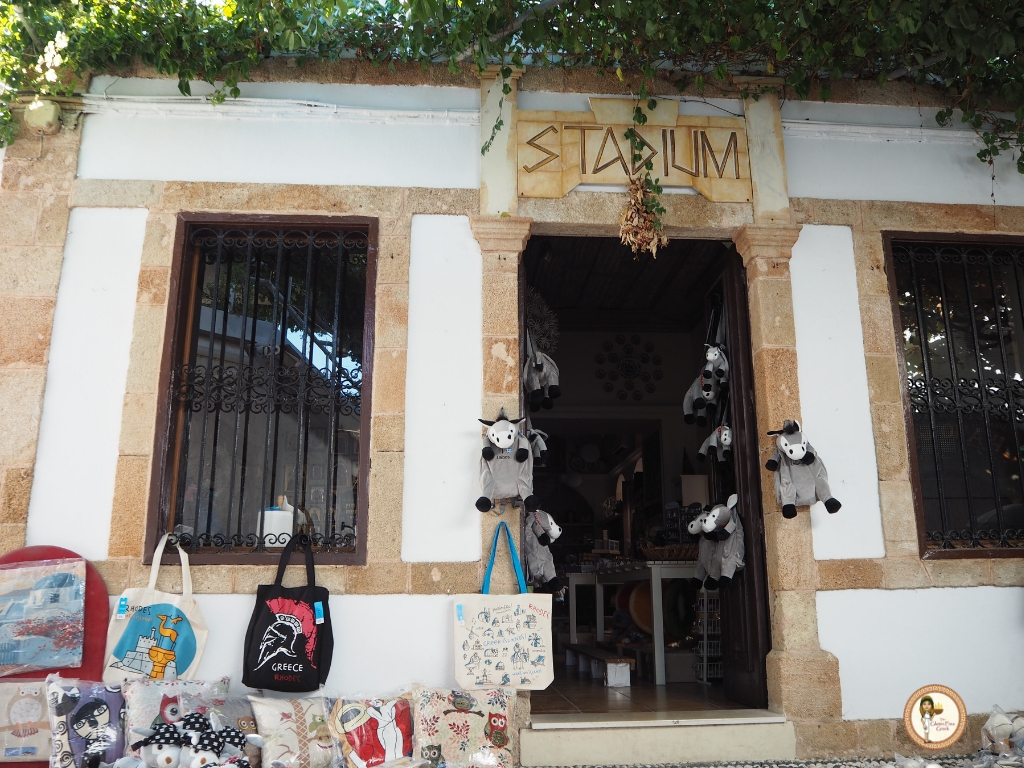 Food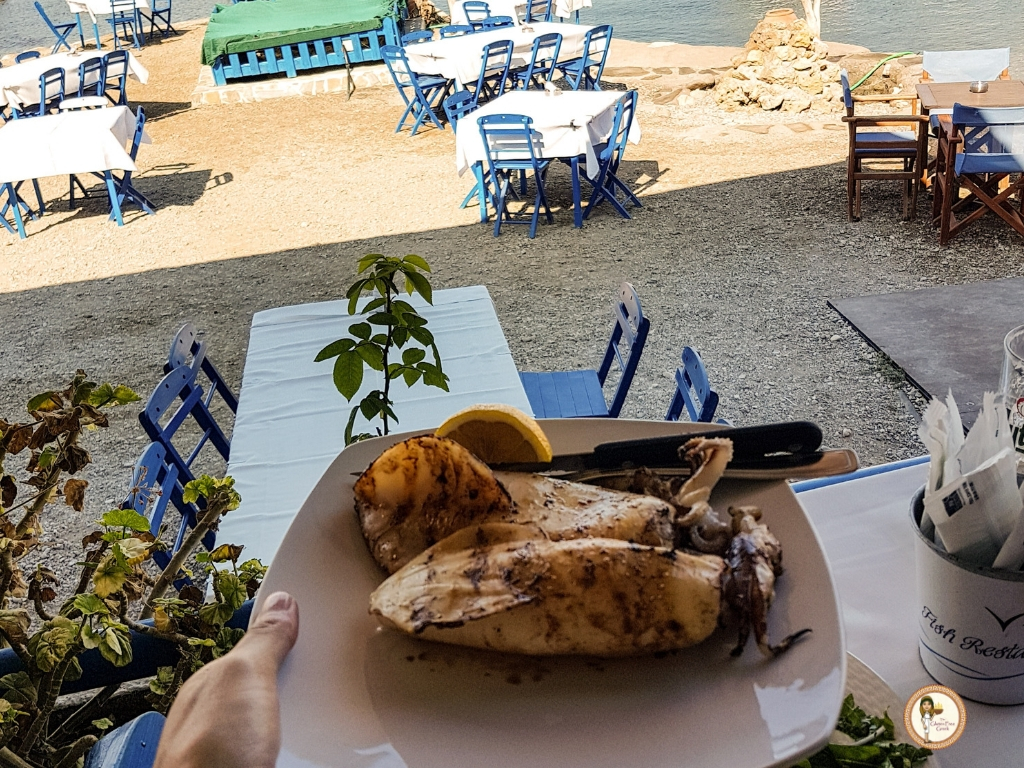 To Nisaki restaurant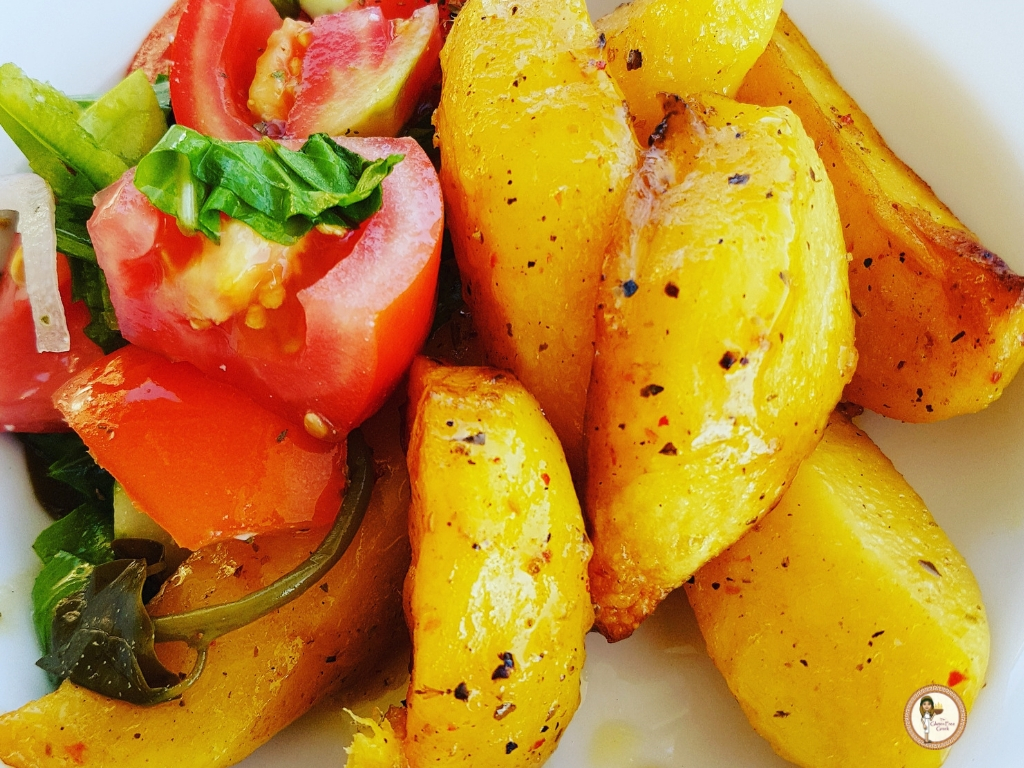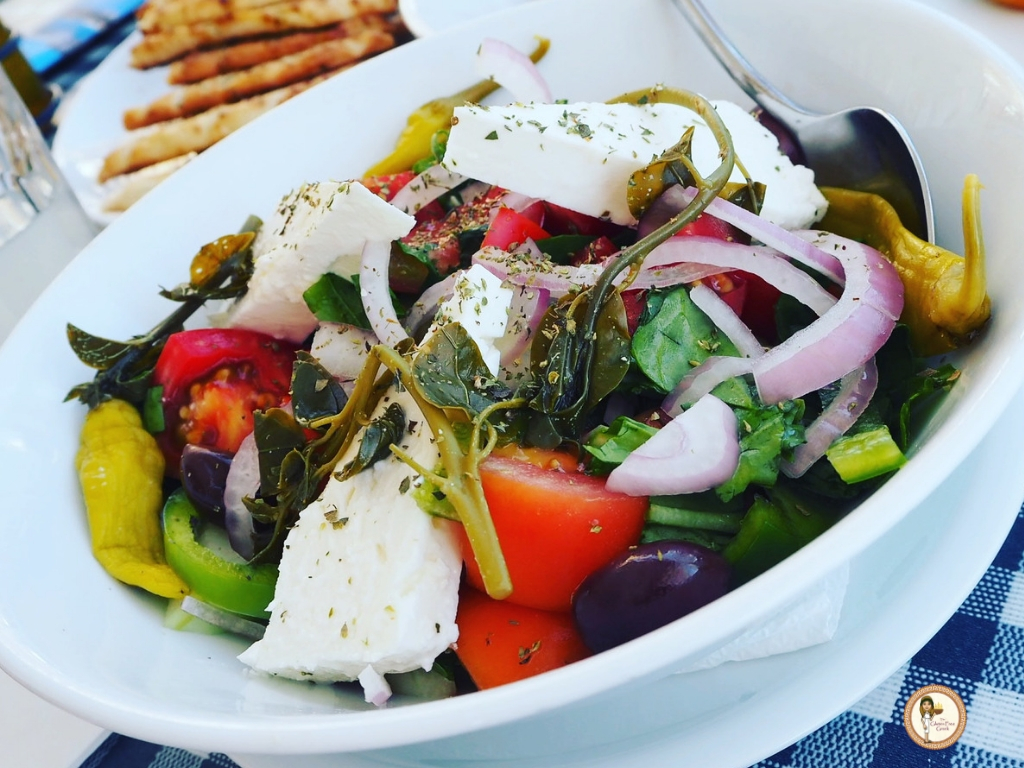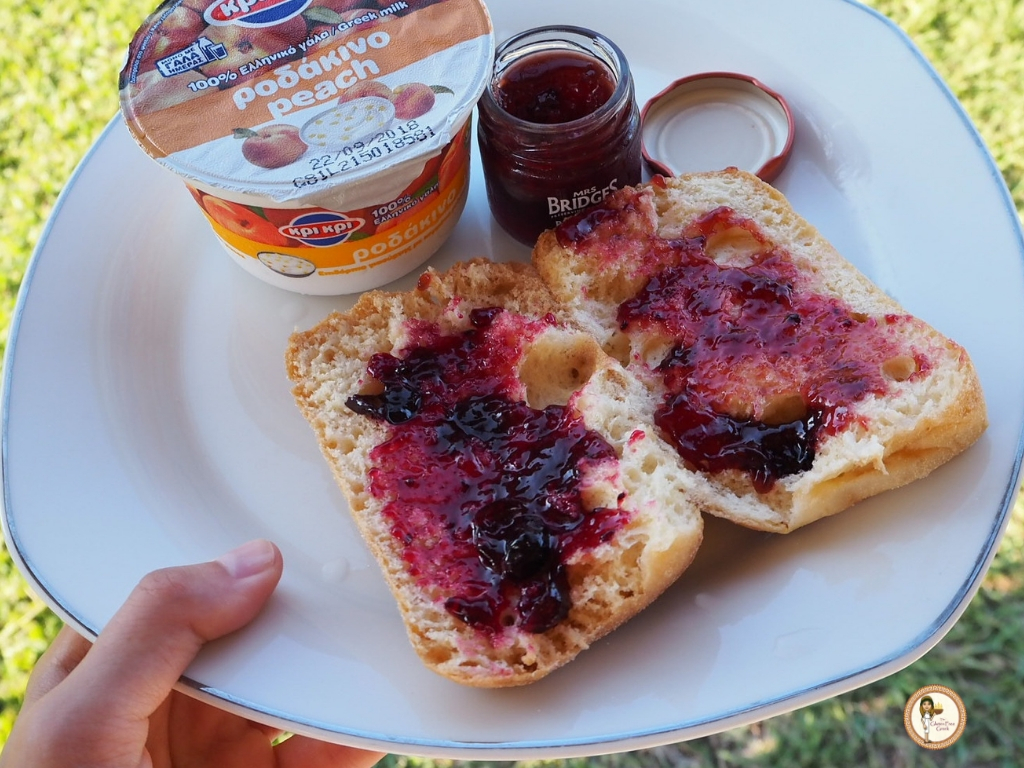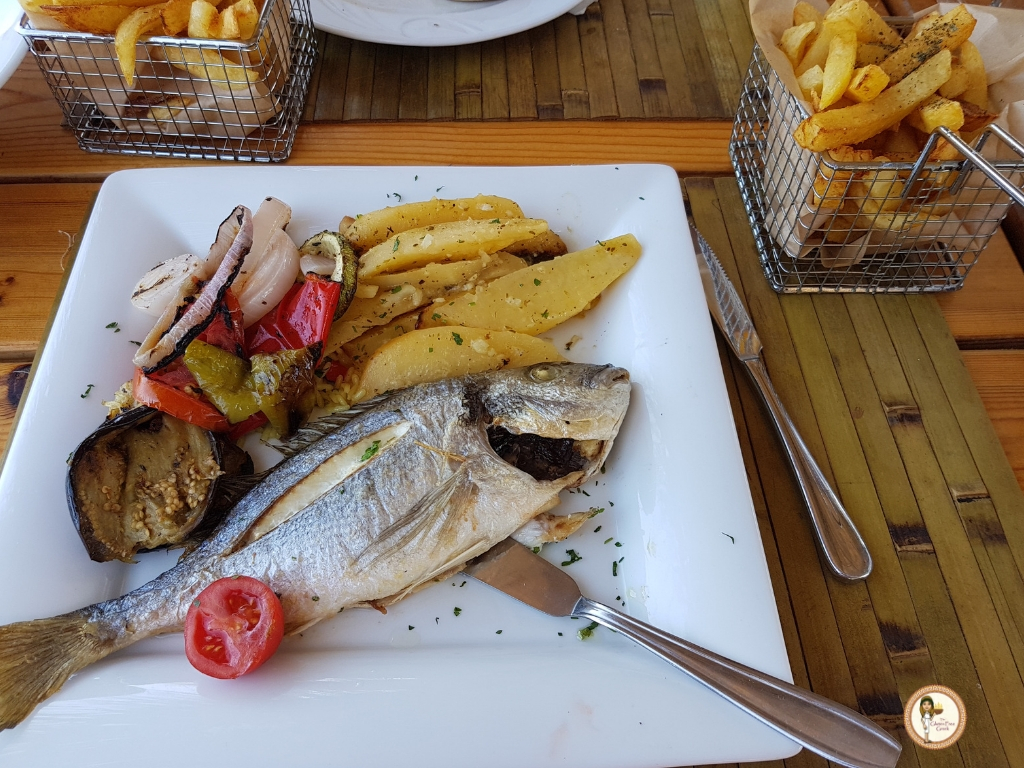 Porto Antico Tavern Restaurant
I always eat more seafood in Greece then I do back home, so I ate Tsipoúra (gilt-head bream) twice and enjoyed grilled Kalamari too, (just ensure the Kalamari isn't coated in a flour). I munch my way through plenty of karpouzi (watermelon) and other fruit as well as Greek salads, chips, grilled meat and vegetables!
Some cheeky snacks from the local supermarket.
Beaches
Stegna beach
I always find the best beaches on the last day of the holiday! Lardos, Kremasti, Stegna beach and Kolimbia beach were the four that I visited. All had showers and changing rooms, which is a must for any beach that I go to.
Seven Springs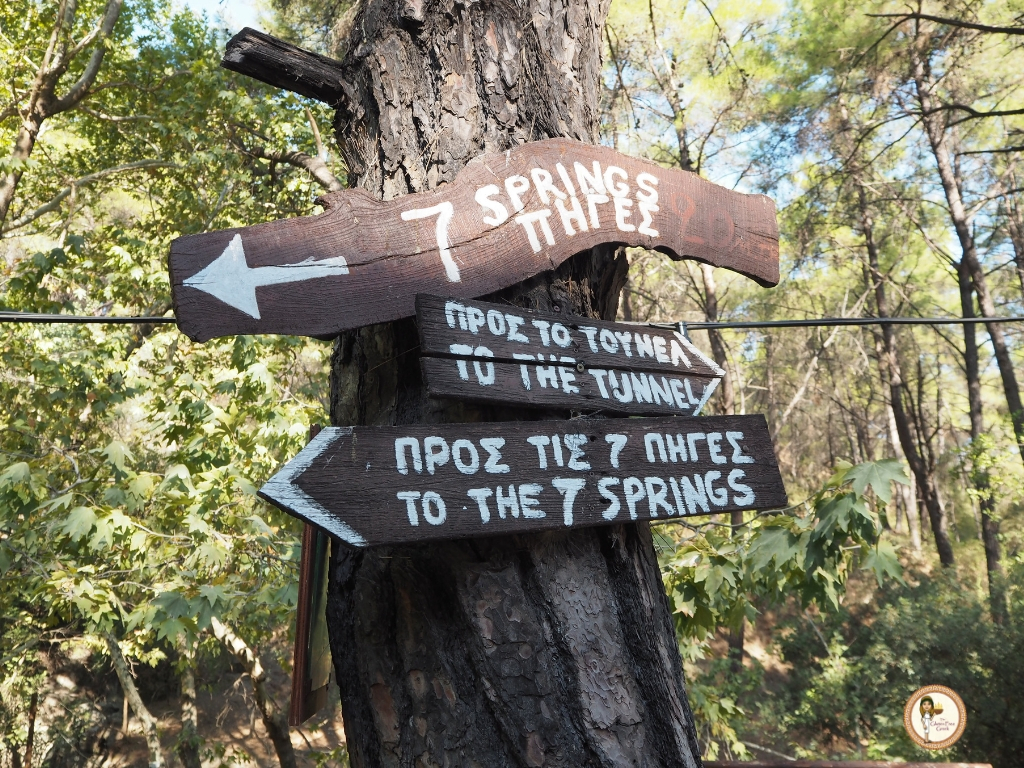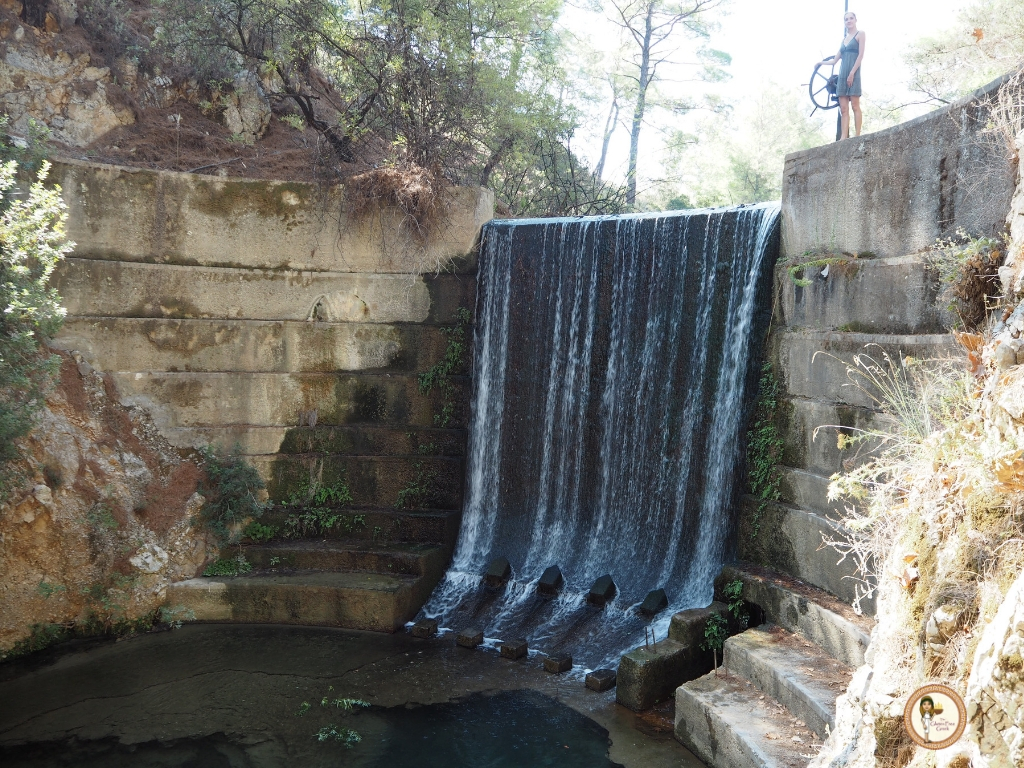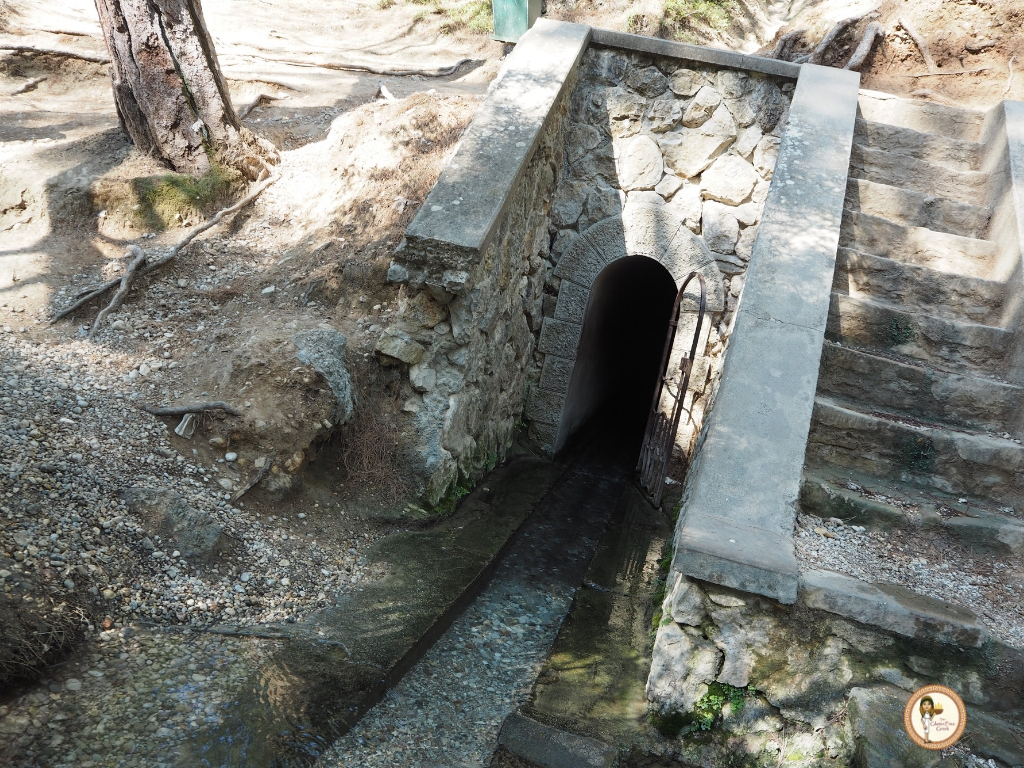 The seven springs (Epta Piges) are situated in Archangelos and offer a cool escape from the heat. The dark tunnel at seven springs was around 150 metres to walk through, but you can go another way around to get to the waterfall.
Airport and Ferry Travel
I travelled from Marmaris in Turkey to Rhodes which took 1 hour on the ferry travel. I was a little concerned that it would move up and down a lot, but it was steady throughout, so luckily no sickbags were used! At the end of my trip, I travelled to Rhodes airport which was around 30 minutes away from the apartment.
Price of food and travel in Rhodes
After travelling to Turkey, Rhodes was a bit of a shock to the system even though I travel to Greece all the time! Expect to pay London prices for food and drink if you want a seafront view! For more information about Rhodes prices, check out this handy travel site here.
♥
If you love travelling to Greece, check out my Crete and Lefkada posts!
Don't forget to check out my PINTEREST BOARD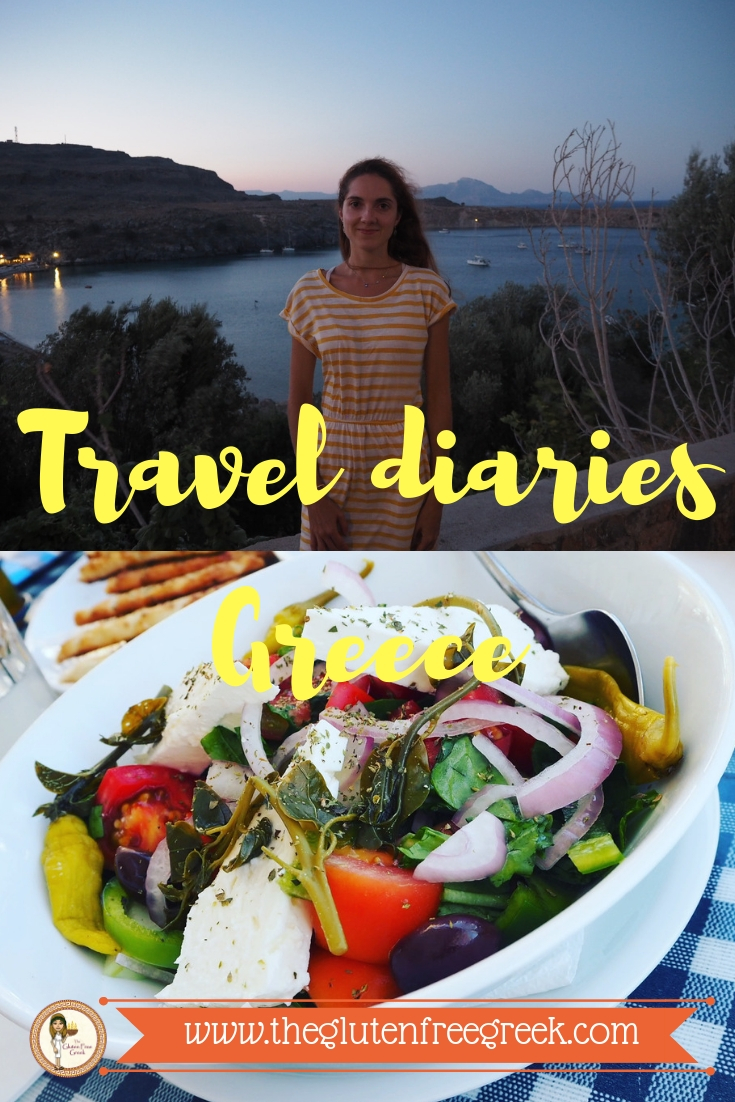 *Post contains affiliate links