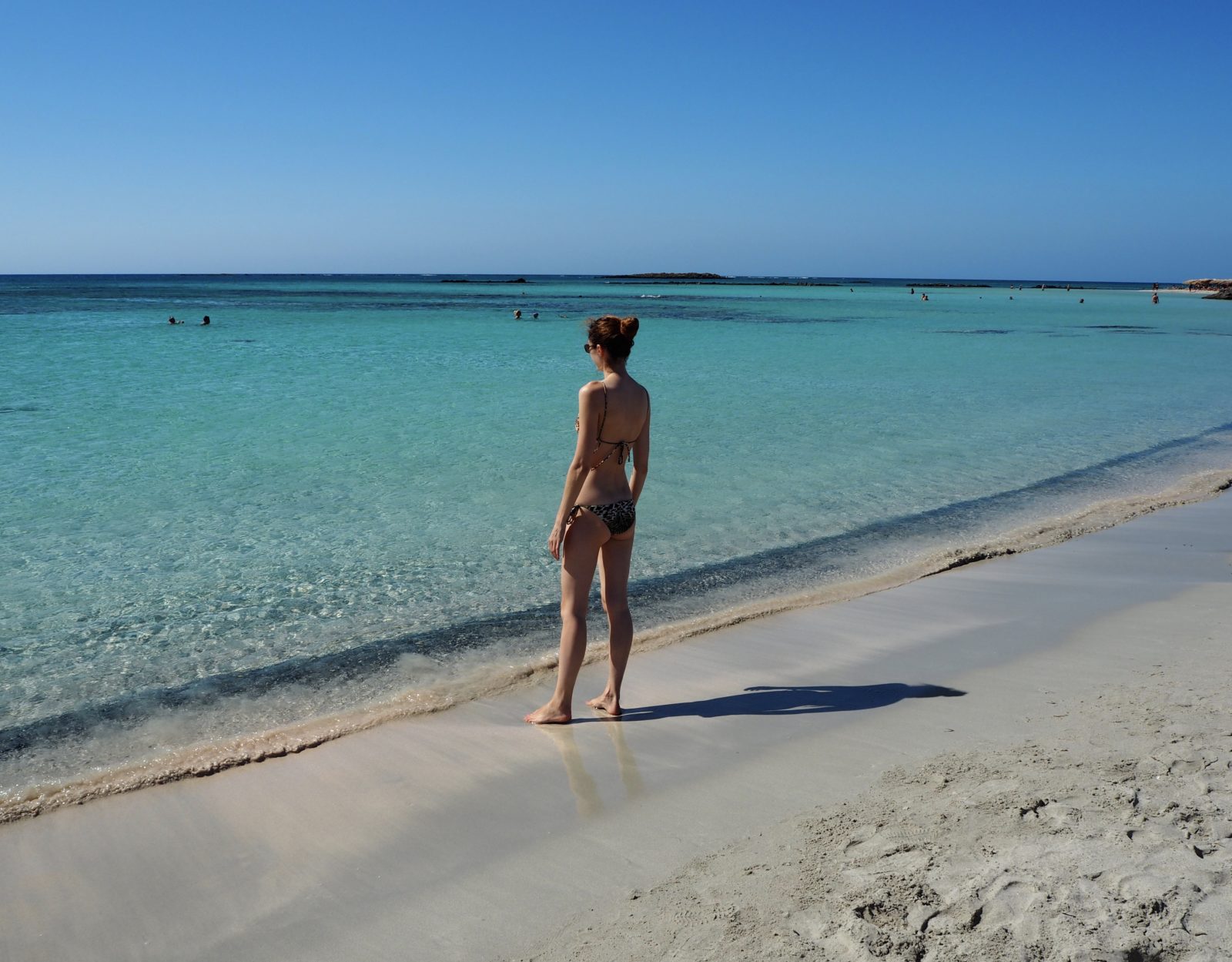 I am back with a Greek travel post from the beautiful island of Crete! I spent 12 glorious days soaking up the sunshine in Crete. This was my first time travelling to Crete and as always, had so much to explore!
I flew direct from Gatwick airport to Chania International and then had a 3 hour drive from Chania International airport to Agios Nikolaos for the first part of the holiday. There are 4 airports in Crete: Chania International, Heraklion International, Sitia Public Airport and Tympaki Airport which is a military airport belonging to the Hellenic Air Force.
Agios Nikolaos is a costal town and is on the East side of Crete and is known for its tourist attractions such as the Lake 'voulismeni' and the archaeological museum. North of Agios Nikolaos is Elounda, which is also a ferry ride away from the island of Spinalonga which has been featured in a number of tv and film series.
I stayed in a beautiful villa apartment called Panorama Villa apartments and the views were breathtaking. I loved having a villa apartment as it is like going home from home.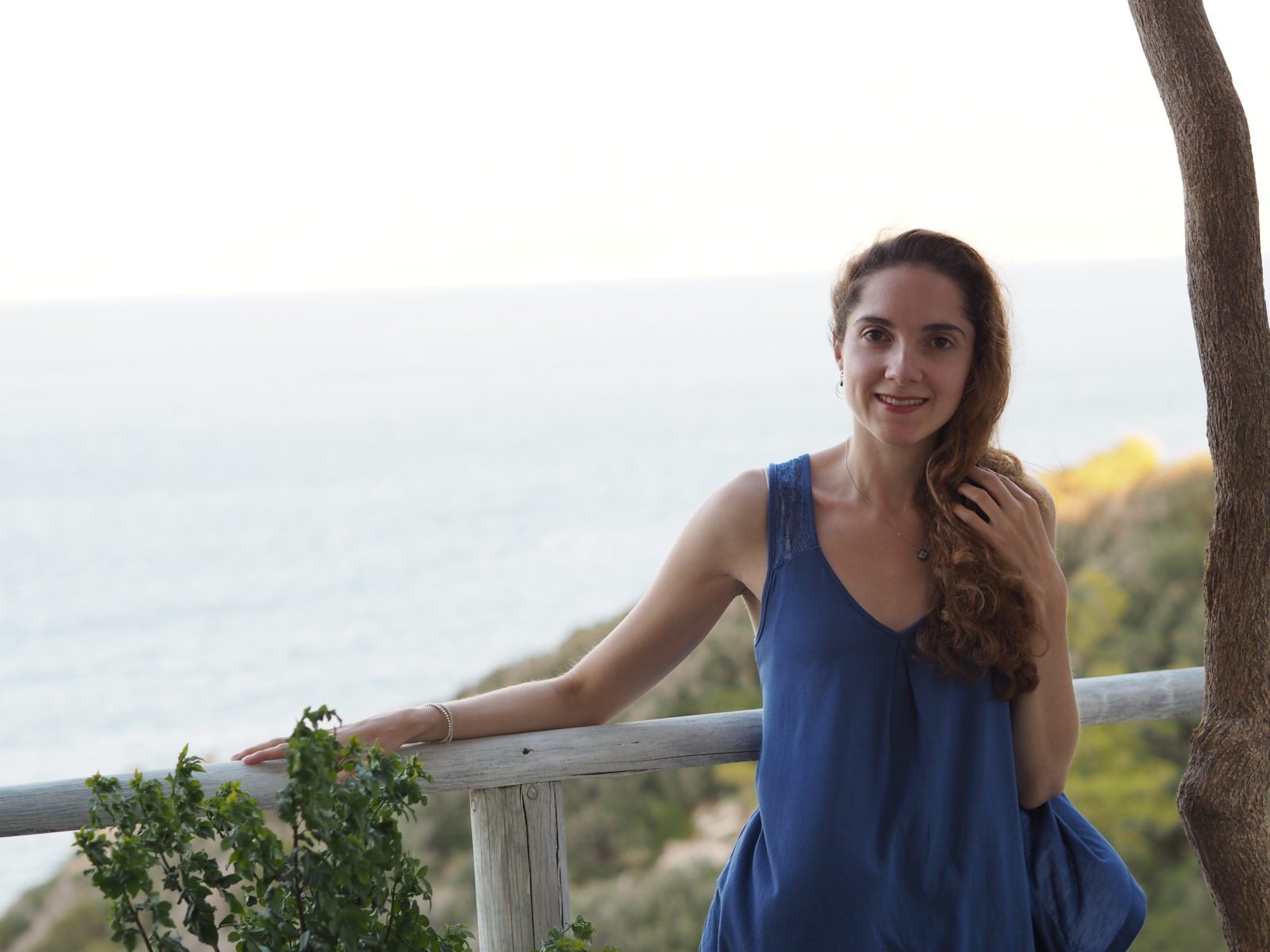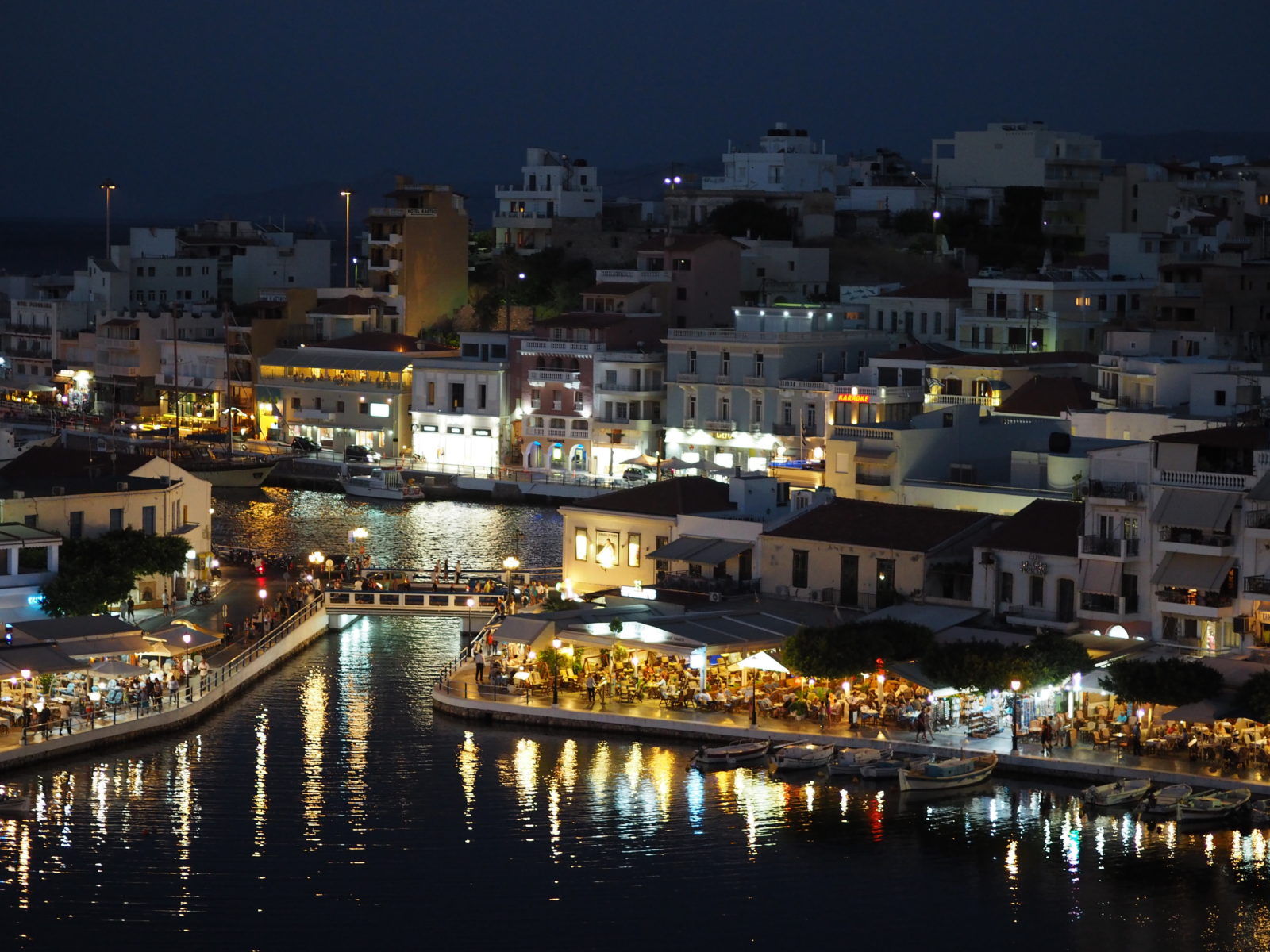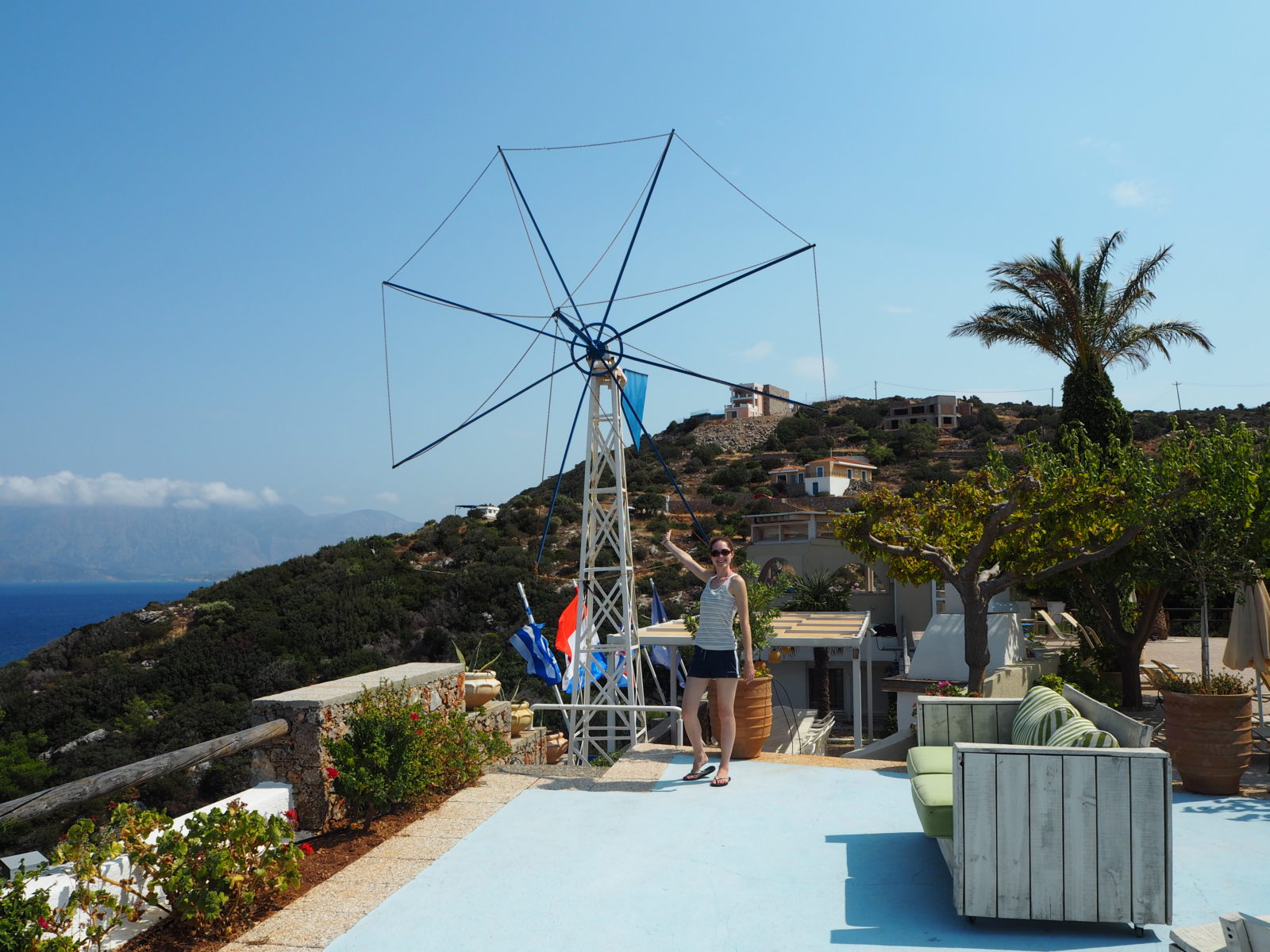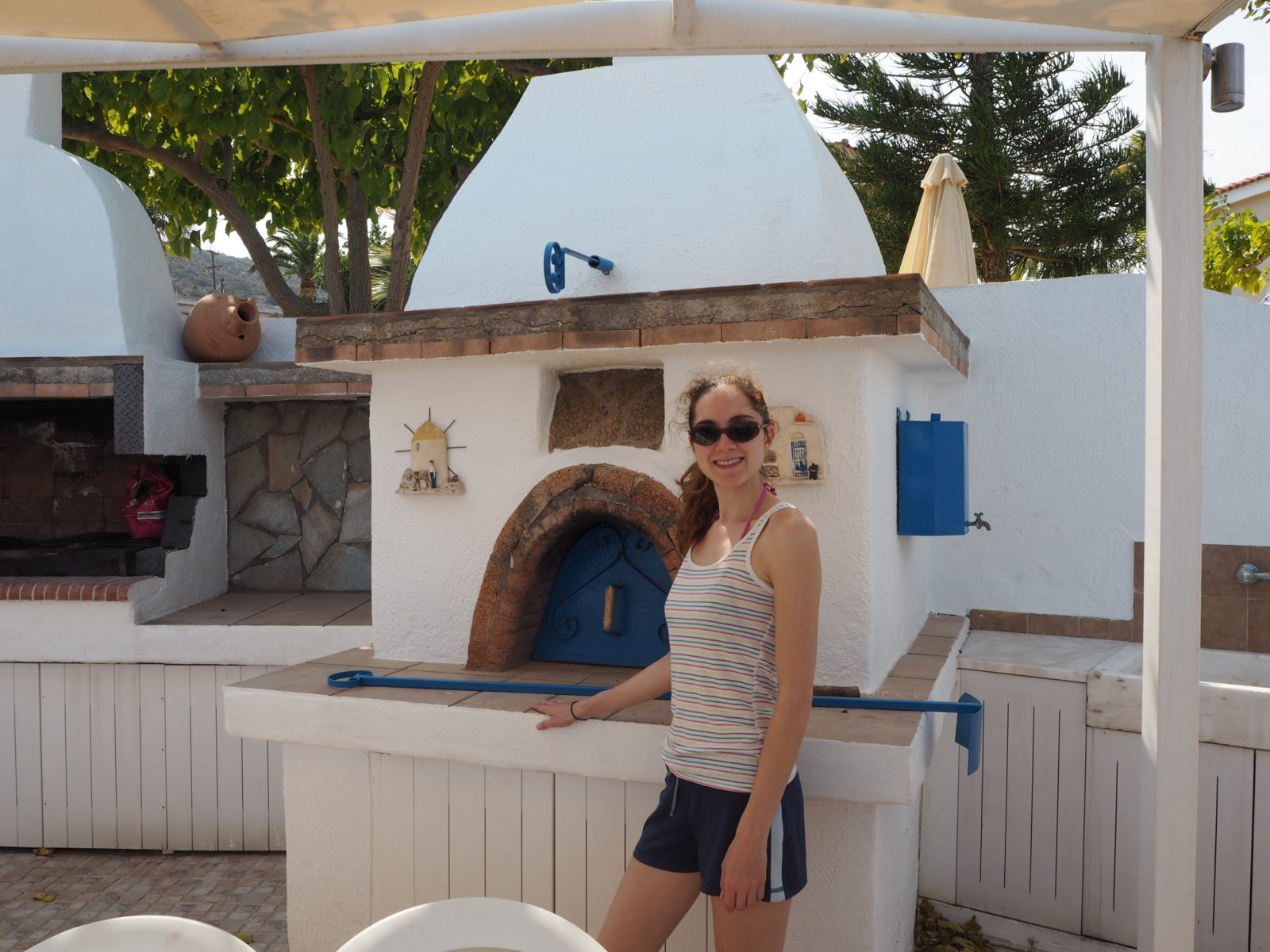 Panorama villa apartments in Agios Nikolaos
The second part of the holiday was in Chania which is the second largest city in Crete and is divided into parts-the old town an the modern city. The old town boasts a beautiful harbour, the old port lighthouse and let's not forget the venetian buildings. The main square of the old town is called Eleftherios Venizelos Square, also known as Syntrivani. Chania has several museums, art galleries, theatre and 5 cinemas, two of which are open air.
I stayed in the Forum Suites hotel in Chania, 10 minutes away from Chania town. It is a great place for easy access to the town by bus which is right outside the hotel, has a lovely beach opposite and offers a buffet continental breakfast every morning. Rooms were cleaned every single day and sheets and towels were also changed daily. Further out of Chania, I visited a number of beaches, Elafonisi being high on the beach list. It was like being in the Bahamas!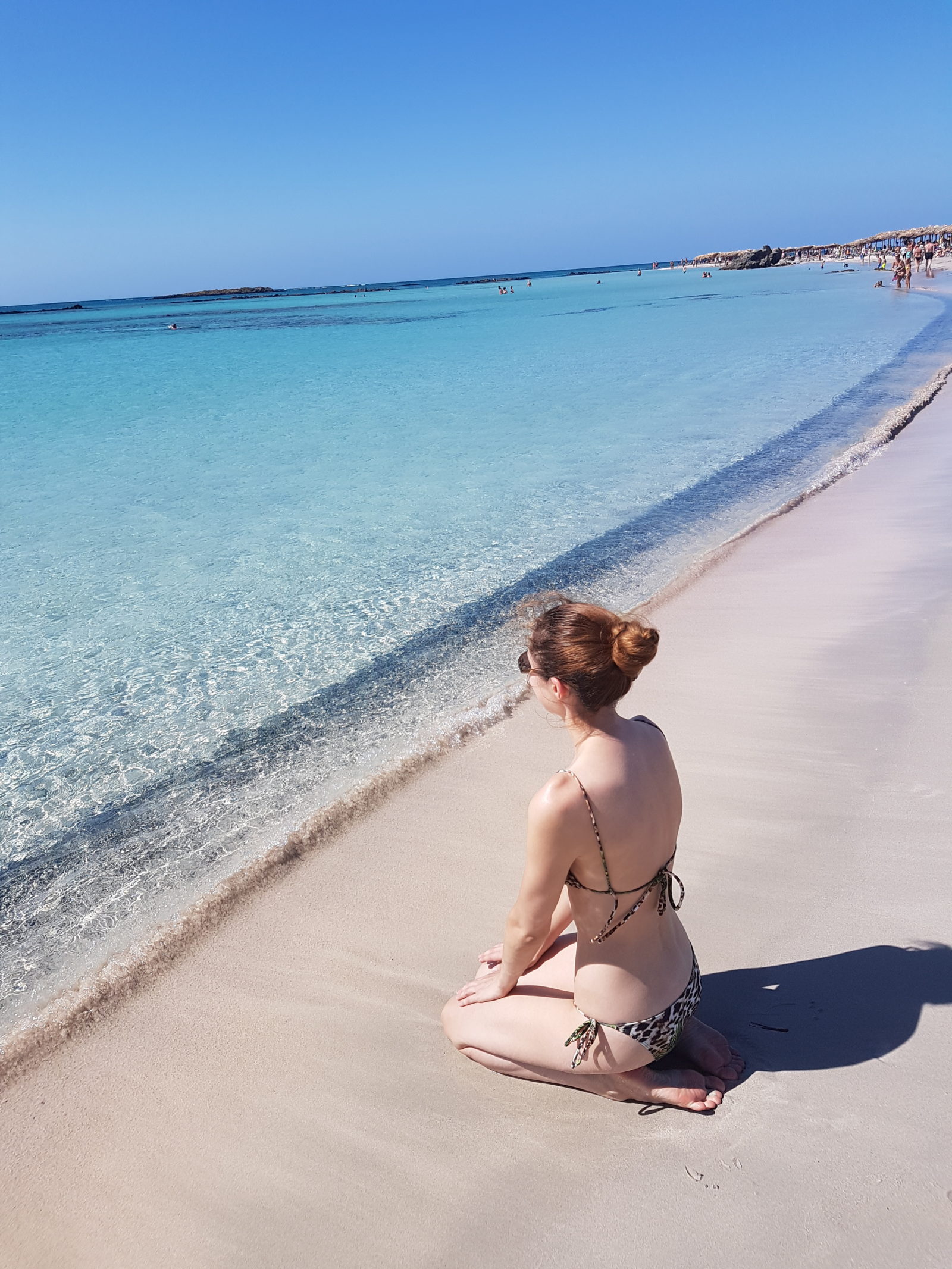 Elafonisi Beach
There is so much to do in Crete, from archaeological sites, museums, villages and monasteries to lakes, gorges and canyons. Chania, Heraklion, Rethymnon and Agios Nikolaos are fabulous cities, each offering something different. Chania is quite quirky, with it's maze of wonders full of little shops, cosy restaurants and beautiful harbour. I was also lucky to be in Chania at the time of the festival of sardines, where there was lots of Cretan dancing, food, live music, fireworks and did I mention food??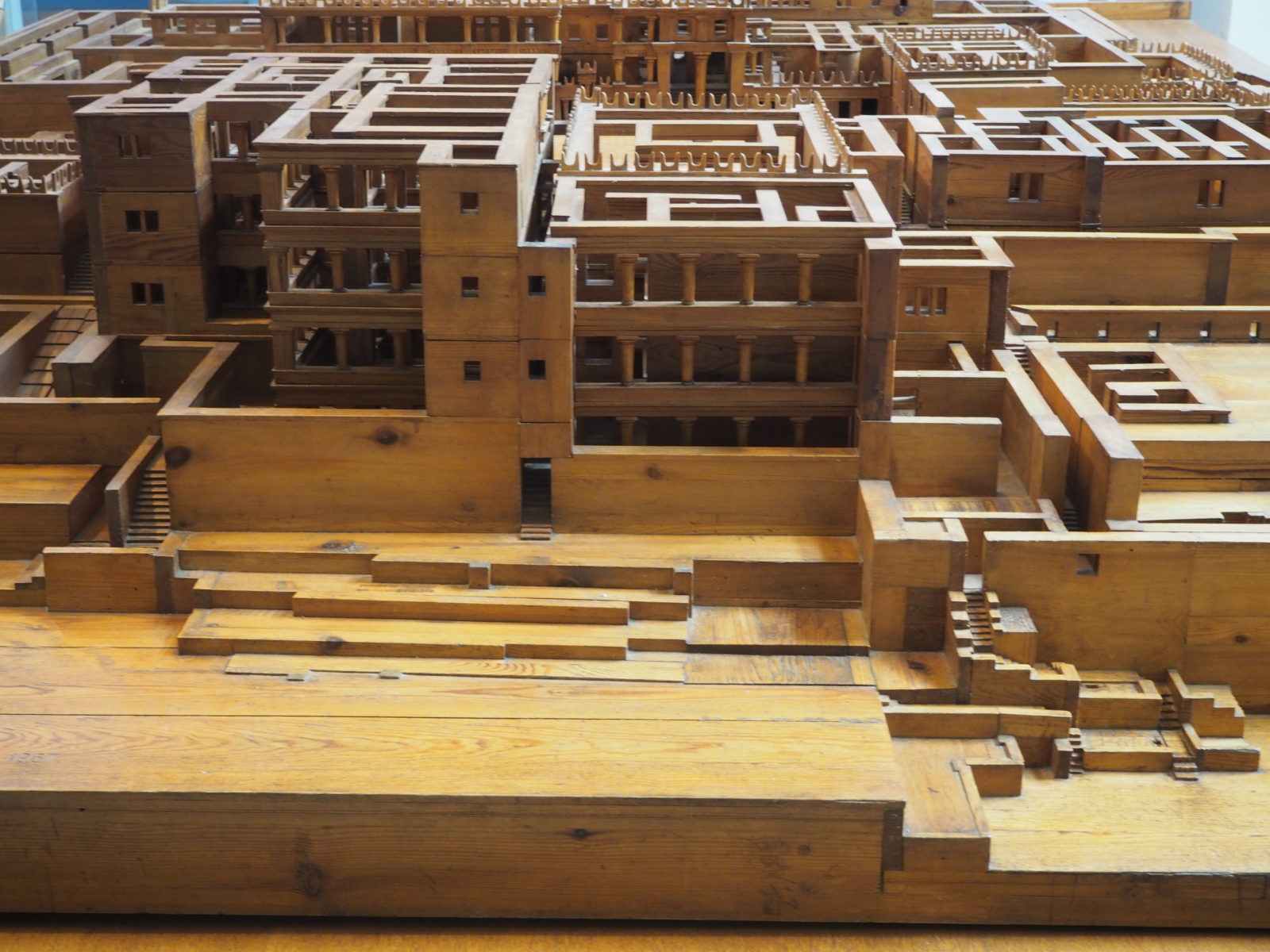 Heraklion Archaeological Museum.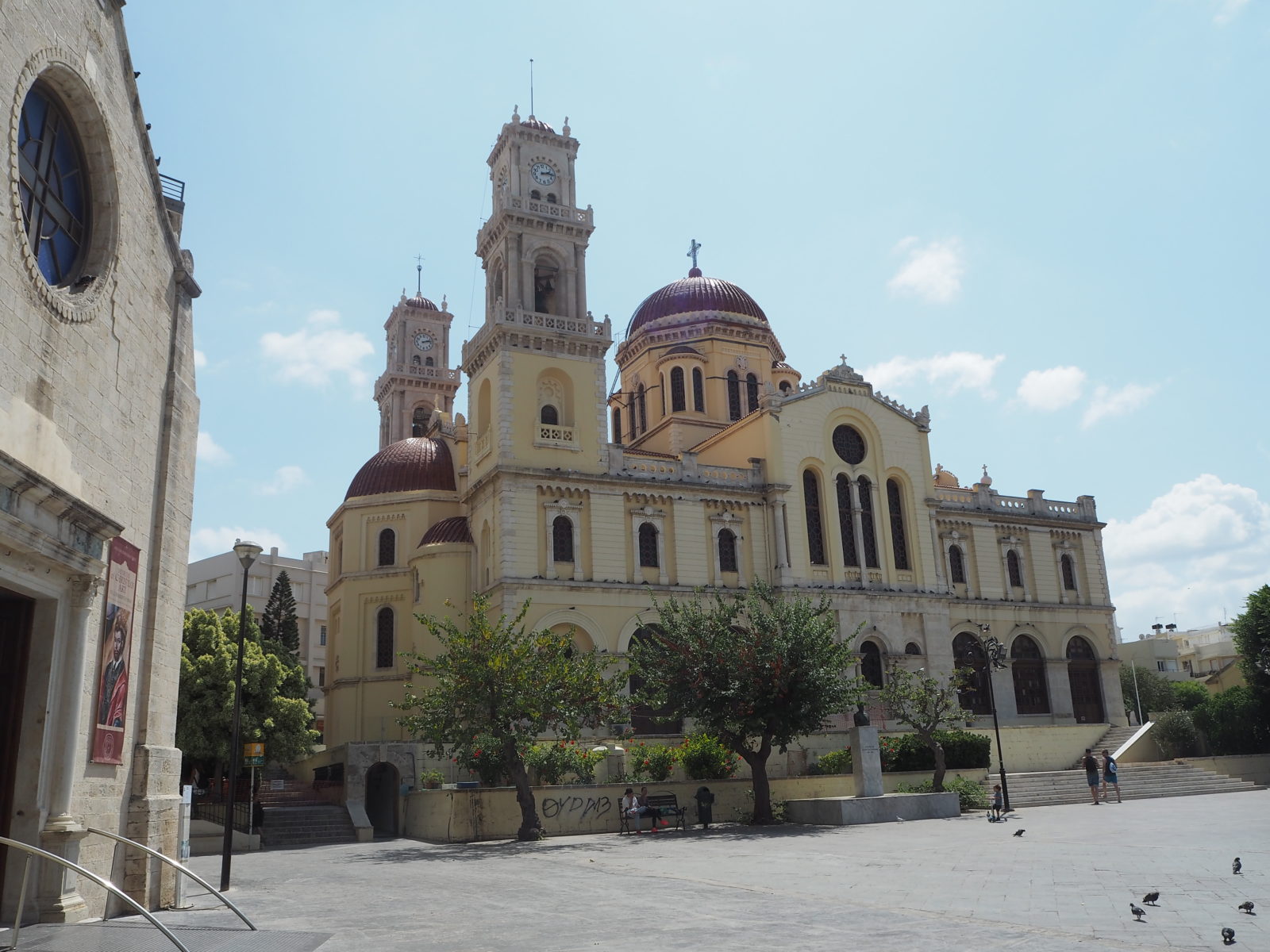 Agios Minas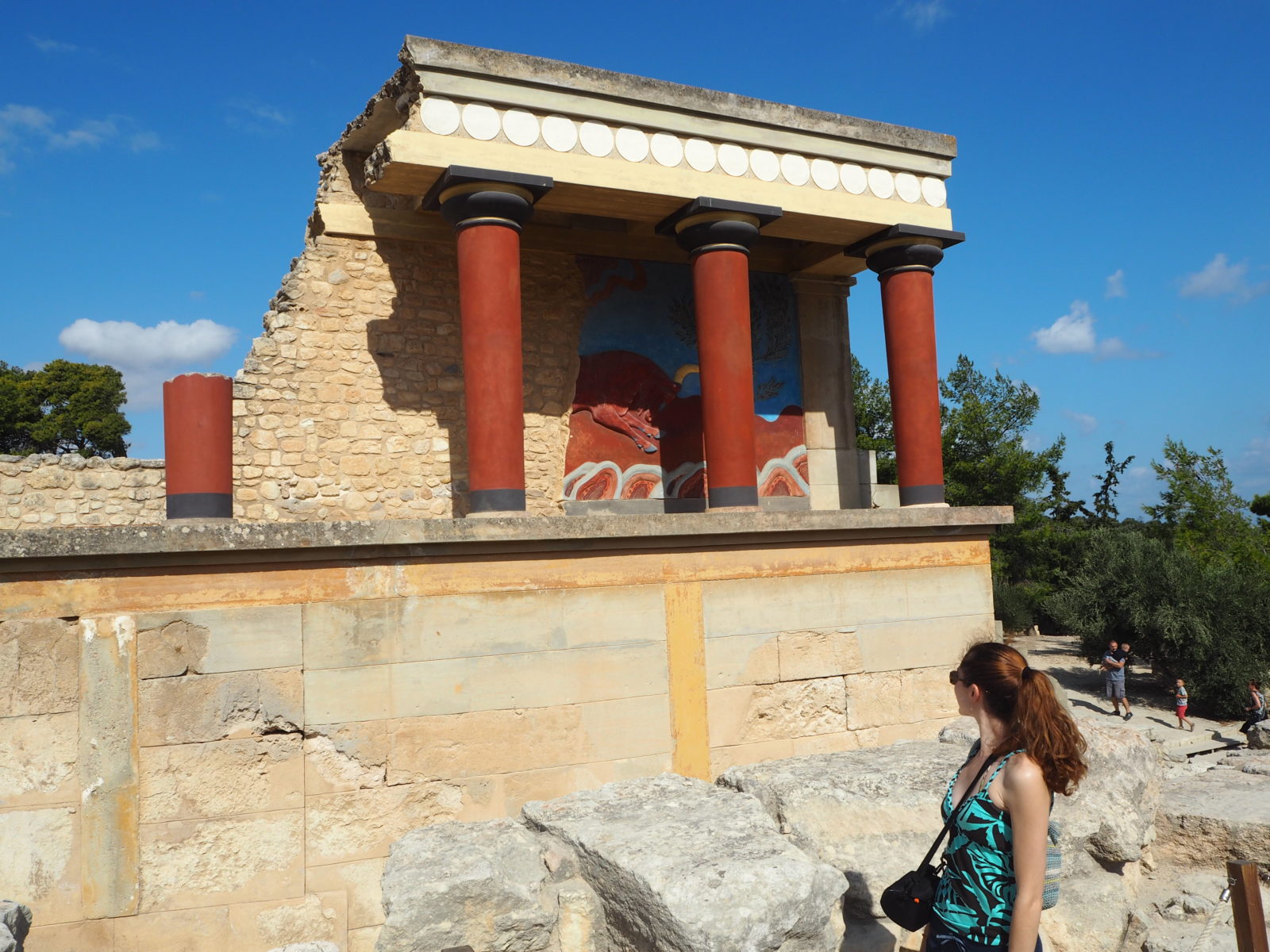 Knossos Palace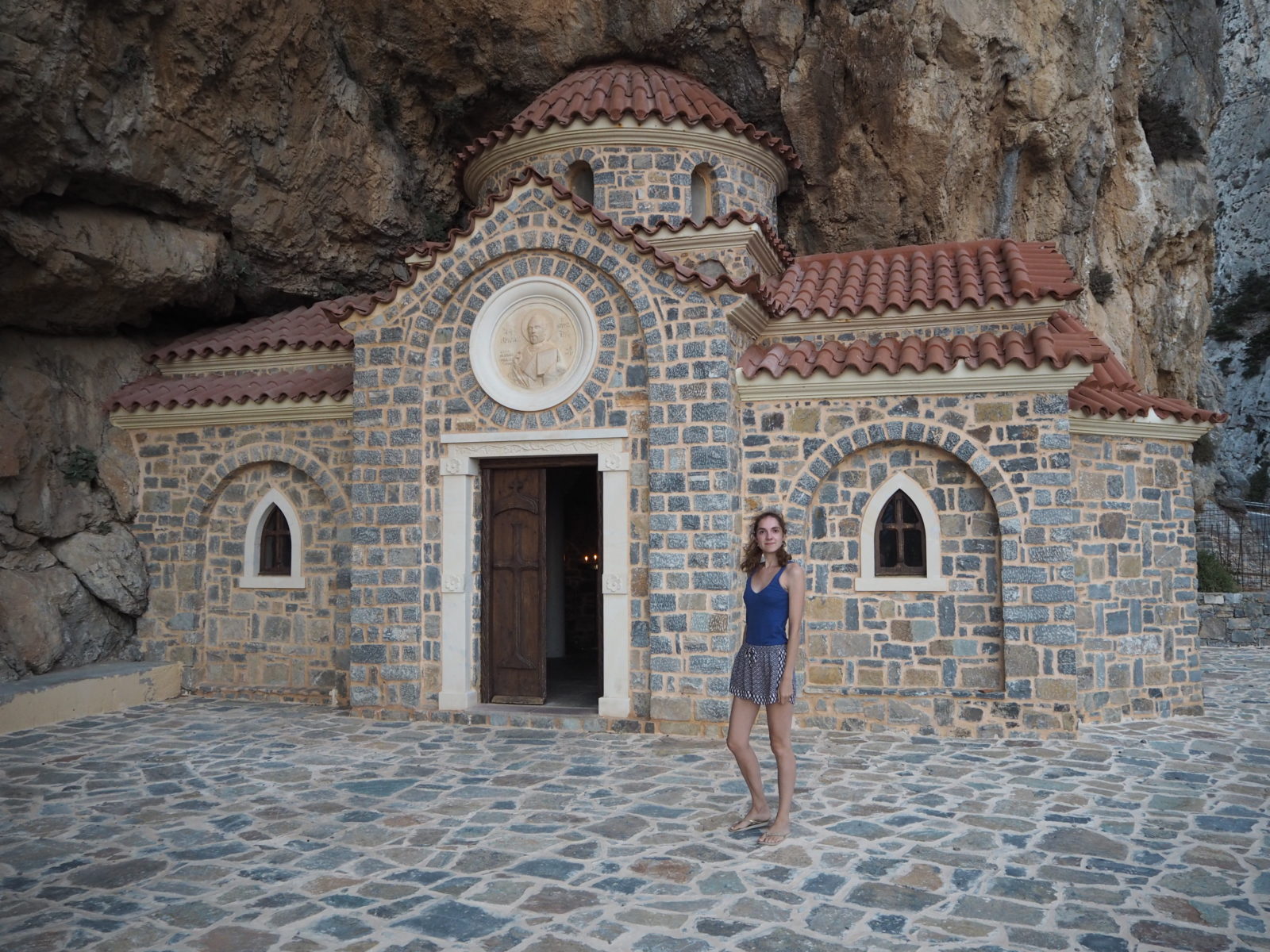 A little windswept at Kotsifos gorge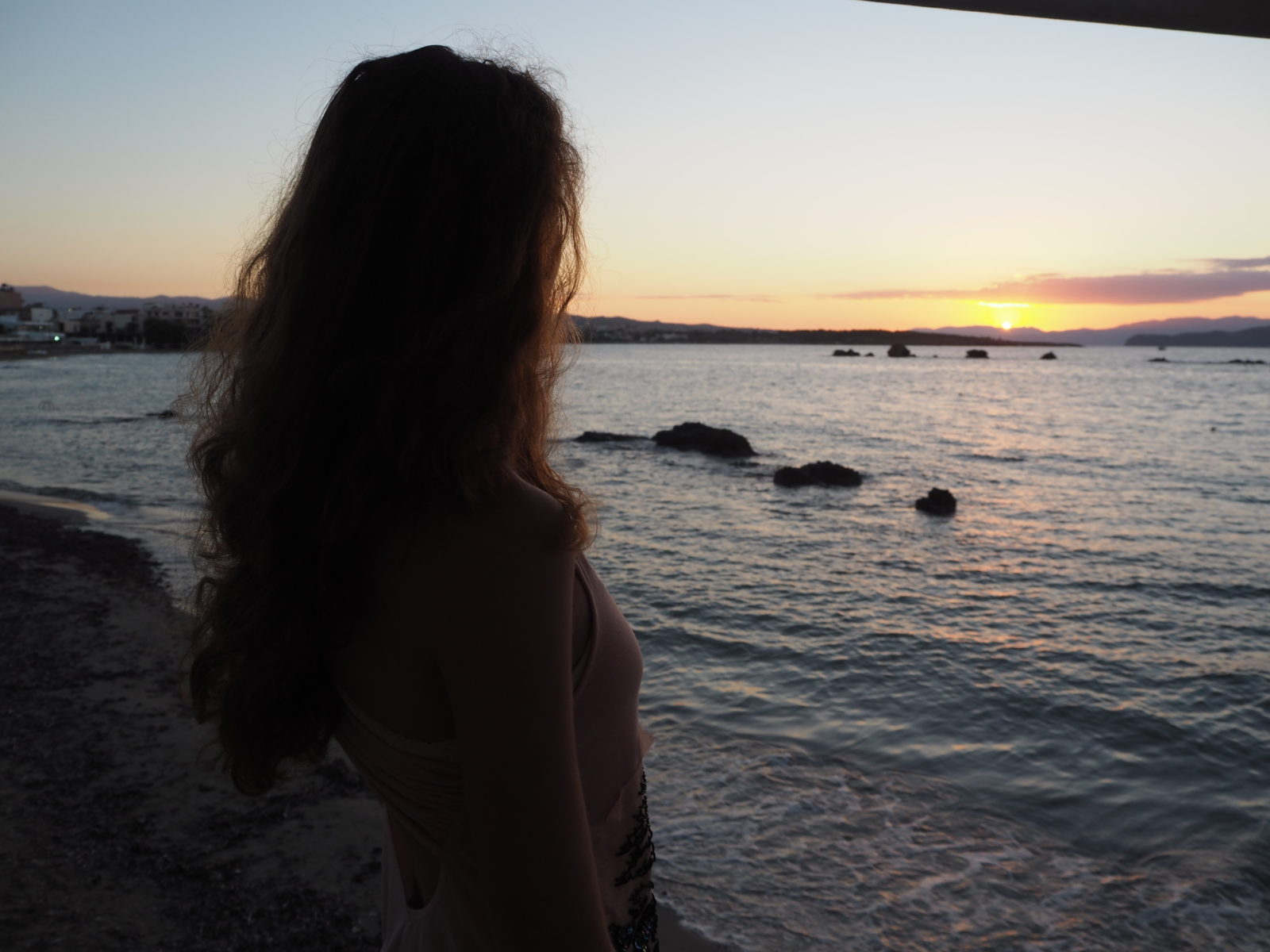 Sunset in Chania Town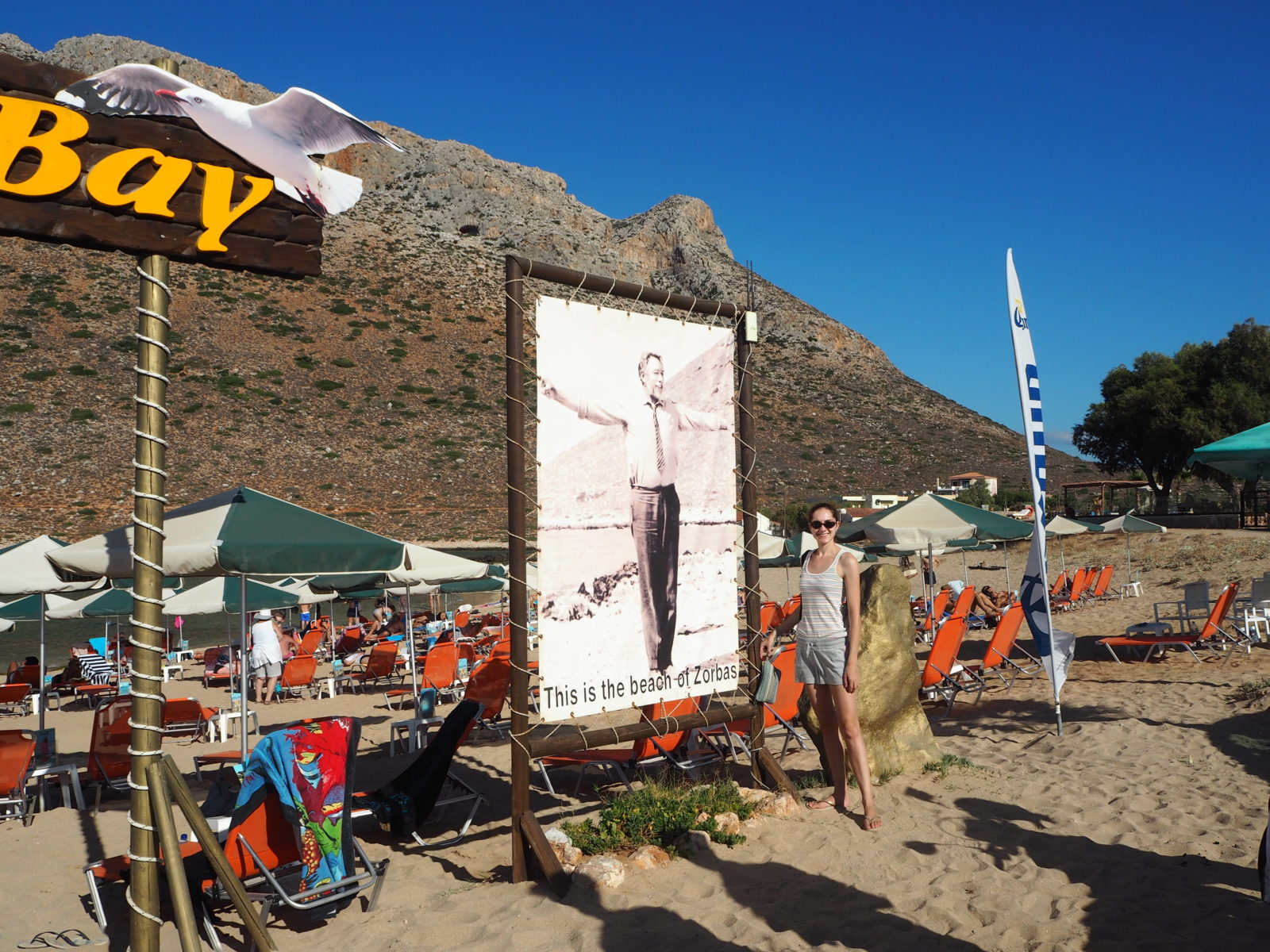 Zorba's beach and below the windmill taverna opposite the beach.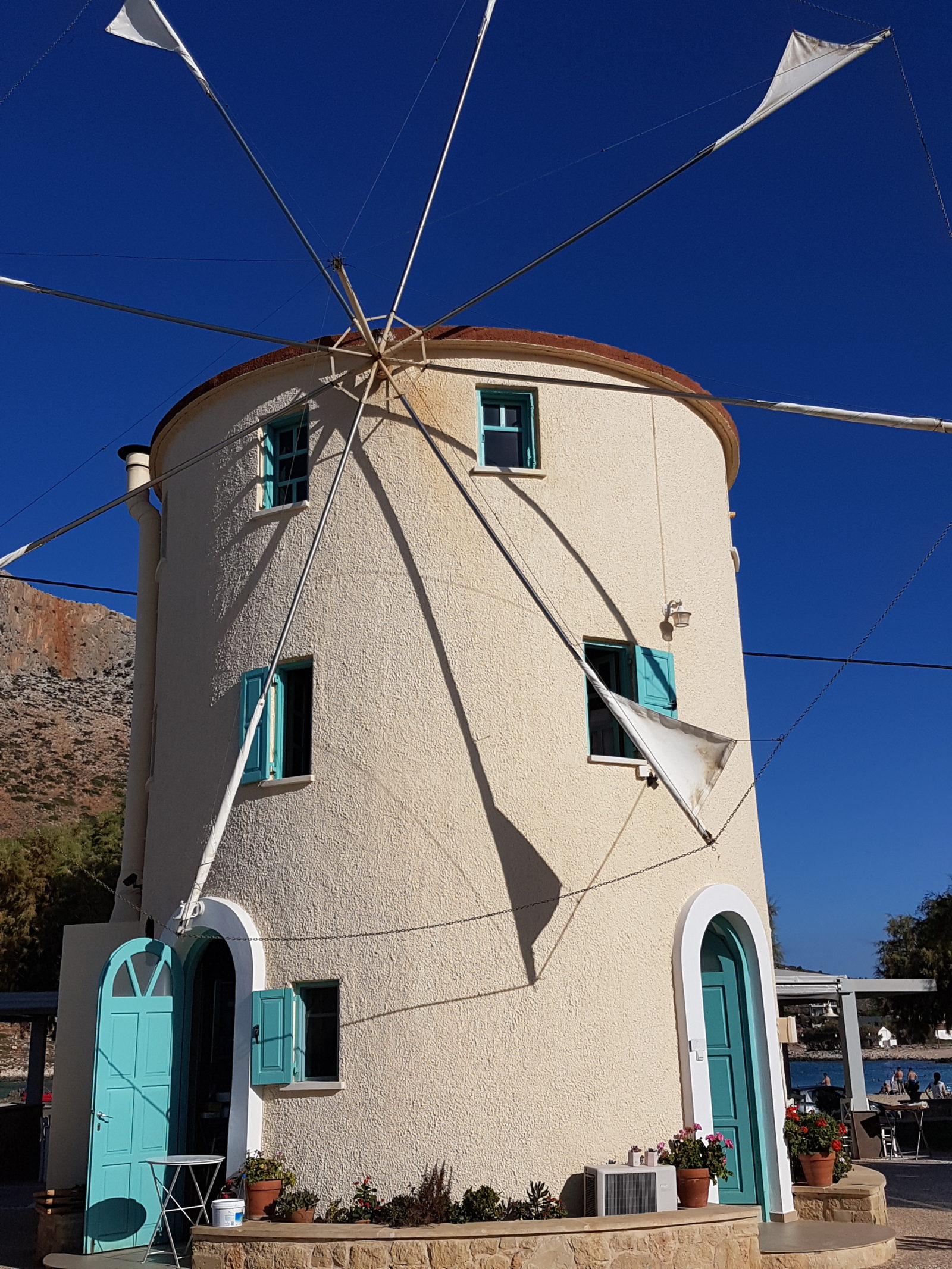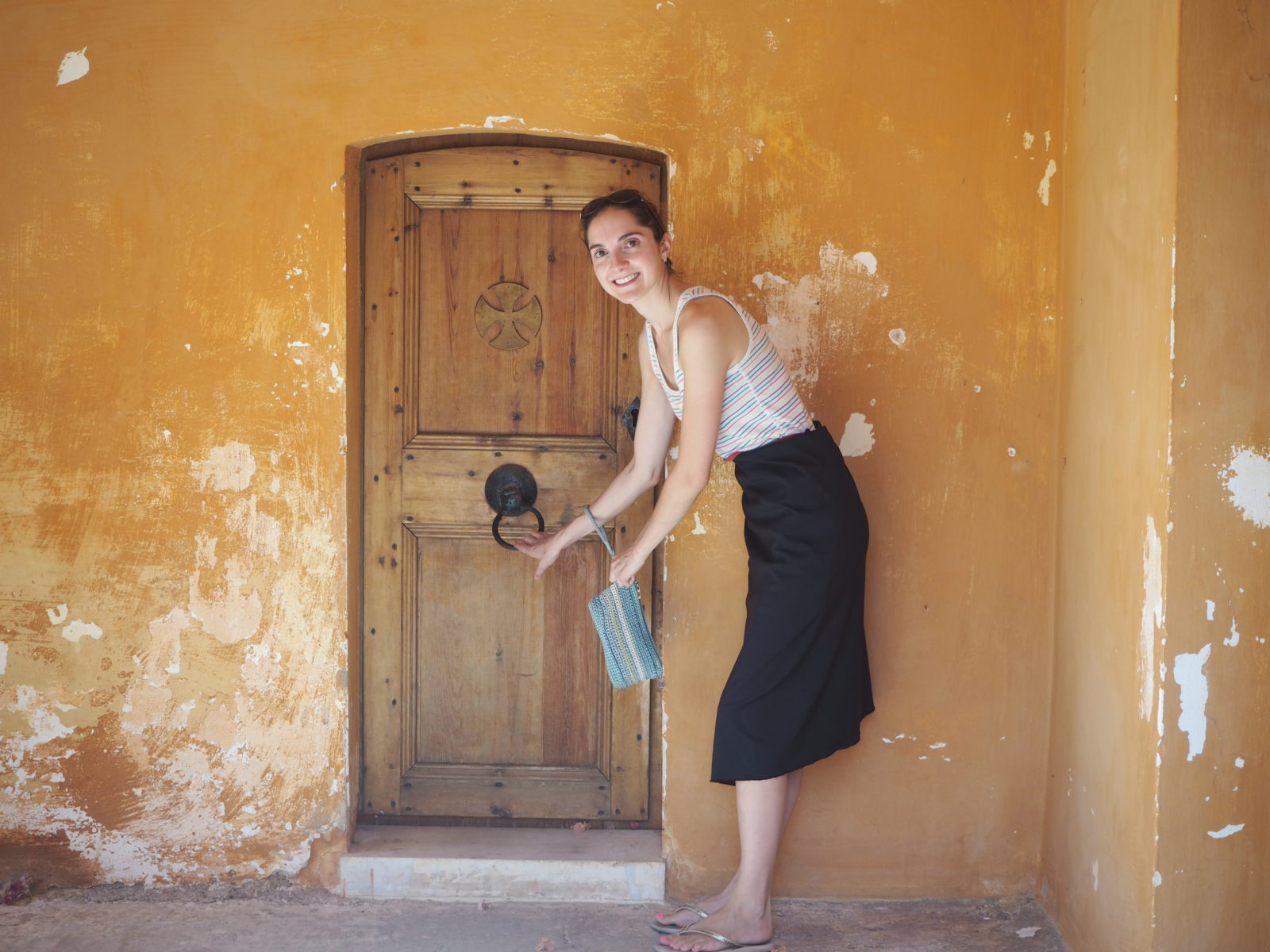 I might get myself one of these skirts! Agia Triada Monastery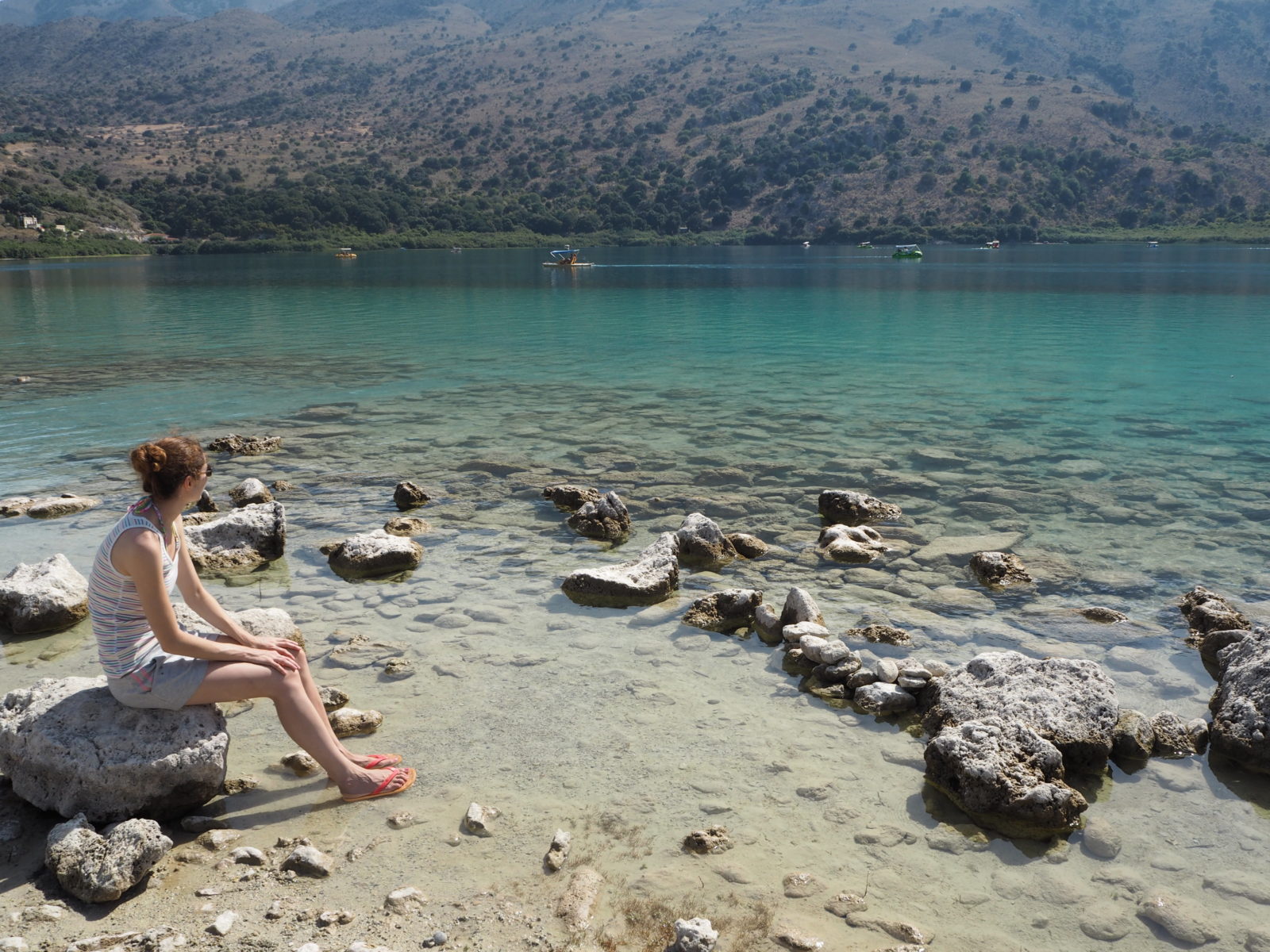 Just chilling at Lake Kournas
Letting the waves roll in!
Taverna Thalassa in Myrtos. The sea bream was amazing!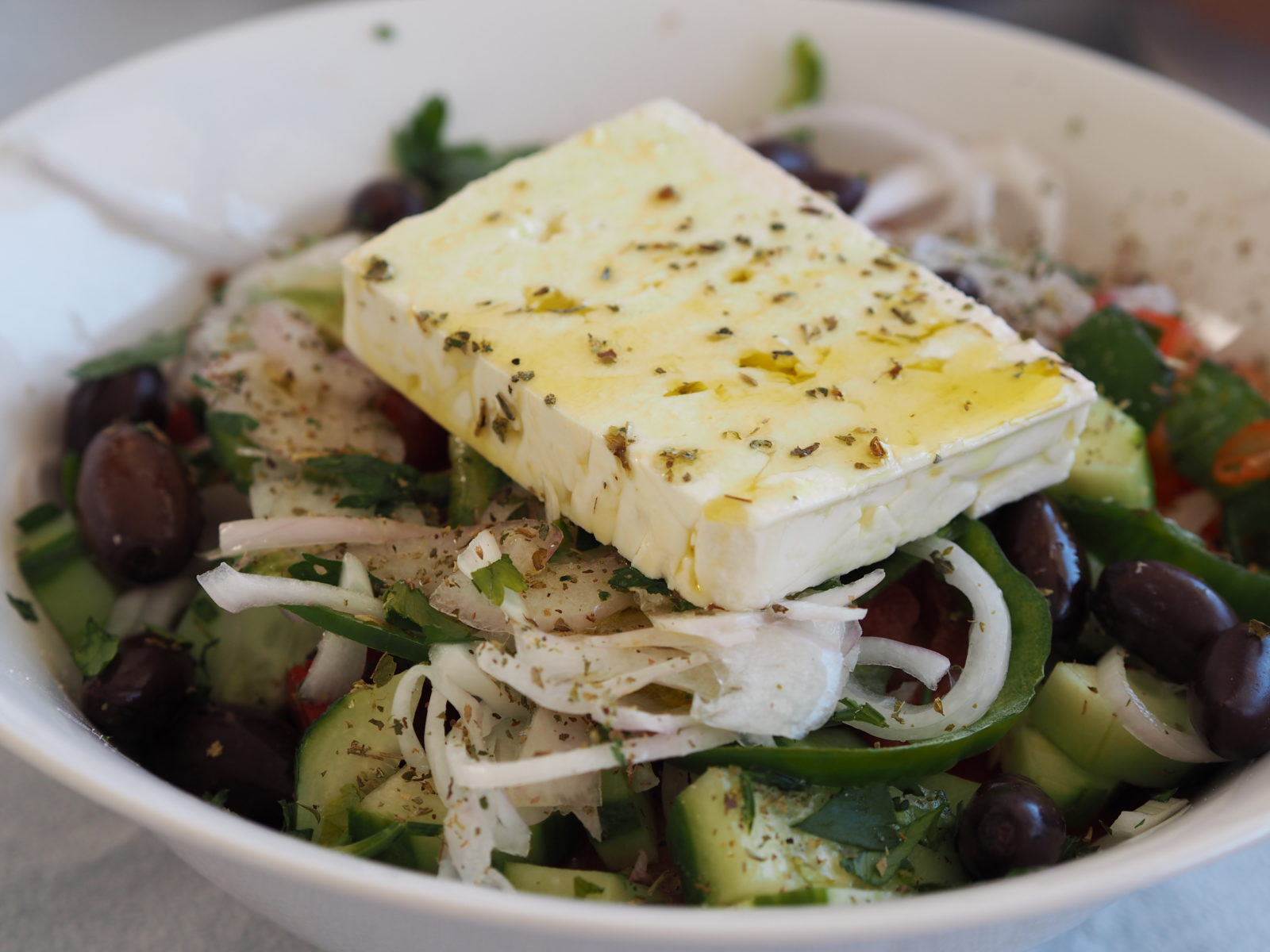 Greek salad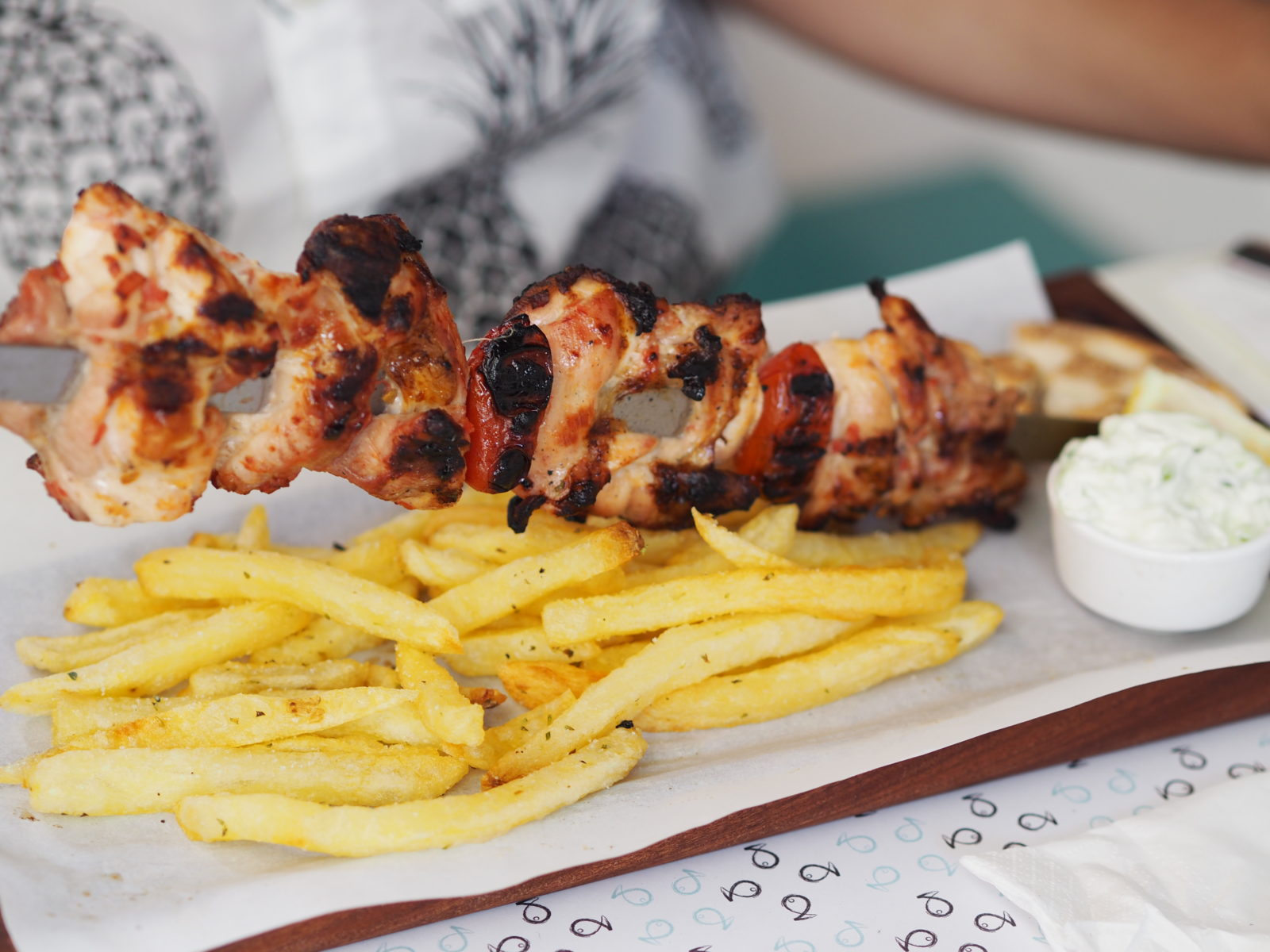 Ladokolla restaurant in Heraklion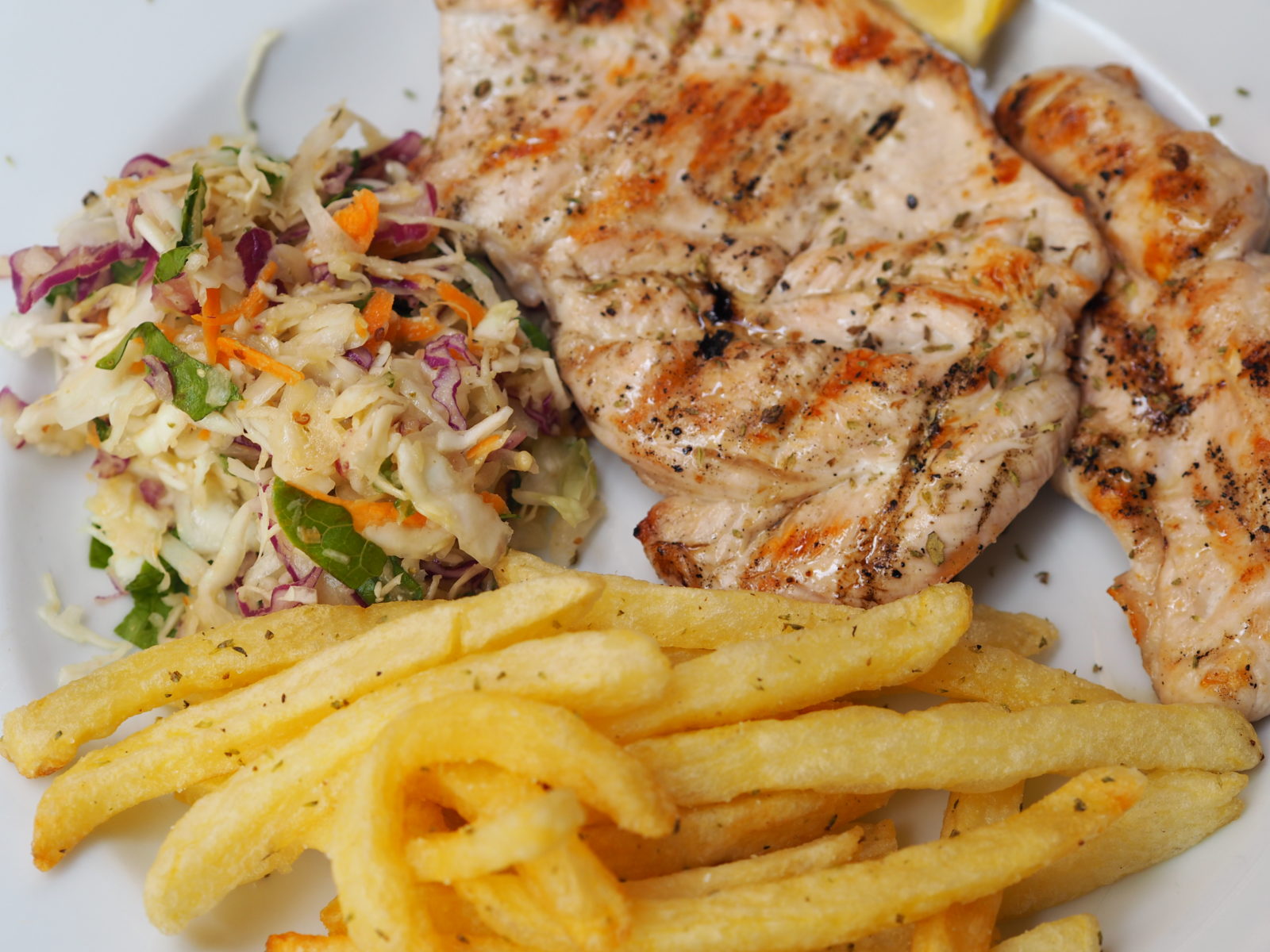 Ladokolla restaurant Heraklion
Above: Piato Restaurant in Agios Nikolaos
Where to go:
Rethymnon boasts a large strip on the seafront that seems to go on for miles and miles and is packed full of 5 star plush hotels and expensive restaurants.
In Heraklion, I visited the Archaeological museum which is definitely worth a visit. Again, it is a busy city, even in September.
Places of interest would definitely be Lake Kournas, Knossos and the gorges. Knossos should be on your list of to dos. We were lucky that the weather that day was very mild. But be warned the 'throne room' was nothing spectacular.
Restaurants
Ladokolla in Heraklion. They didn't have a gluten free menu but were very good at catering for my needs and the food was divine!
Piato in Agios Nikolaos. The menu had lots of gluten free options clearly stated which was great. The food was very tasty and it was a nice relaxed atmosphere.
Windmill Taverna Opposite Zorbas Beach. This didn't have a gluten free menu, but the food was delicious. I had chicken souvlaki and salad.
Taverna Thalassa in Myrtos Beach. If you are a fan of seafood, then this restaurant by the sea is for you! I had delicious seabream. Super tasty!
My thoughts on Crete
I was really impressed with Crete and would definitely travel there again. I am exhausted and need another holiday very soon! Crete is wonderful and caters for everyone. It is also very family friendly and there are lots of child friendly restaurants and places to visit such as the aquarium. Foodwise, I am a big meat eater so obviously ate more meat than anything else. There are quite a lot of options for people with coeliac disease, you just have to be vigilant when ordering. A lot of restaurants that I visited understood the severity of Coeliac disease and were quick to check and double check for me. I ate lots of souvlaki on the stick, lamb chops, Cretan Greek salads and homemade chips, as well as incredibly tasty sea bream. Not forgetting of course lots and lots of watermelon and other fruit! I found that the big supermarkets such as SYNKA did have a gluten free section, it was small but it's a start. I couldn't find gluten free bread anywhere so I did bring my own as well as biscuits and snacks for the car journeys.
Getting around
I travelled around a lot on this holiday, so I would suggest hiring a car if you want to explore a lot! But the public transport is good, especially if you are just going to stay in one place, such as Chania, then the buses to and from the town were very regular.
♥
See you soon beautiful Greece!
Check out my YOUTUBE Crete Video!
Opa!
*Post contains affiliate links