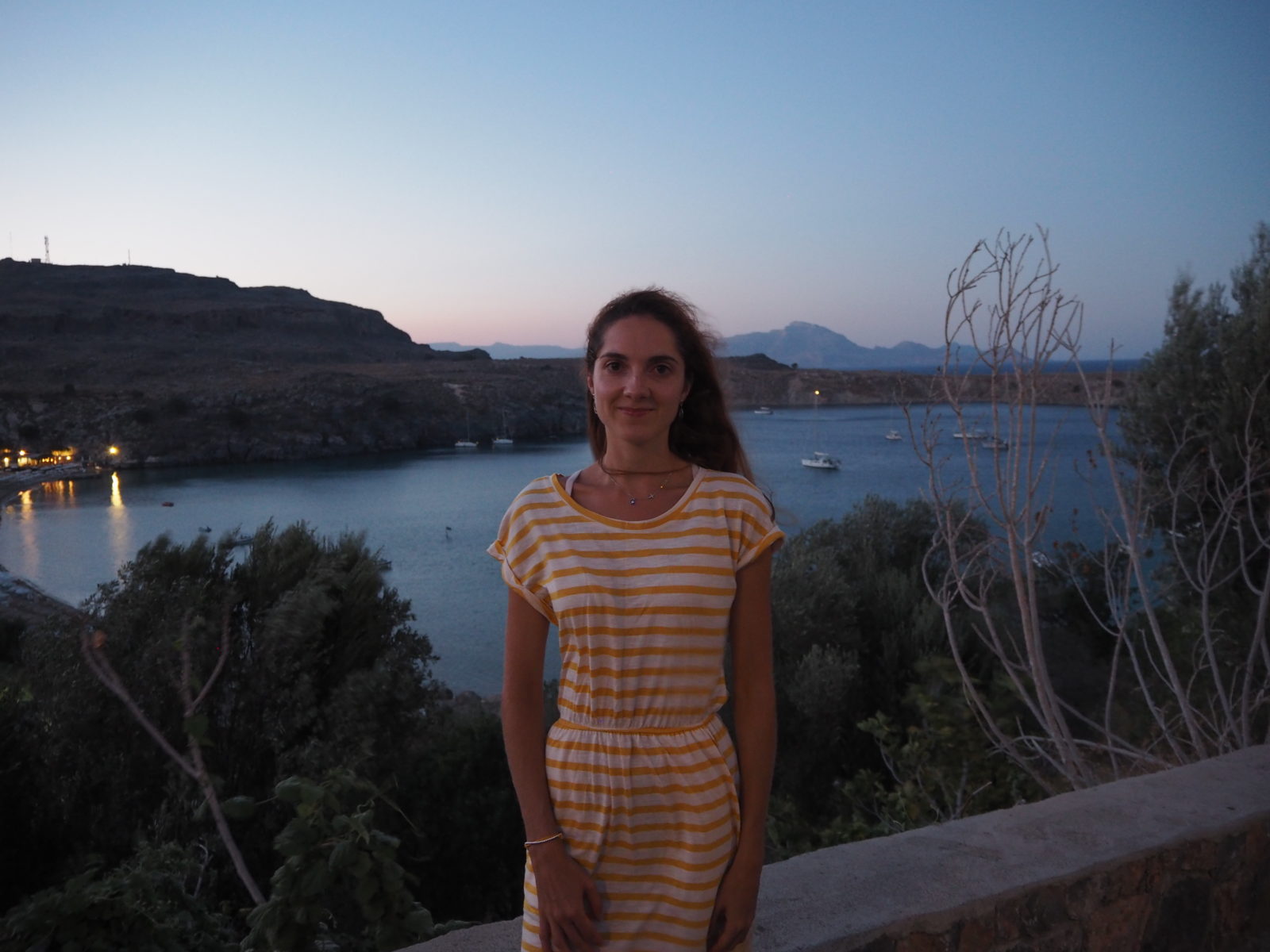 Hello and welcome to my blog! I am Christiana, lover of good books, beaches and a nice cup of tea! I grew up in England and I am half Greek, hence the name The Gluten Free Greek.
I was diagnosed with Coeliac Disease in 2012 and have been munching my way through gluten free food ever since!
Writing my blog has been a great way to make friends, share my gluten free journey and showcase some of my proudest achievements. I hope you can stay and take a look around!