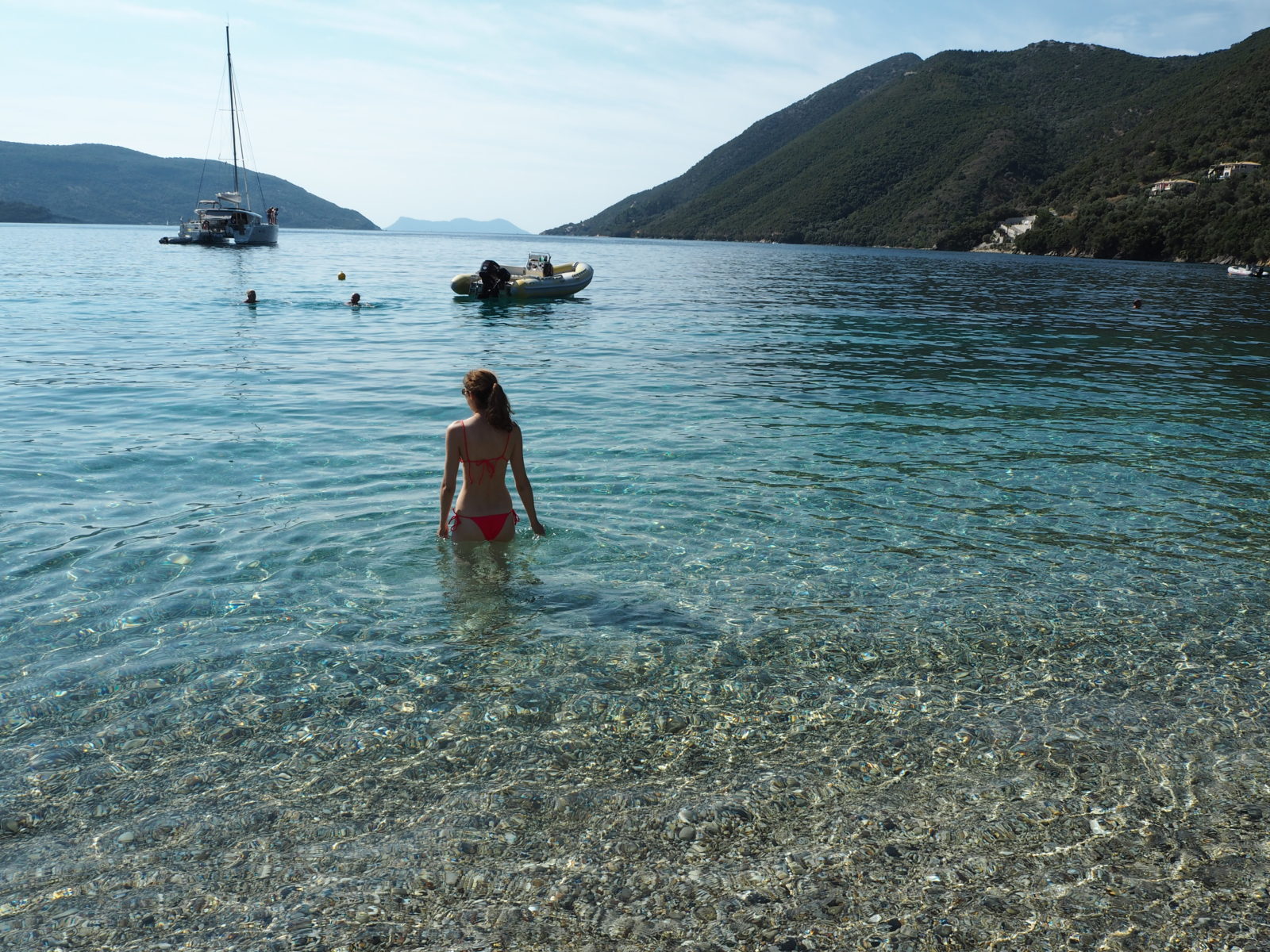 This year I travelled to Greece for a week. I visited Lefkada, and pretty much the whole of the Ionian! This is my travel diary of the places I visited!
Lefkada Town is a relaxed and cheerful place. There are plenty of cafes, bars and restaurants on the marina.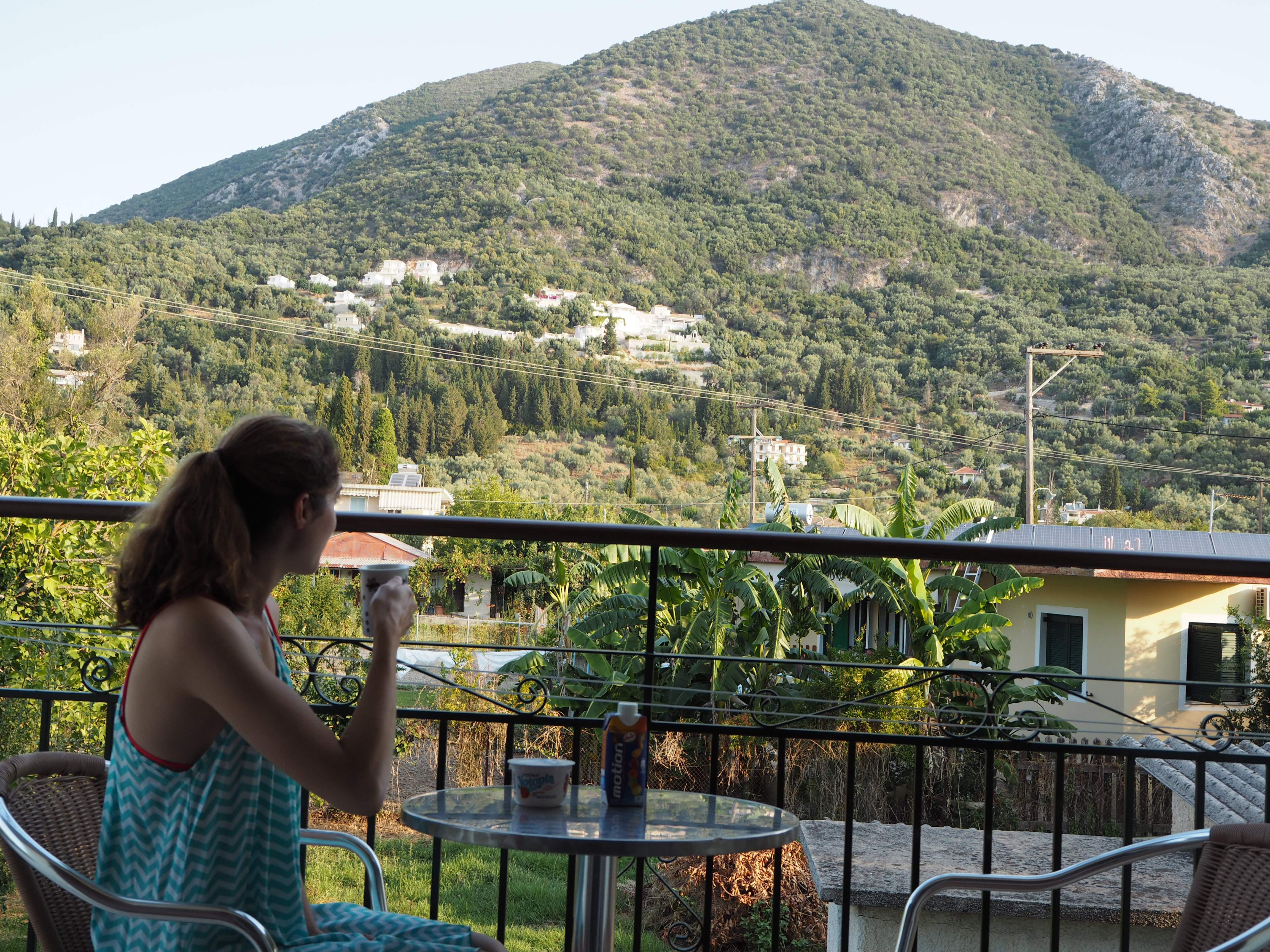 Nidri is a great spot to be in and is the most popular tourist resort in Lefkada. The main street of Nidri behind the bay is a long stretch of shops, cafes, bars and restaurants.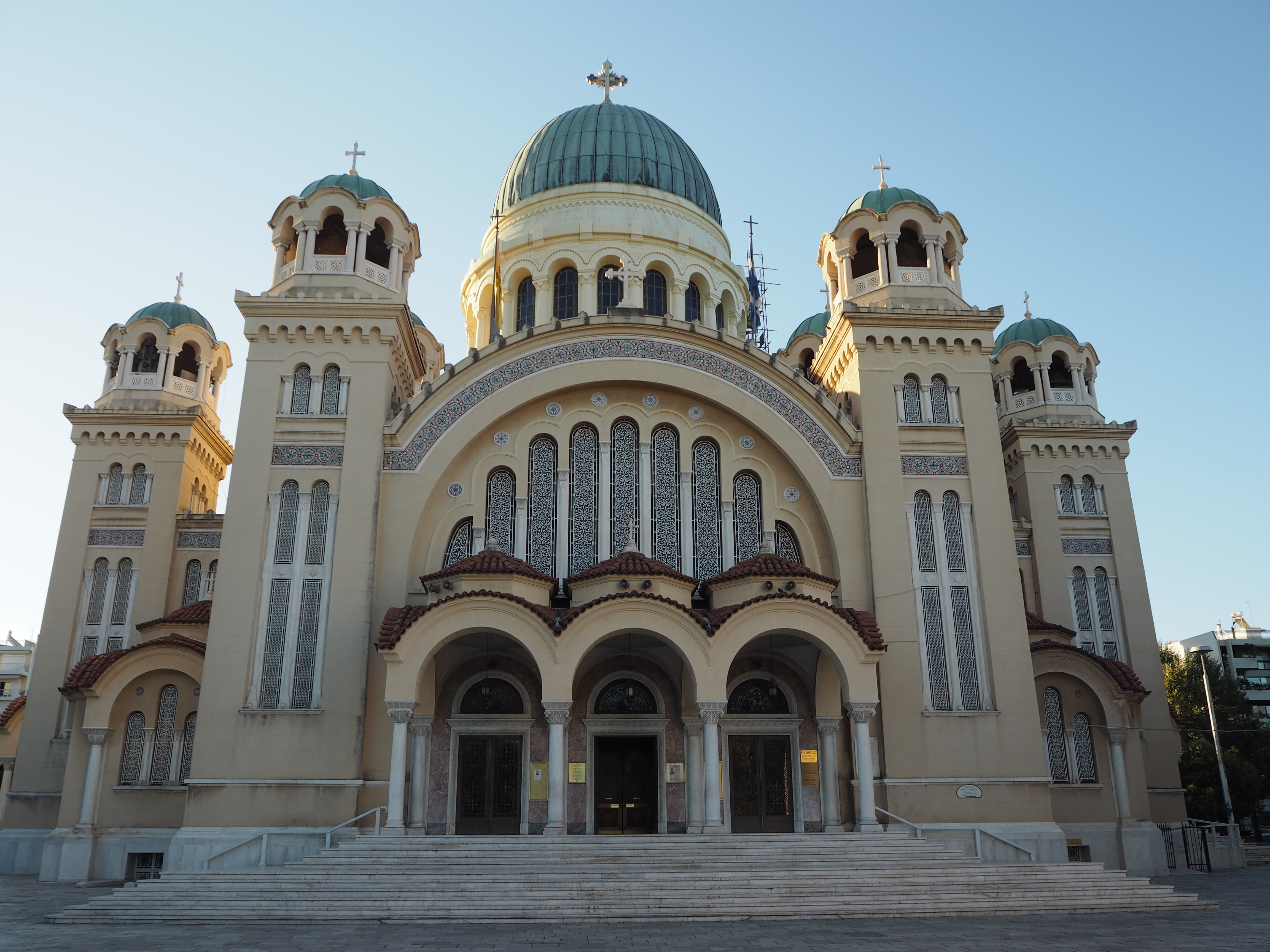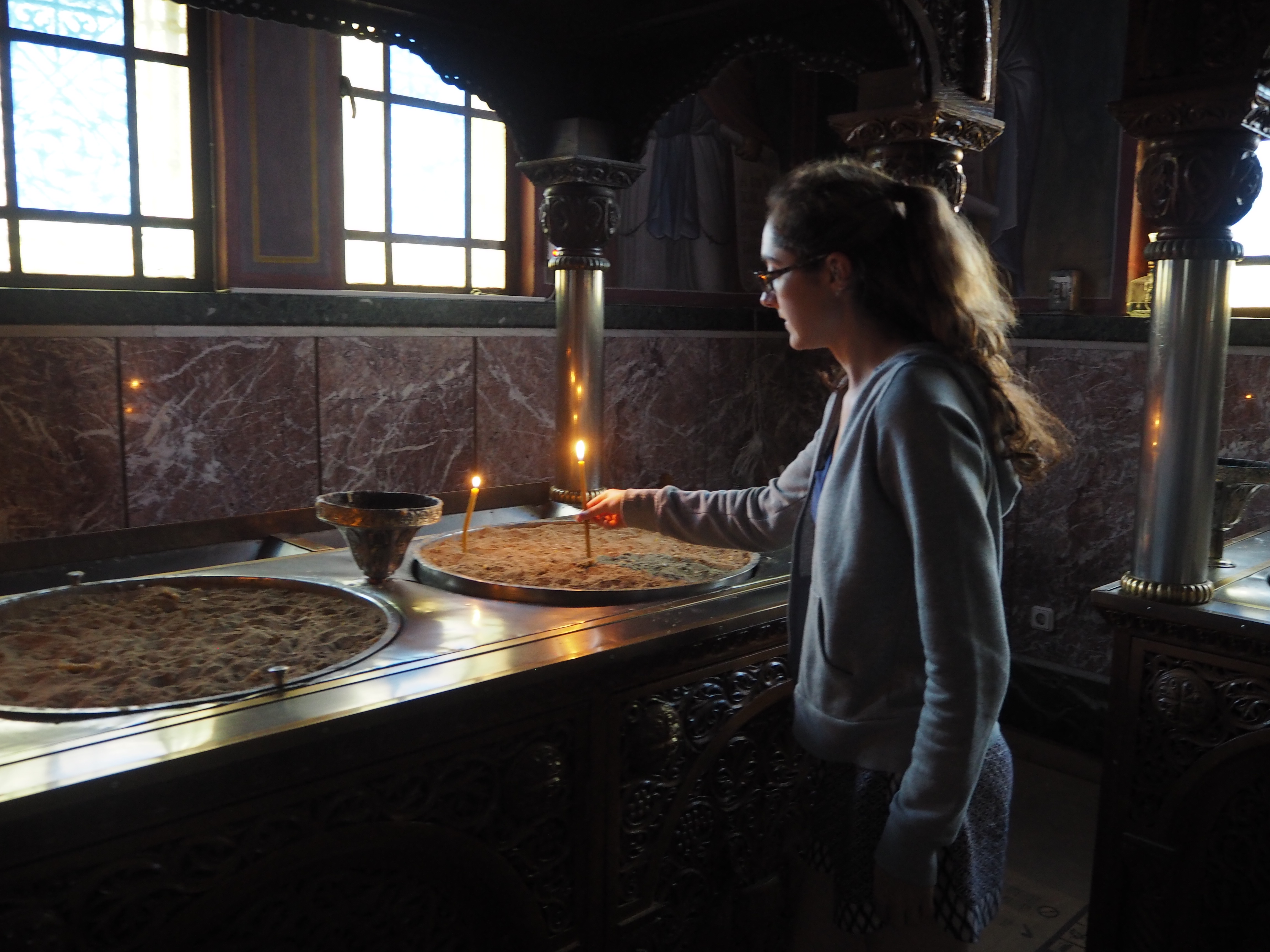 St Andrew's Cathedral or Cathedral Church of Saint Andrew is a Greek Orthodox basilica in the west side of the city centre of Patras. It's a lovely church so is worth a visit.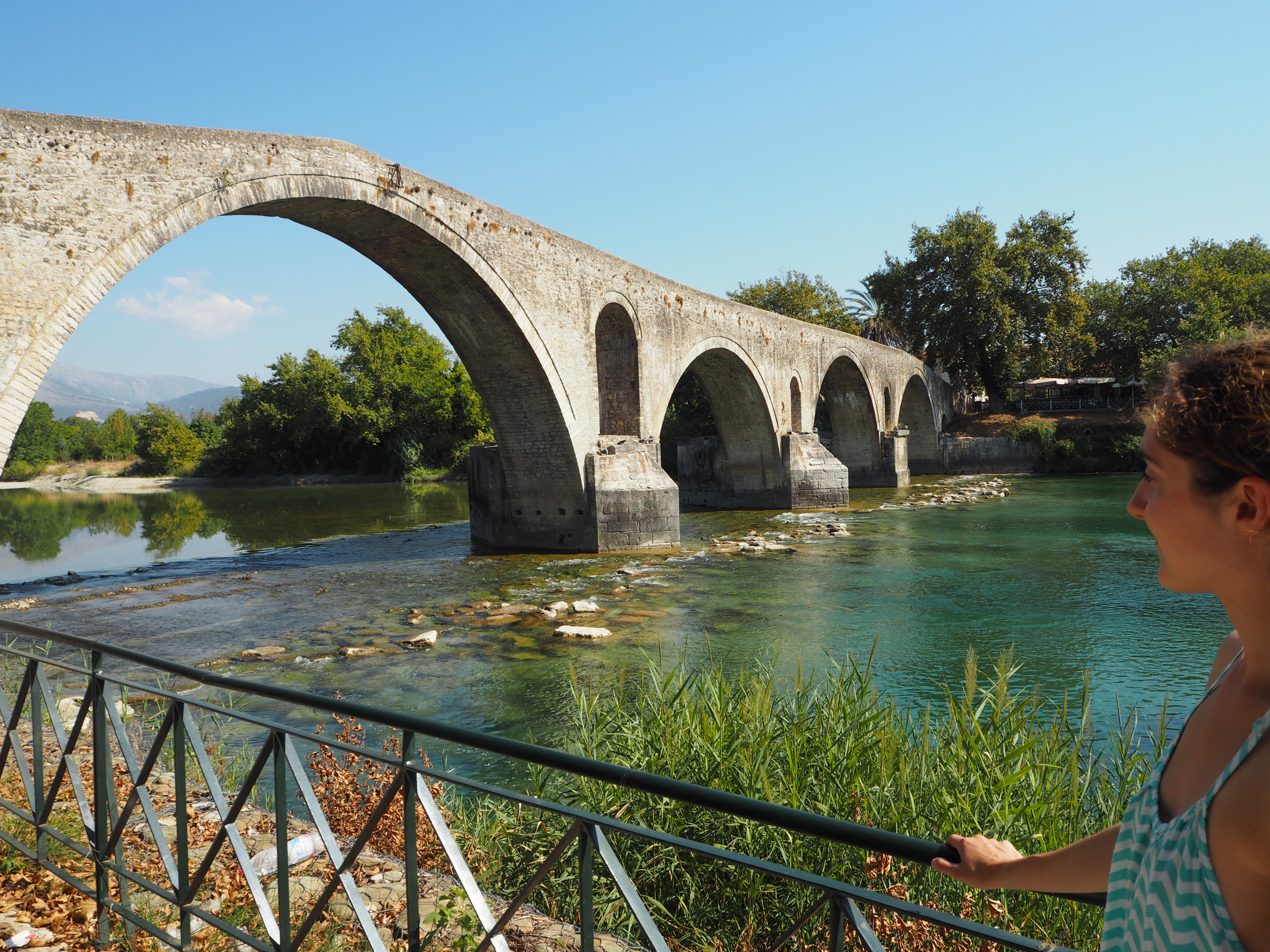 Despite the folklore story about human sacrifice, arta bridge is a very peaceful place, perfect scenery to capture if you are an artist or photographer!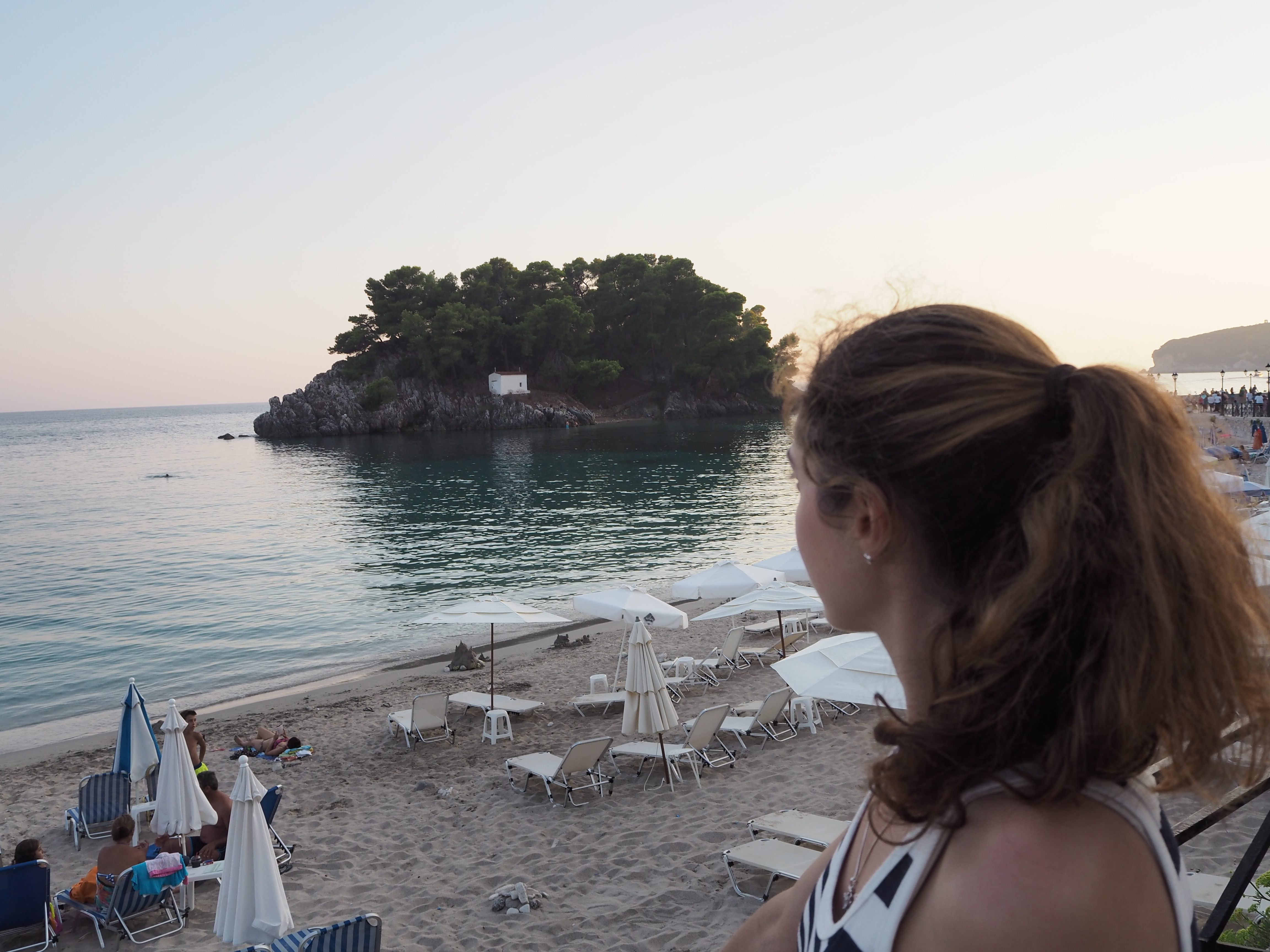 When in Greece, always get a sunset picture! Parga, with its own tiny islands just offshore and a Venetian castle up a steep hill, is a charming place to visit. Expect fishing boats, pretty sunsets and romance!
Lefkada has plenty of beautiful beaches. Mitikas beach was just one of many that I visited. The water of course is crystal clear and you are surrounded by ivy green scenery.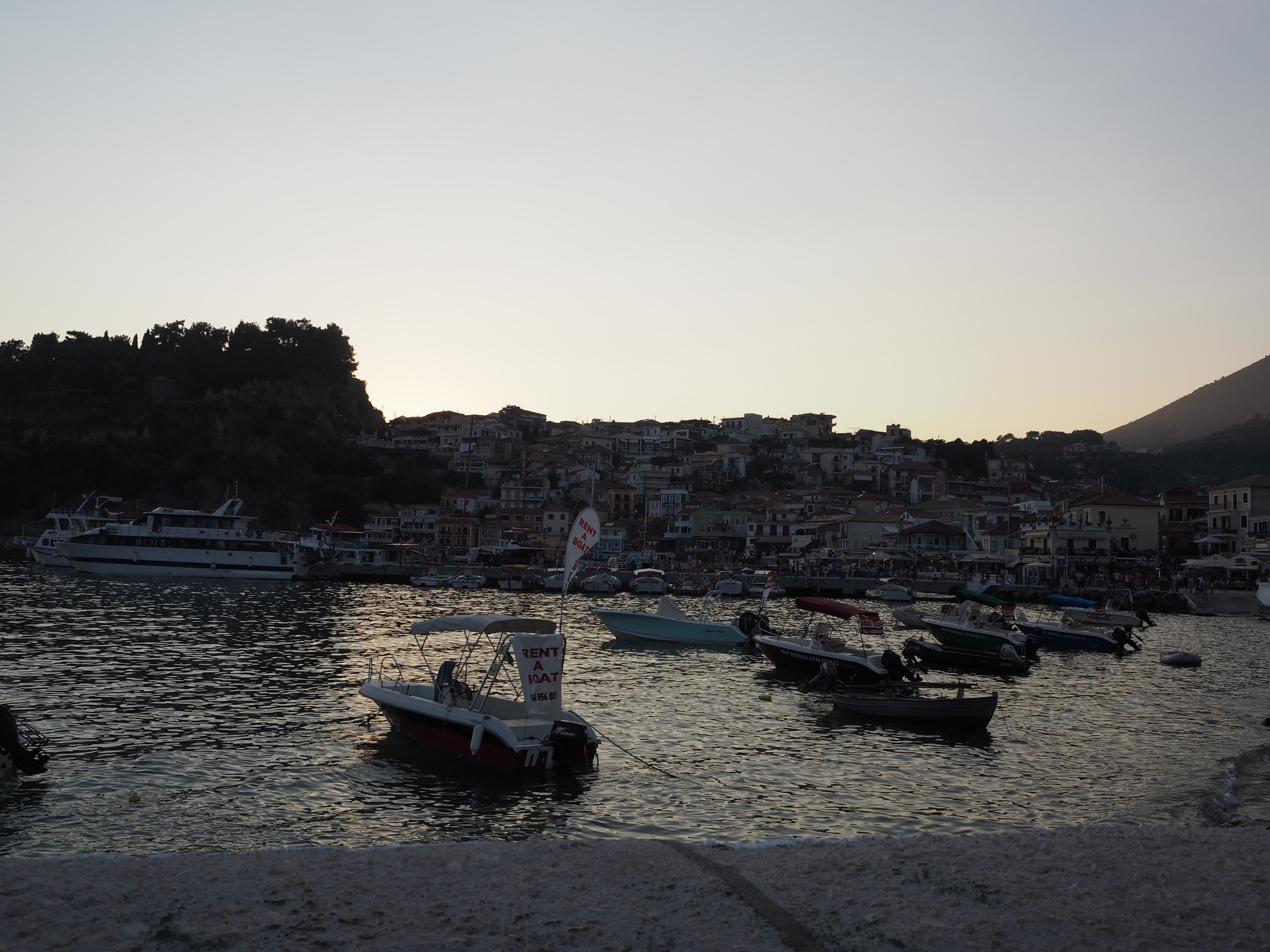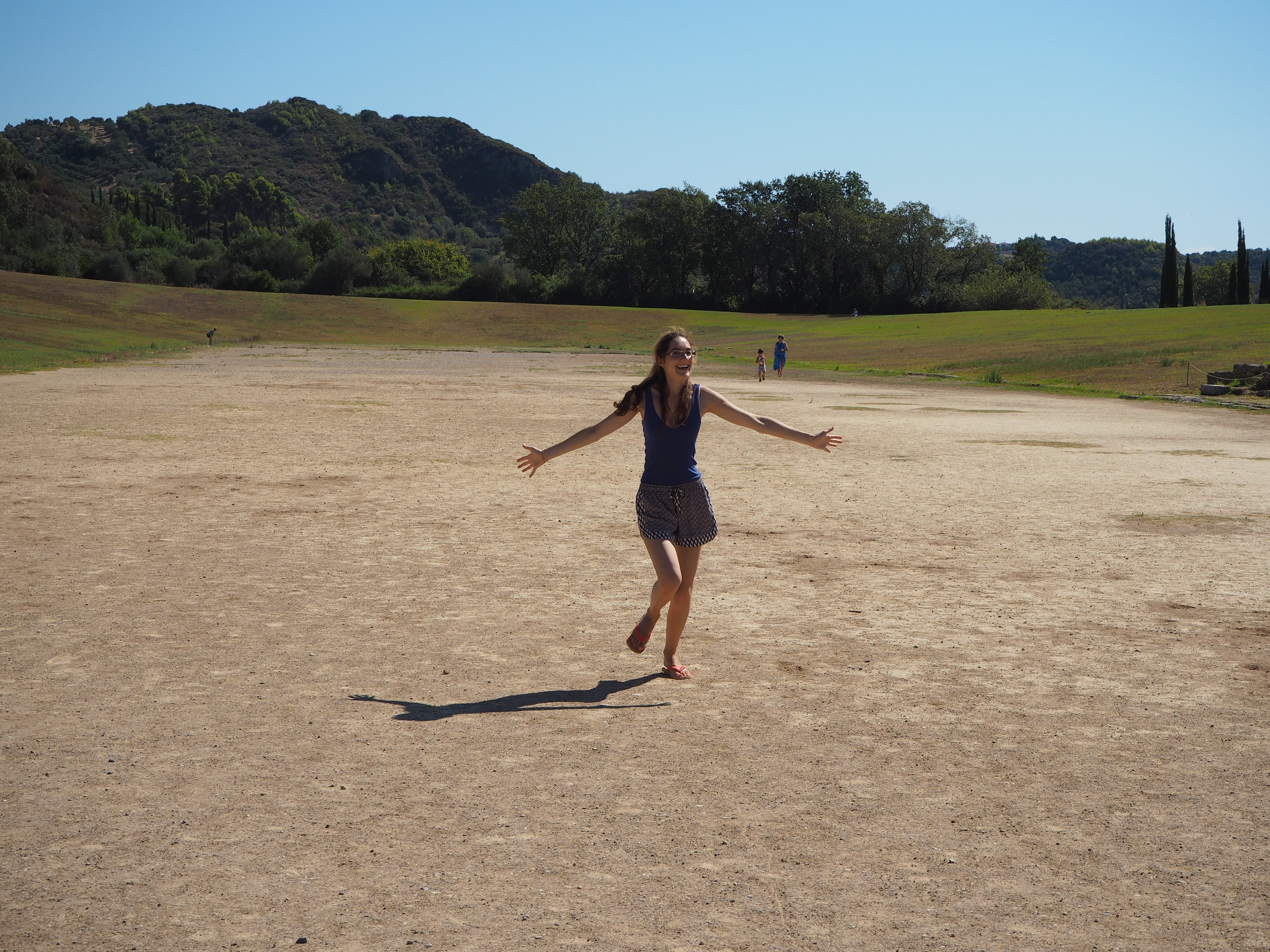 I enjoyed running for gold in Olympia. Step back in time and breathe it all in! Don't forget to take some snaps of the run!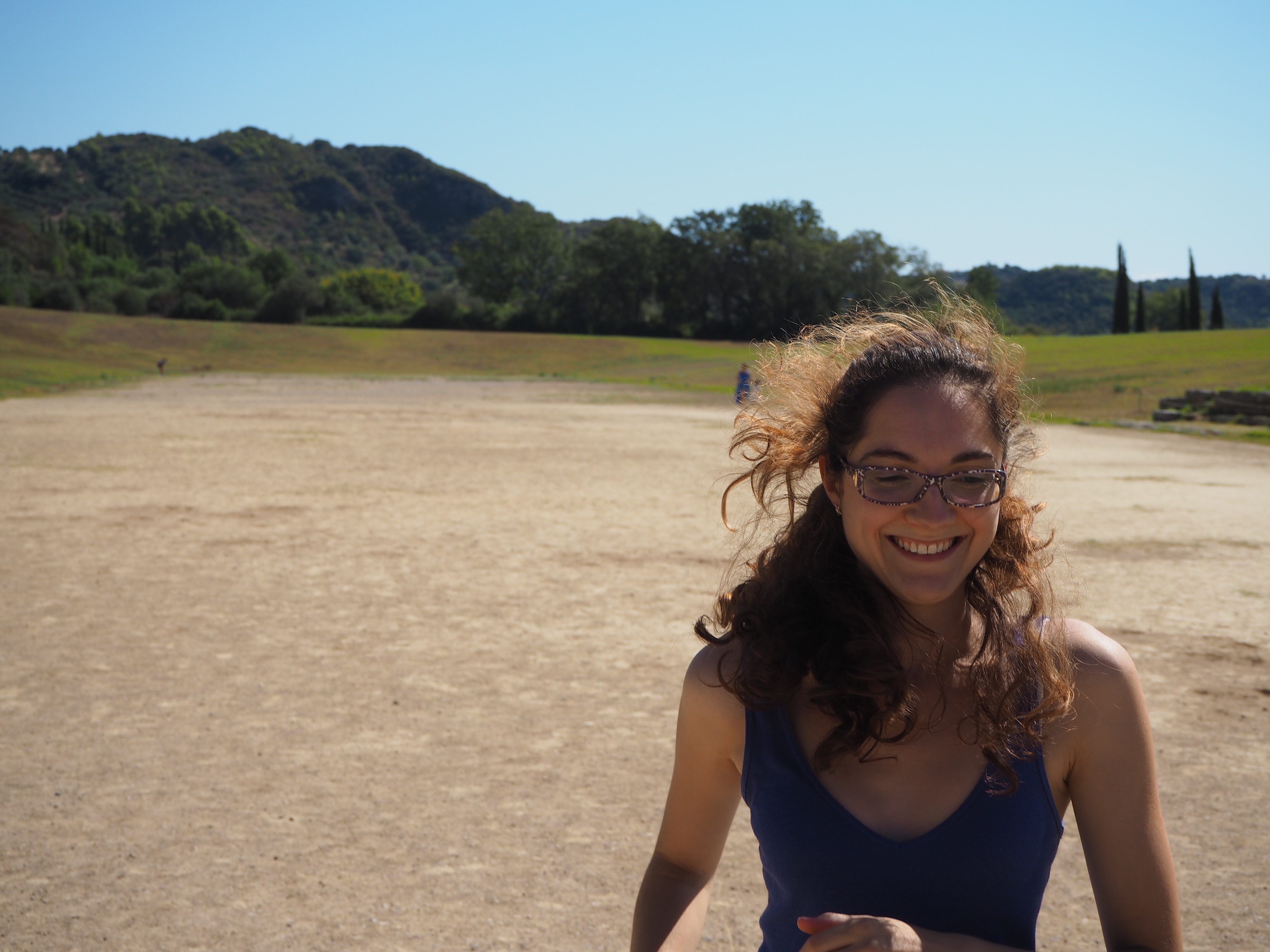 Foods to avoid in Greece
Kalamari -Kalamari is coated in a flour batter or any other fish that has a flour batter (ask first before you order)
Meat balls (Keftedes)-They are made with breadcrumbs
Pastitsio-You can guess from the name it has pasta in it and it's not Gluten free
Bread-It may look appetising sitting there in the basket, but it won't be Gluten free
Pastries/Cakes/Doughnuts
Any pastry or delicious cake that you may see in the local fournos-I have to endure watching my dad stuff his face with Bougatsa (custard pie) Spanakpopita (spinach pie) Loukoumadas (honey soaked doughnuts), the list goes on…while I munch on my gluten free biscuits. It is hard, but believe me you can do it!
*
Here is an idea of some of the food you can have in Greece
Greek Salad
Feta or grilled feta or haloumi
Grilled meat and fish
Fresh vegetables
Any vegetable dish that doesn't have a sauce containing gluten
Gyro without the pitta bread
Dolmades (stuffed grape leaves with rice and herbs)
Melitzanes Fourno (Baked eggplant with tomatoes, onions and feta)
Natural yoghurt
*
When you are out and about have these words and phrases handy.
Wheat-σιτάρι/sitári
Gluten-γλουτένη/glouténi
Rye-σίκαλη/síkali
Barley-κριθάρι/krithári
Oats-βρώμη/vrómi
Flour-αλεύρι/ alévri
Is it cooked with flour? Είναι μαγειρεμένα με αλεύρι/Eínai mageireména me alévri ?
I have an allergy…Έχω αλλεργία/Écho allergía
Does this food contain…
Αυτό το φαγητό περιέχει …/Aftó tó fagitó periéchei …
There are various dining out cards in different languages that you can download and print which will come in handy or you could download an app for your phone. See my post on My Tips for A Gluten Free Holiday for more information!
I hope this will help you on your travels to Greece!
Yiamas!
♥