Gluten Free Adventures in Rye and it's not the bread I am talking about! I have finally managed to dedicate some time for the blog again and write about our little break away to Rye. Yay!
Rye is an English Town near the coast in East Sussex and it is about an hour and a half away from London. It's a quaint, picturesque town, surrounded by cobbled streets and cosy tea rooms and let's not forget the famous Mermaid Inn which has been serving as an inn since the 12th Century. If you want to get away from urban life, then this is definitely the place to visit. I also noticed that there is not a single chain store, which makes Rye even more unique. If you want to food shop or get some last minute gifts, then you can have a mooch around the local Jempsons store.
Where we stayed
We stayed at the Standard Inn -which offers 5 guest rooms. Ours was the New Romney room (one of the 5 historic sync ports on the south east coast) and it was just as I imagined, with its wooden beams and creaky flooring. The New Romney Room has a bath and not a shower and trying to wash my hair with the jug for a shower was a little on the tricky side, but it was all part of the fun! Breakfast was included with our stay and there were gluten free options and at breakfast time, the inn is only open to guests which gave us more space to enjoy and relax. Dinner also provided us with plenty of gluten free options and the host was incredibly helpful and friendly.
Food in the area
Let's not forget the tasty food! There was plenty of it.
Hoof
I did a bit of investigating and this gem was mentioned on a lot of websites. It definitely exceeded our expectations and it was the tastiest food I have had in a long time! The chips were cooked in a separate fryer and I felt like I was in good hands. The starter was the bourbon glazed roasted pork ribs, (I am salivating now need I say more), the main was just as delicious, the flat iron steak and to finish off, a chocolate brownie with vanilla ice cream and white chocolate sauce! I would go there every day if I could. The quality of the food was really up to a very good standard.
Cobbles Tea Room
I simply could not visit a coastal town without finding a tea room. I found one-and I was incredibly happy to find a selection of delicious gluten free treats! We visited twice, because once was just not enough!
Jempsons Supstore
At Jempsons, you will find a plethora of food and gifts, there is something here for everyone. The store is only open at certain times and days though.
What to see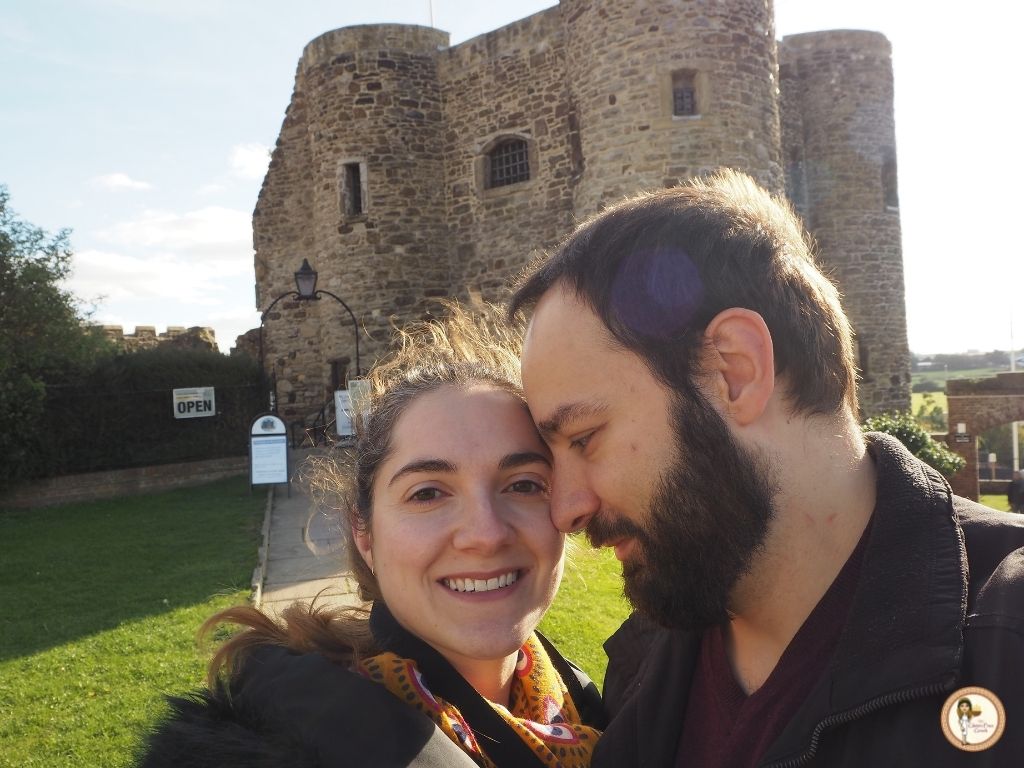 We had a stroll around Rye town with its delightful pubs, boutique shops and cafe's aplenty. You really will find lots of interesting finds. We also spent a day in Hastings, which is the next town, which is a little more vibrant and busy with a mixture of boutique shops and high street shops.
West Hill Lift
We took the opportunity to use the The West Hill Lift in Hastings and I loved that it has kept all its original wooden Victorian coaches, and also runs through a tunnel, it brings out the child in me! It really is a symbol of the unique charm of Hastings. When the lift takes you to the top, you can enjoy the sights of Beachy Head and out across the channel.
We also enjoyed the scenery at Hastings Castle.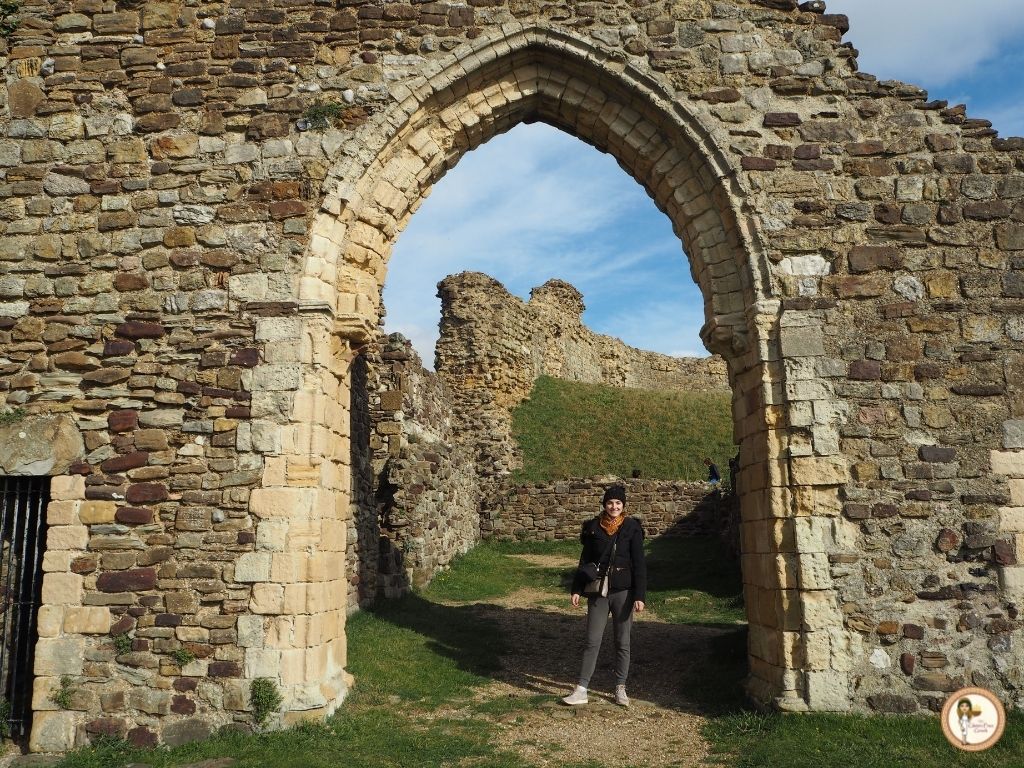 If you enjoyed this post, check out my Brighton travel post!
♥