When you're on vacation, you'll likely want to experience the culture of your chosen destination. In Greece, one of the best ways to do that is through the food. Read on for our guide to eating like a local on your Greek island vacation.
1. Do Some Research Ahead Of Time
One of the best ways to find good local spots is to do some research ahead of time. Ask for recommendations at your hotel, and check out online forums – people are usually happy to share their experiences and offer up suggestions. Once you've got a few places in mind, make sure to check out their menus ahead of time so you know what to expect.
2. Ask The Locals For Suggestions
When in doubt, ask the locals! Chances are, they know all the best hidden gems. Not only that, but they can tell you what dishes are traditional for the area and which ones you absolutely have to try. So whether you strike up a conversation with someone in line at the grocery store or chatting with your taxi driver, don't be afraid to ask for food recommendations. The locals are always happy to help out a traveller in need.
3. Sample a variety of dishes
There's little doubt that sampling the delicious food is one of the best parts about holidaying in Greece. So go ahead and try a variety of local food-after all it's not often that you get such a wide variety of dishes all in one place. Many dishes are naturally gluten free. And don't forget dessert! Many of the islands are known for their sweets, so make sure you save room for some sweet cakes and pastries such as Baklava or Loukoumades (fried dough balls in honey). Find me gluten free allows you to search for local gluten free places to eat in different Greek locations too!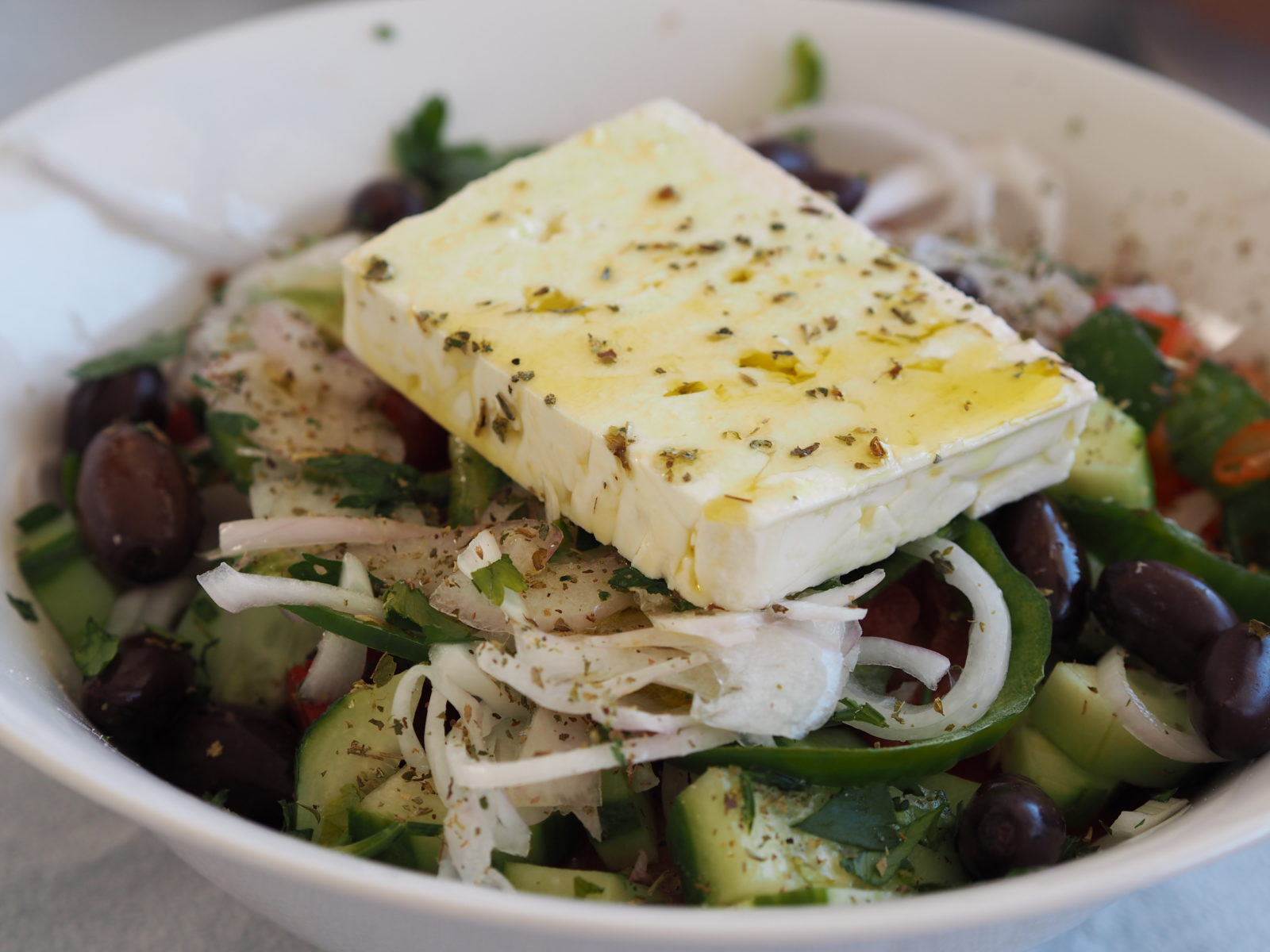 *(Guest Post)