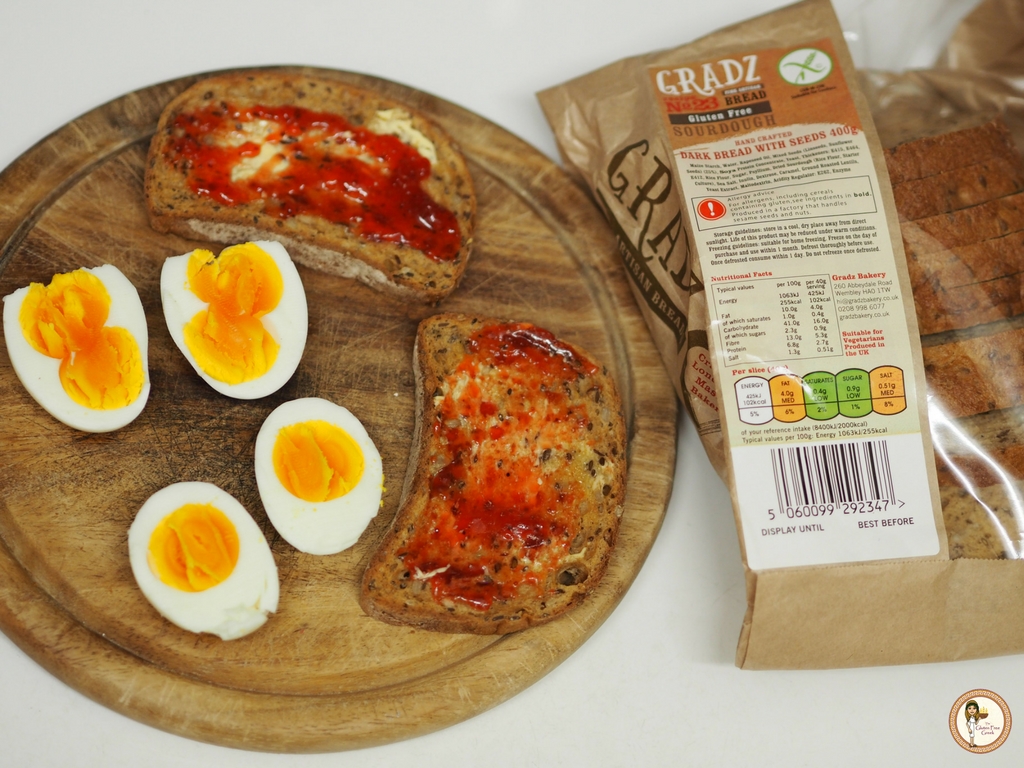 I recently tried some delicious Gradz Bakery sourdough bread for review on the blog, and I have to say it is one of the best breads that I have tried. Available at Ocado you will find the full range of products.
My gorgeous goodie box arrived, which contained 4 gluten free sourdough loaves. These were the gluten free sourdough with sunflower seeds and the gluten free dark bread with seeds, both were equally as tasty. They were great for toasting, making tasty sandwiches and were even good for dunking in olive oil with meals.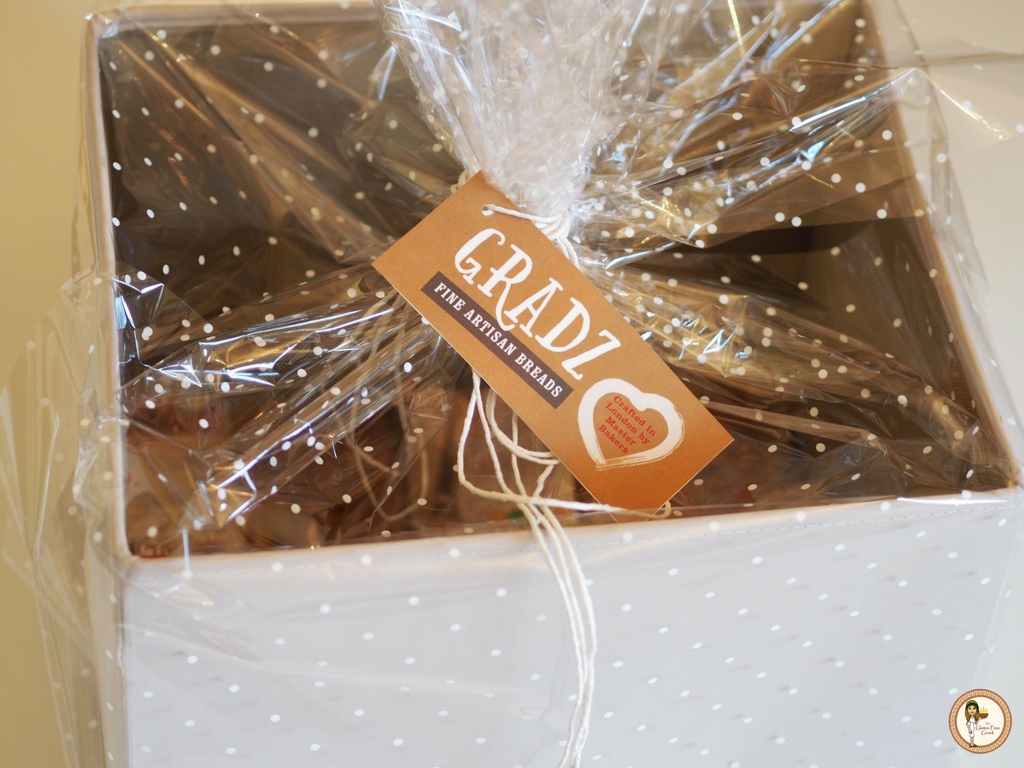 So why should you try Gradz Bakery?
Gradz bakery was the WINNER of last year's World Bread Awards, and the spirulina and pumpkin seed bread won the speciality savoury category in the world bread awards in 2016. Gradz is now supplying Ocado which is its first national distribution.The breads are completely natural with no added preservatives.
"GRADZ Bakery has been hand crafting traditional breads with a modern taste since 2015. A 'natural mother dough' created 15 years ago has been the source for the sourdough breads ensuring no starter mix or baker's yeast is added, making it easier to digest and much more delicious!"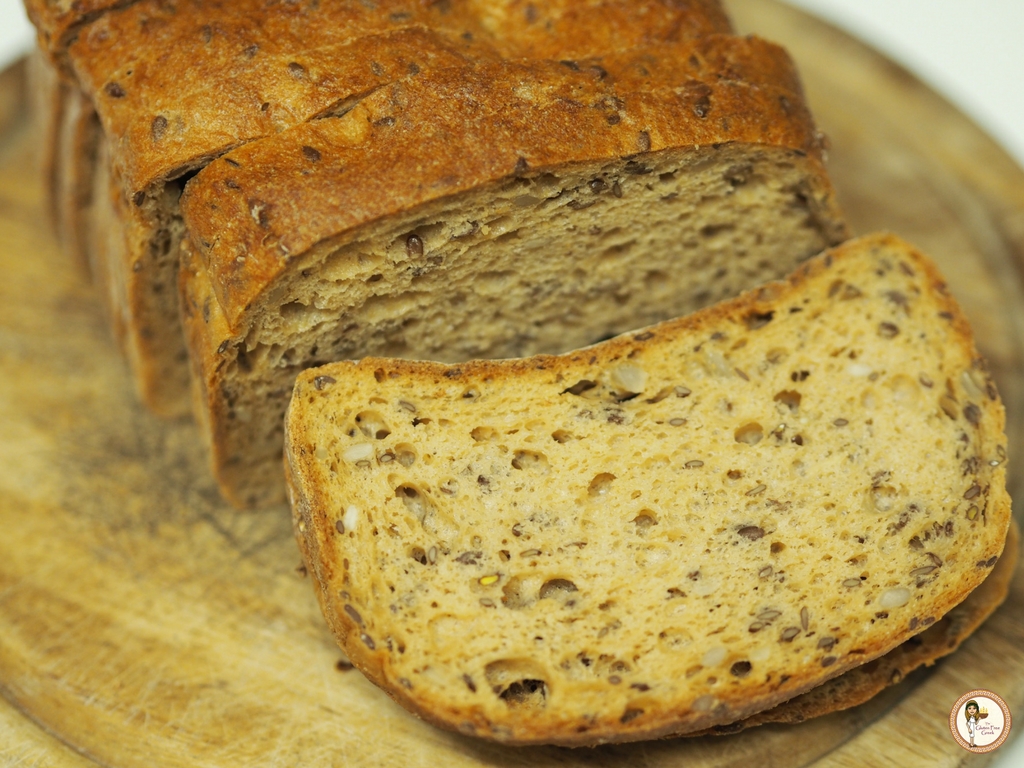 Where did it all begin?
Gradz was set up by Baker Romuald Damaz and his business partner Agnes Gabriel-Damaz who discovered a range of family recipes in the attic. These recipes were handwritten by her Great Grandfather. Those recipes have since been developed into something quite amazing!
Where does the name GRADZ come from?
The name GRADZ comes from their names, Gabriel Romuald Agnes Damaz.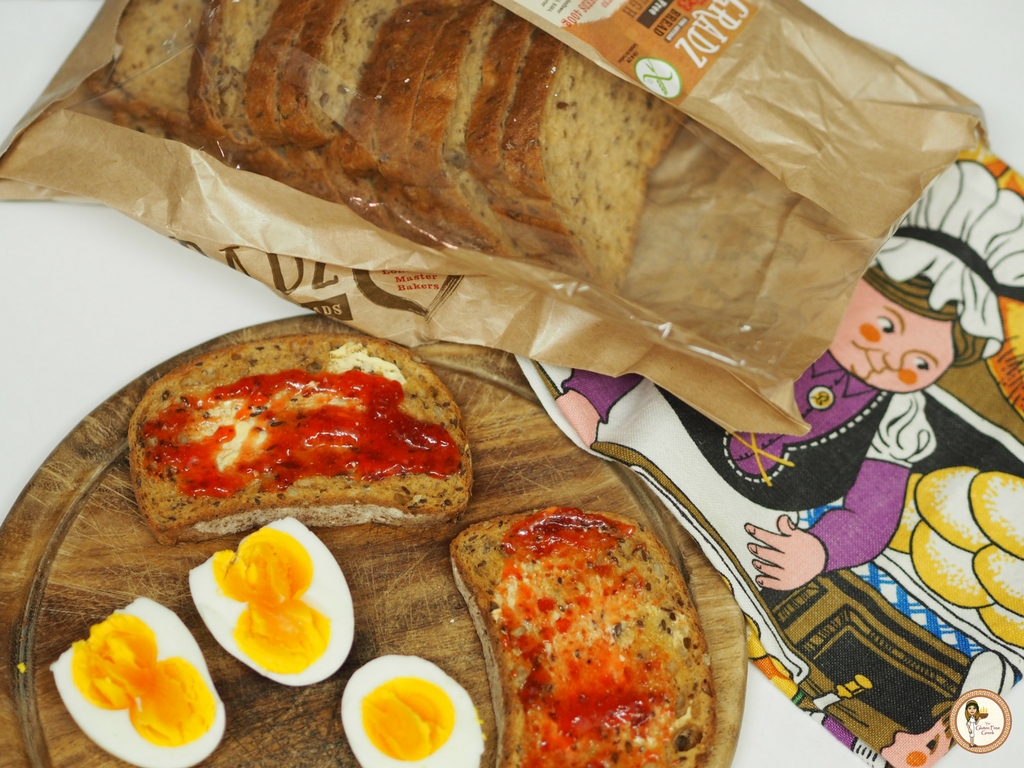 Where can I buy?
Ocado will stock six breads, two of which are gluten free (Gluten Free dark with seeds and Gluten Free Dark with sunflower seeds). You will also be able to find the breads i
n independent delis, health food stores and cafes and restaurants too.
What are my thoughts?
The Gradz bakery bread was really delicious. I have consumed a lot of gluten free bread over the five years since becoming diagnosed with coeliac disease. There have been lots of breads that I have tried that have been very dry and tasteless. These breads were definitely not dry or tasteless! My dad also agreed that the bread was incredibly tasty, and he is incredibly difficult to please as a bread consumer! So a big thumbs up! I would definitely purchase this bread in the future!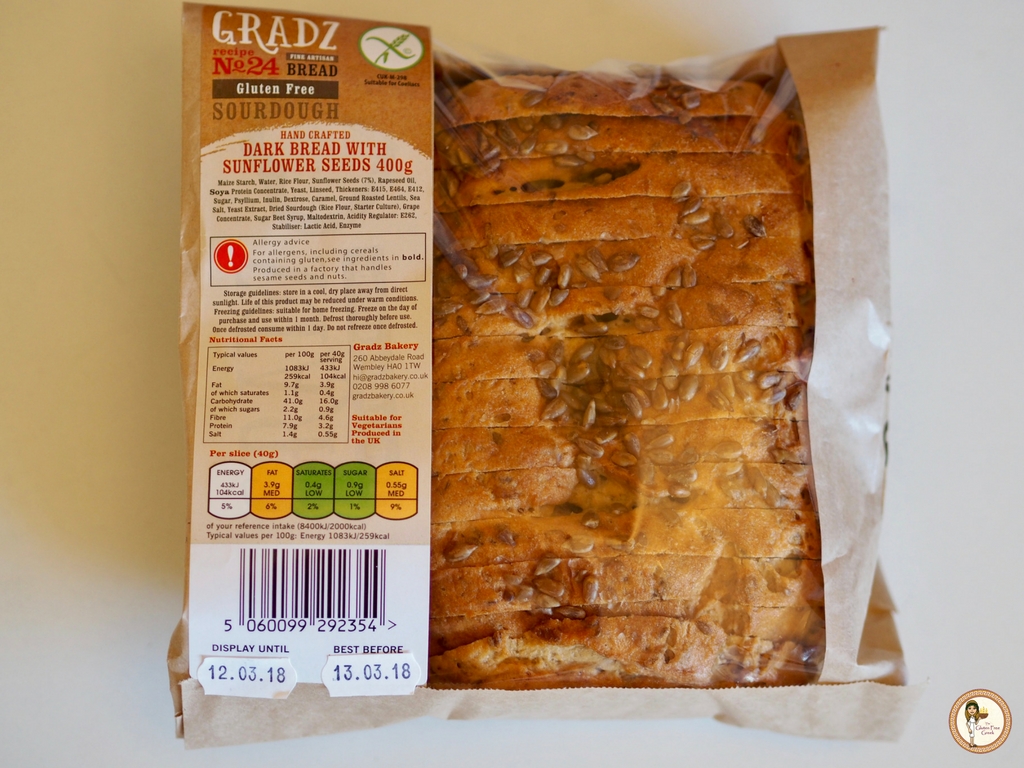 Price
Price-wise, these are a little more expensive than other breads. However, if you are looking for quality bread, this is definitely one that I would suggest for you to try!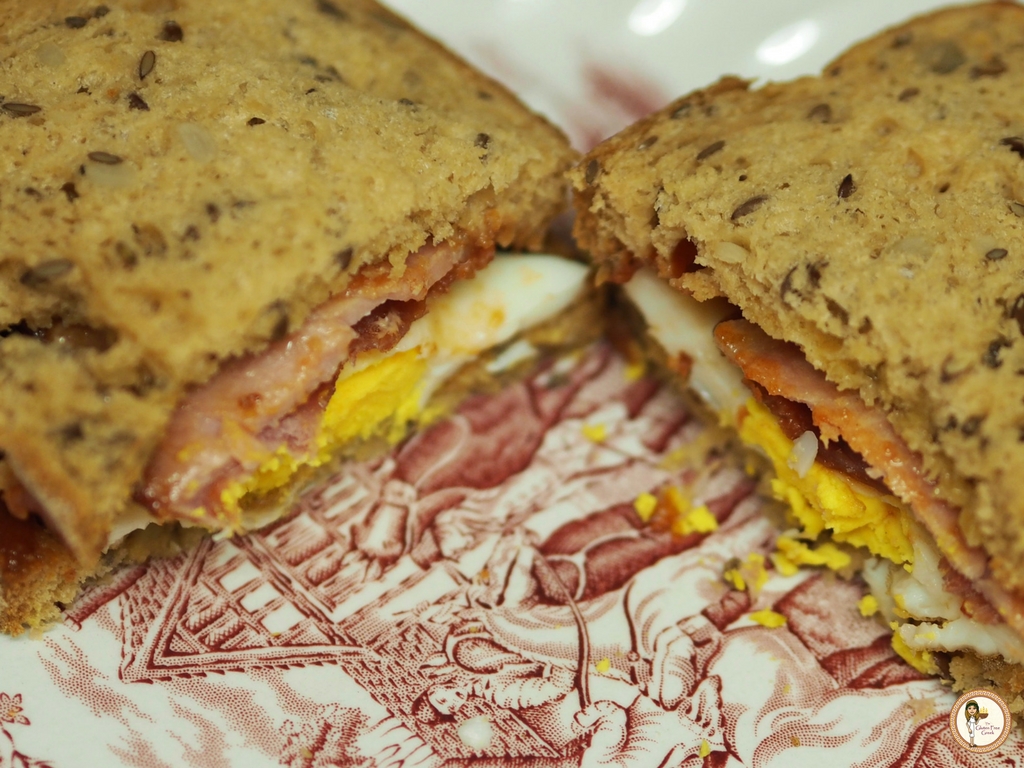 If you liked this post you may want to read about my afternoon tea at beyond bread bakery!
DISCLAIMER: The Gradz Bakery breads were kindly sent to me for review on my blog.