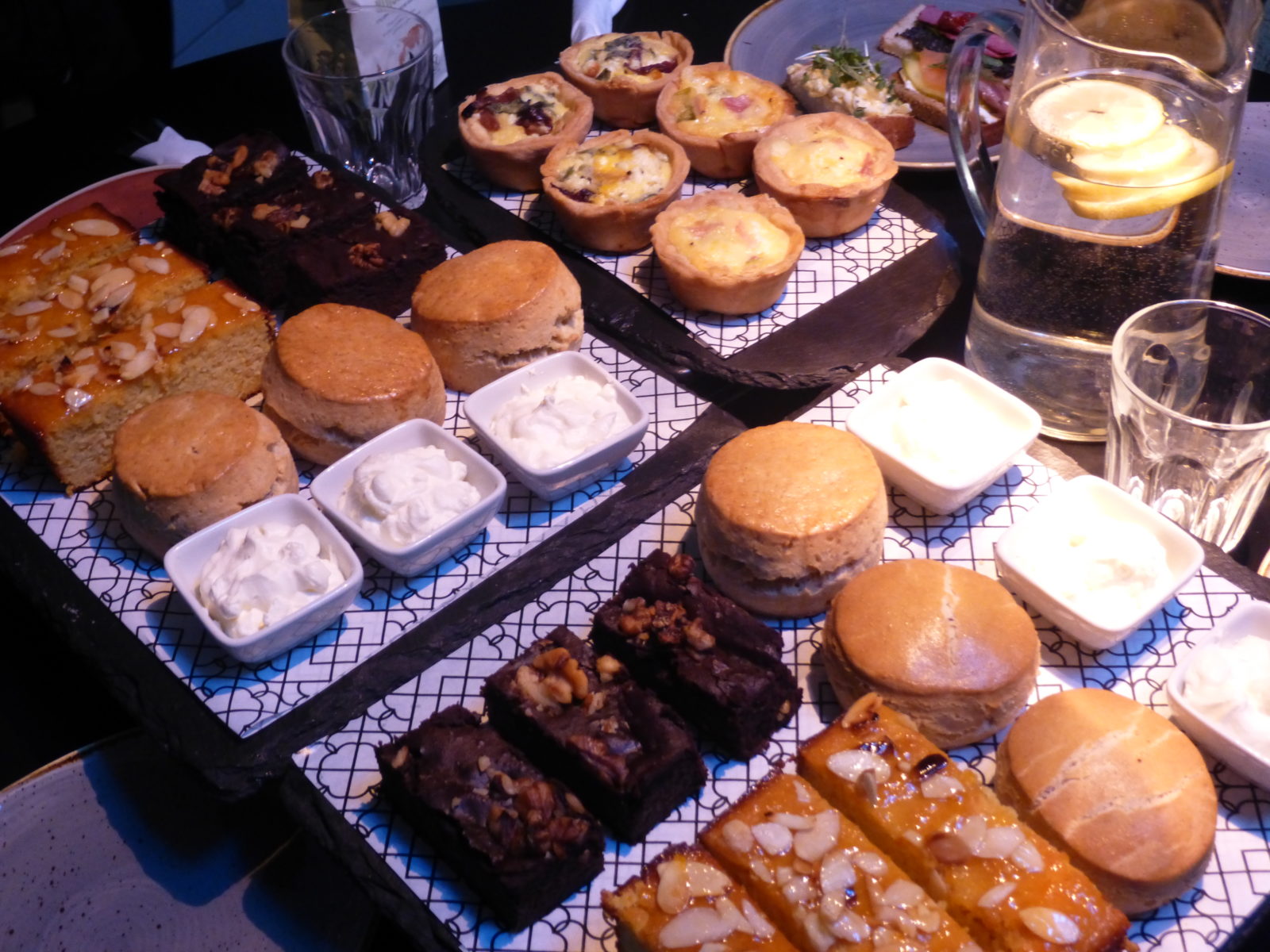 Last weekend I spent a lovely Saturday afternoon savouring the delights of Beyond Bread Bakery's first ever afternoon tea selection. Beyond Bread Bakery opened its doors earlier this year in London's Fitzrovia. Behind the scenes is a team of experts and bakers who not only have years of experience, research and credibility, but who constantly challenge the status quo by exploring and experimenting with new ways to use gluten-free ingredients.
For those who haven't already sampled the delights of this lovely bakery, here is a review of my visit, where myself and five other gluten-free guinea pigs tested and tasted what was on offer!
So first up, the toasted slices! There was egg mayonnaise and water cress, salmon, and beef and olive. I could only get through the egg mayonnaise and the ham slice as there were other things to tuck into! All very tasty! I liked that it was toasted bread as well! Thumbs up!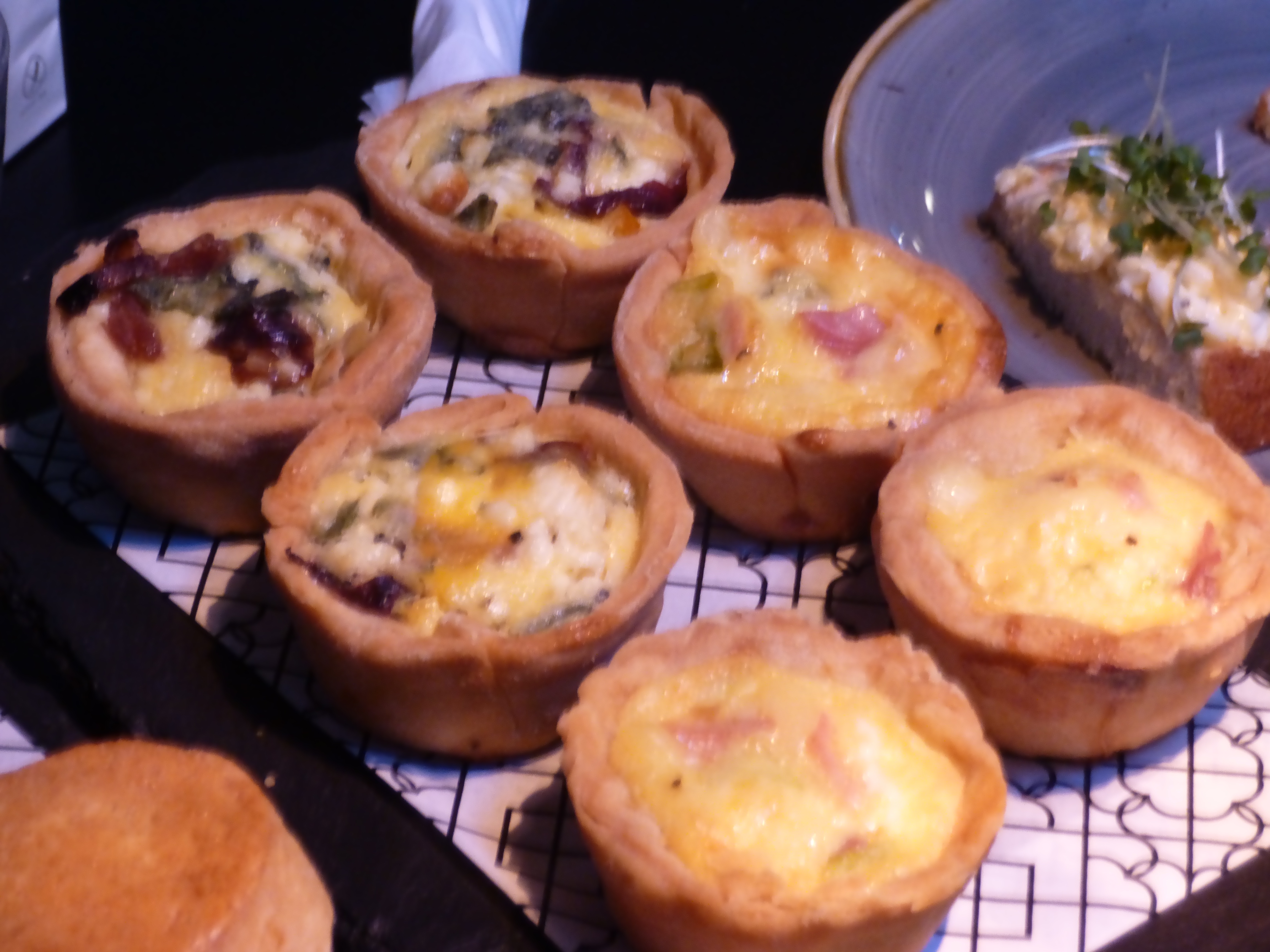 Then there was the quiche. The option was either goats cheese or leek. I had the leek quiche and again, tasty, and just the right size for an afternoon tea.
Next up were some good old scones! I haven't had a decent scone in a long while. I have attempted to make them, but they were a little on the crunchy side, more like rock buns! So these were an absolute delight, complete with clotted cream and jam! This was my favourite out of everything!
And finally… the cakes! A chocolate and nut brownie and an almond and lemon slice. I had to take these two home in my little container as I had dinner to go to straight after so couldn't possibly squeeze in anymore!
So all in all, a very pleasant afternoon with a totally spiffing afternoon tea!
Beyond Bread Bakery, I will definitely be visiting again!
Have you visited this delightful bakery? Where do you go to get you gluten-free fix?
♥