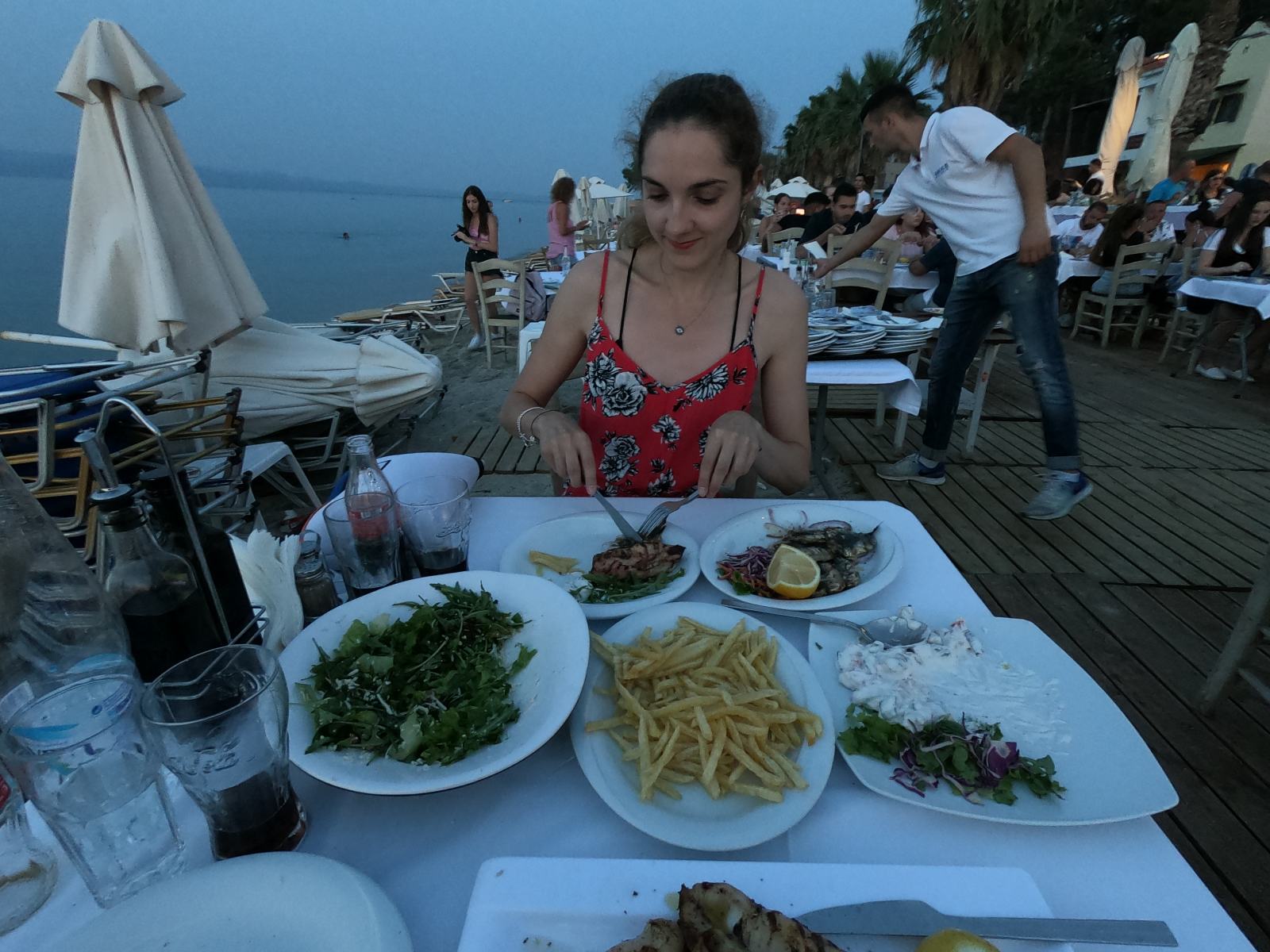 Part 2 of my Greek gluten free diaries, is gluten free Halkidiki. We took a while to decide where to stay in Halkidiki, and eventually liked the sound of Pefkochori. We travelled via buses and taxis from Katerini and you can find the bus routes on the KTEL website where you can purchase tickets online or onboard.
Pefkochori is on the first leg (or finger as some call it) of Halkidiki, and is quite a popular destination. If you want less busy beaches you can travel out and find some quieter places like Afitos village and beach, which I really liked. We even dined at the White Suites Adults only hotel restaurant and unbeknown to us, they offered a gluten free menu! Hip hip hurray!
Outside of Pefkochori, there are other towns such as Hanioti, Polychrono and Loutra, where according to trip advisor, had plenty of gluten free places to eat. I didn't go to all of these places but if you wish to check out the links have a look at trip advisor's Gluten Free in Halkidiki region.
If you missed Part 1 of my gluten free journey, you can read my travel blogpost about Thessaloniki.
Gluten Free Food in Halkidiki
Trip advisors top rated restaurant was Bakalis, in Pefkochori. We ate there three times out of the six days we were there, and had delicious meals each time. Ensure you speak to the manager or a member of staff who is fully aware of your dietary requirements. We also dined in Capari, situated in Hanioti. I had read about gluten free options once again from trip advisor, and the staff were helpful in finding me something suitable to eat. Then there was White Suites Resort restaurant in Afitos, which had gluten free options written in the menu, and the staff were great. My post about travel tips should help you if you are about to go on a trip!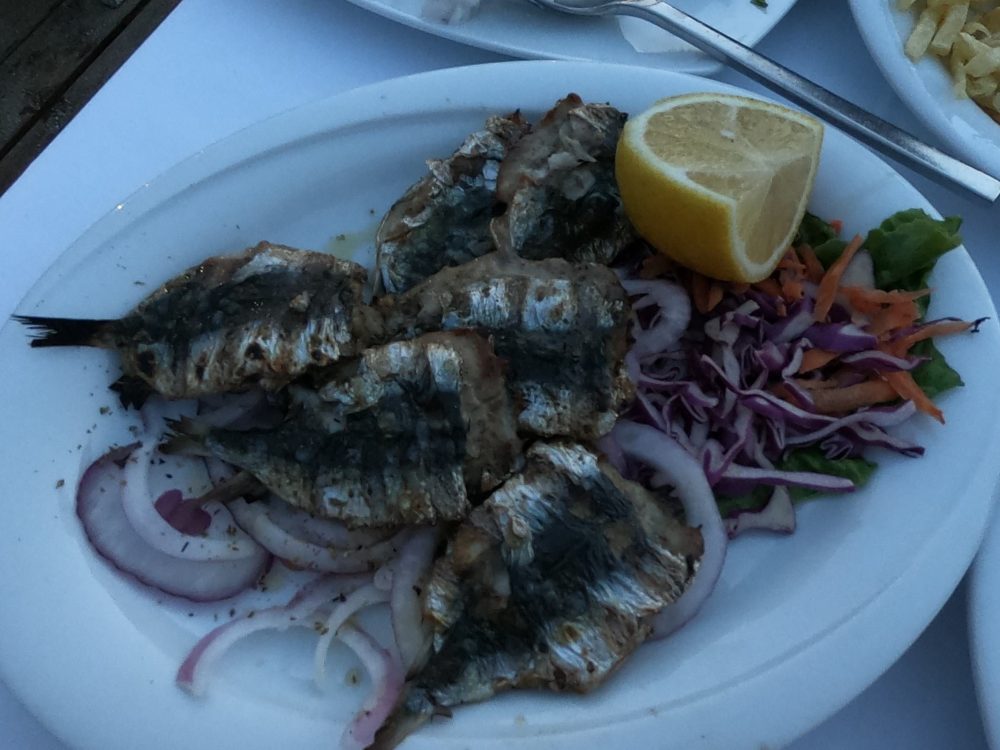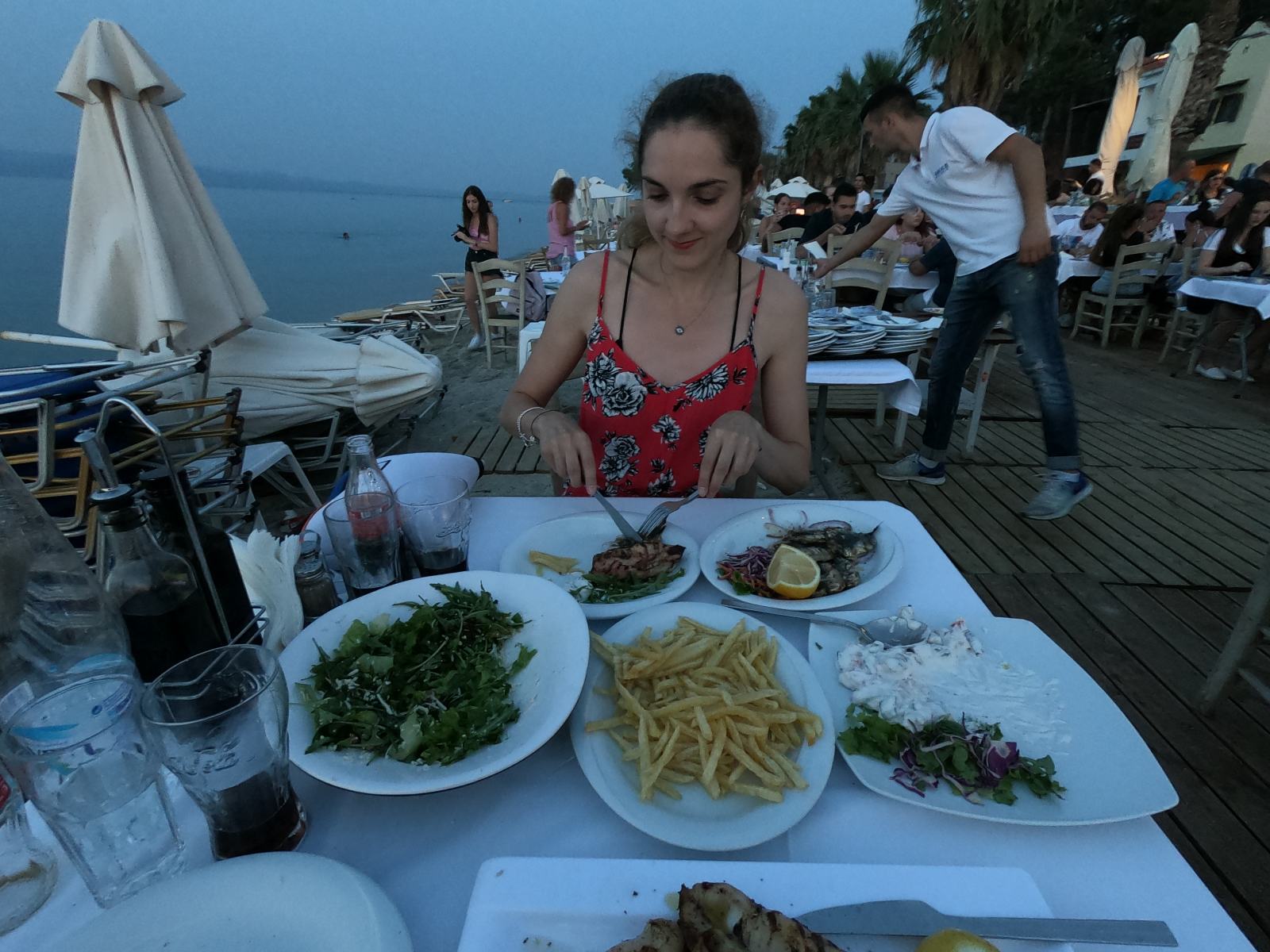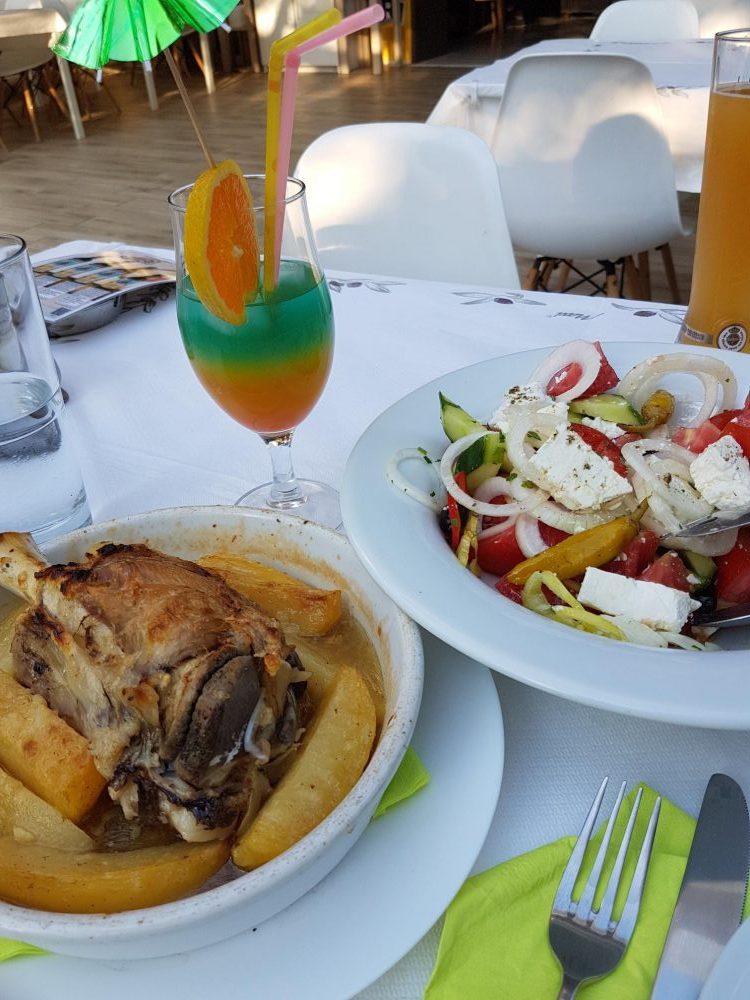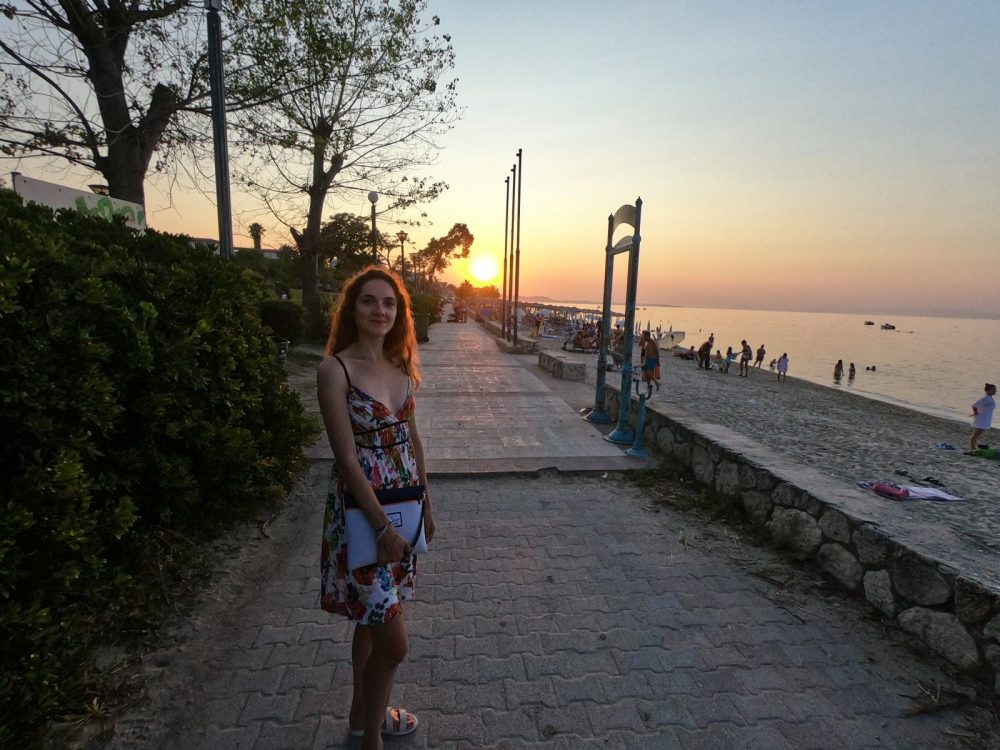 I really enjoyed my visit to Halkidiki, and will definitely be back. I am on the hunt for a restaurant that offers gluten free pizza as I couldn't find one but if anyone knows of a place then do let me know! 😉
♥
Don't forget to follow The Gluten Free Greek Pinterest Board