I have rustled up a few easy meals for two that are perfect for any day of the week! So if you are stuck for ideas, then here's a helping hand!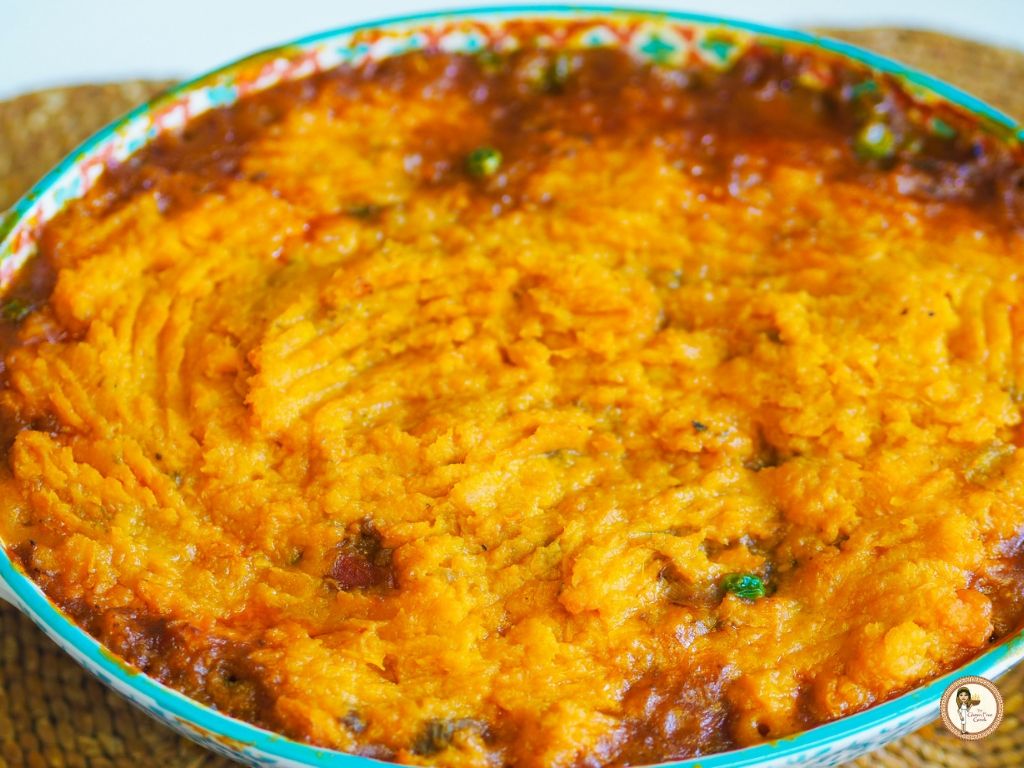 First up is my trusty cottage pie. You could always make this for more people but it will definitely feed your hungry tums! I sometimes use sweet potato mash on the top and you can add all sorts of vegetables!
Next we have our Made Without Wheat and gluten free chicken chunks from Marks and Spencer. I decided I wanted to do a taste test between the chicken nuggets and the plant based ones. I was a little apprehensive about the plant based ones, however as a plant based item, I didn't think they were too bad, and would recommend to others that want a plant based alternative. Serve it up in a bap, pitta bread or with chips!
Hassleback potatoes are becoming increasingly popular on instagram lately, so I thought I would join in on this trend! They are really easy to make and look so appealing. All you need are some potatoes (I used baby potatoes) but you could use larger if you wanted. I boiled them for 10 or 15 minutes and let them cool before slicing them but you don't need to do this. I balanced them on a wooden spoon before cutting. Make sure you don't slice too deep! I then brushed the potatoes with sunflower oil, salt and cooked in the oven for a good 45 minutes. The gluten free sausages were also oven baked. The sweet potatoes were scrubbed, peeled, diced and cut into chip slices, then drizzled with sunflower oil and salt before being popped in the oven. Once everything was cooked, I sauntered to the garden to cut some fresh chives and sprinkled over the potatoes.
Our fourth meal of the week is a naked burger topped with onion accompanied by a feta salad and baby potatoes and cheese. Super easy!
Finally, we have our sweet chilli, courgette and chicken stir fry. Once again, this is a very easy meal to make. Simply fry the chicken and courgettes, and once cooked add in the sweet chilli sauce. Finally, add the Amoy gluten free rice noodles (Tesco) and voila, dinner is served! You could add spring onions and other ingredients to this too.
What are your easy meals for the week? Let me know!
♥
Don't forget to share and Pin this! Follow The Gluten Free Greek