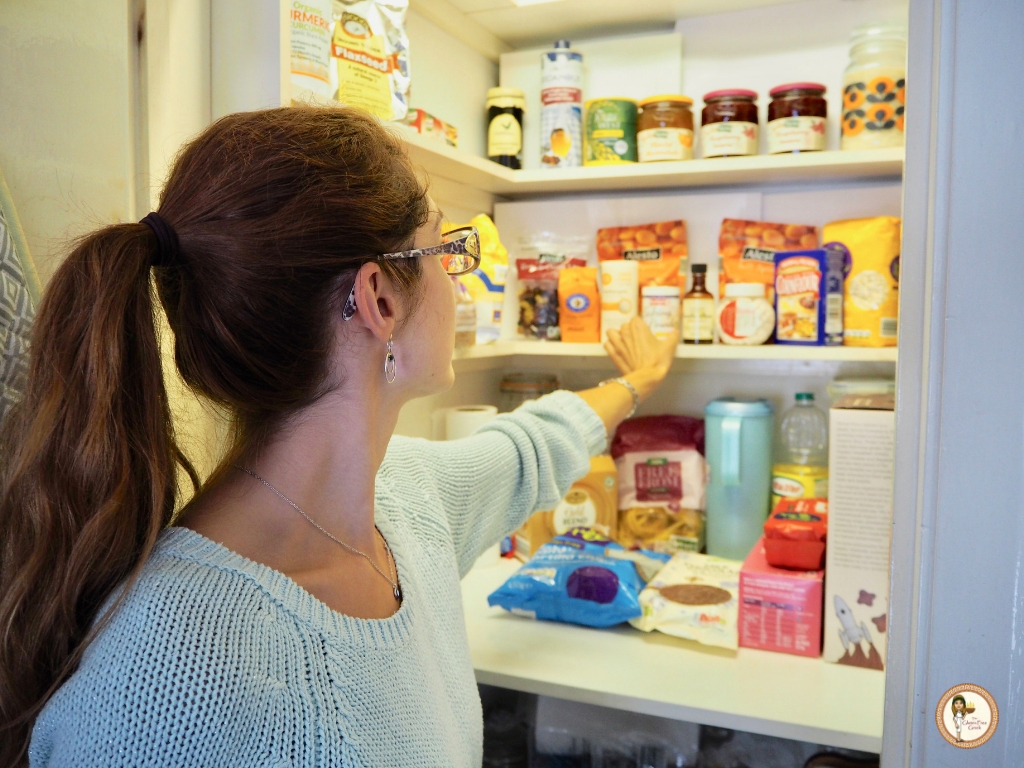 We have all been there. That voice inside our head that screams "it's contaminated!" when your not so helpful friend accidentally puts your bread in the toaster without the toastie bags! Or your boyfriend uses the same knife to dunk into your favourite jam, and then spreads it on his (gasp) non gluten free bread. So many gluten lurking opportunities, it's an absolute nightmare trying to keep on top of the cross contamination!
If you've just been diagnosed with coeliac disease or gluten sensitivity, the kitchen can seem like a very daunting place. But follow some of these tips, and things will be a lot easier!
If you don't have any one else living with you, then it's very easy to remove traces of gluten, but for many of us, we live with housemates or family members that eat gluten containing foods, and this can be very tricky for us to deal with, especially in the kitchen.
Here are a few tips to staying safe and avoiding cross contamination in your kitchen.
1. Clean surfaces before any baking or cooking takes place.
Clear out any unwanted items in the cupboards and drawers and clean these areas too.
2. Label all your gluten free items and keep everything in a separate cupboard.
Label everything! I write DO NOT TOUCH on everything!
3. Use your own toaster.
Ideally use your own toaster as all the bread crumbs from gluten containing products can make you ill. If not, always use toastie bags and wash them regularly. Clean the toaster regularly too.
4. Use separate utensils, pans and colanders.
Keep your own set, as other utensils (especially wooden spoons) can still harbour the gluten even after washing.
5. Clean your oven regularly.
Make sure you clean the oven so that it is sparkling, and don't forget to clean the racks as the racks keep all that nasty gluten!
6. Clean the microwave regularly and use a microwavable lid.
I have heard that some people get very ill when using microwaves without covering their food. If this happens to you, then buy yourself a microwavable lid, and bring it with you when you are out and about.
7. Use separate cutting boards.
It could be a disaster darling if you don't! Maybe get some different colour boards, so you know which one is yours.
8. Keep your kitchen clean and tidy.
Obviously keeping a clean kitchen is going to help minimalize the risk of unwanted gluten!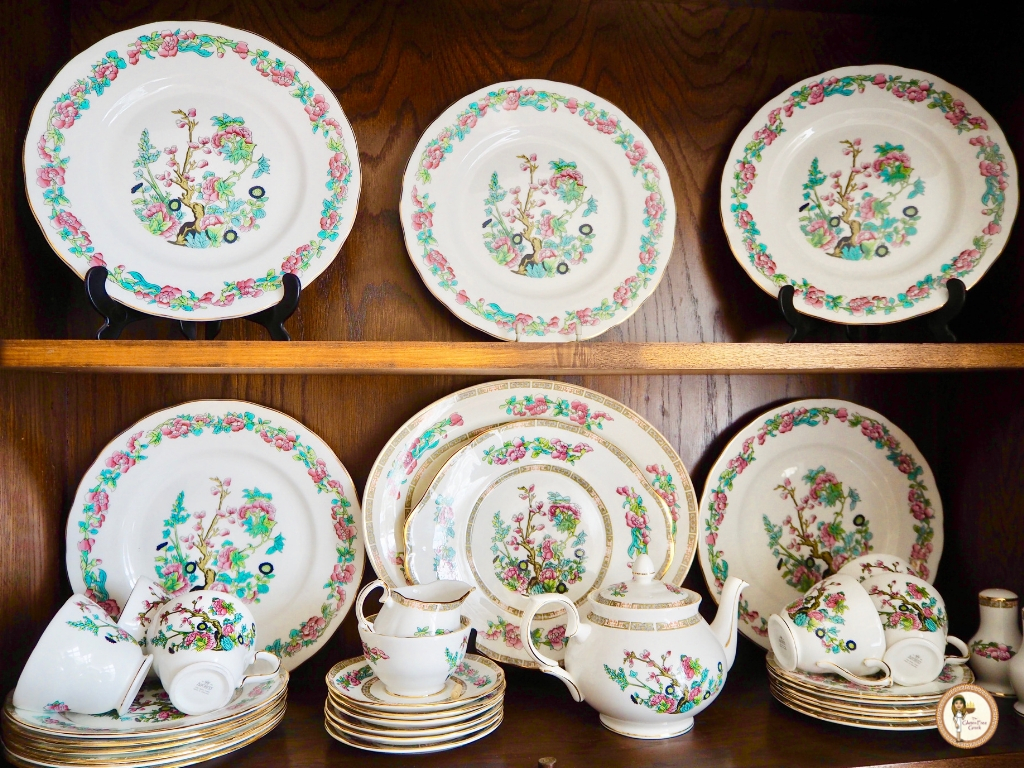 What are your tips on staying safe from gluten in your kitchen?
Don't forget to PIN on PINTEREST! Check out my pinterest board