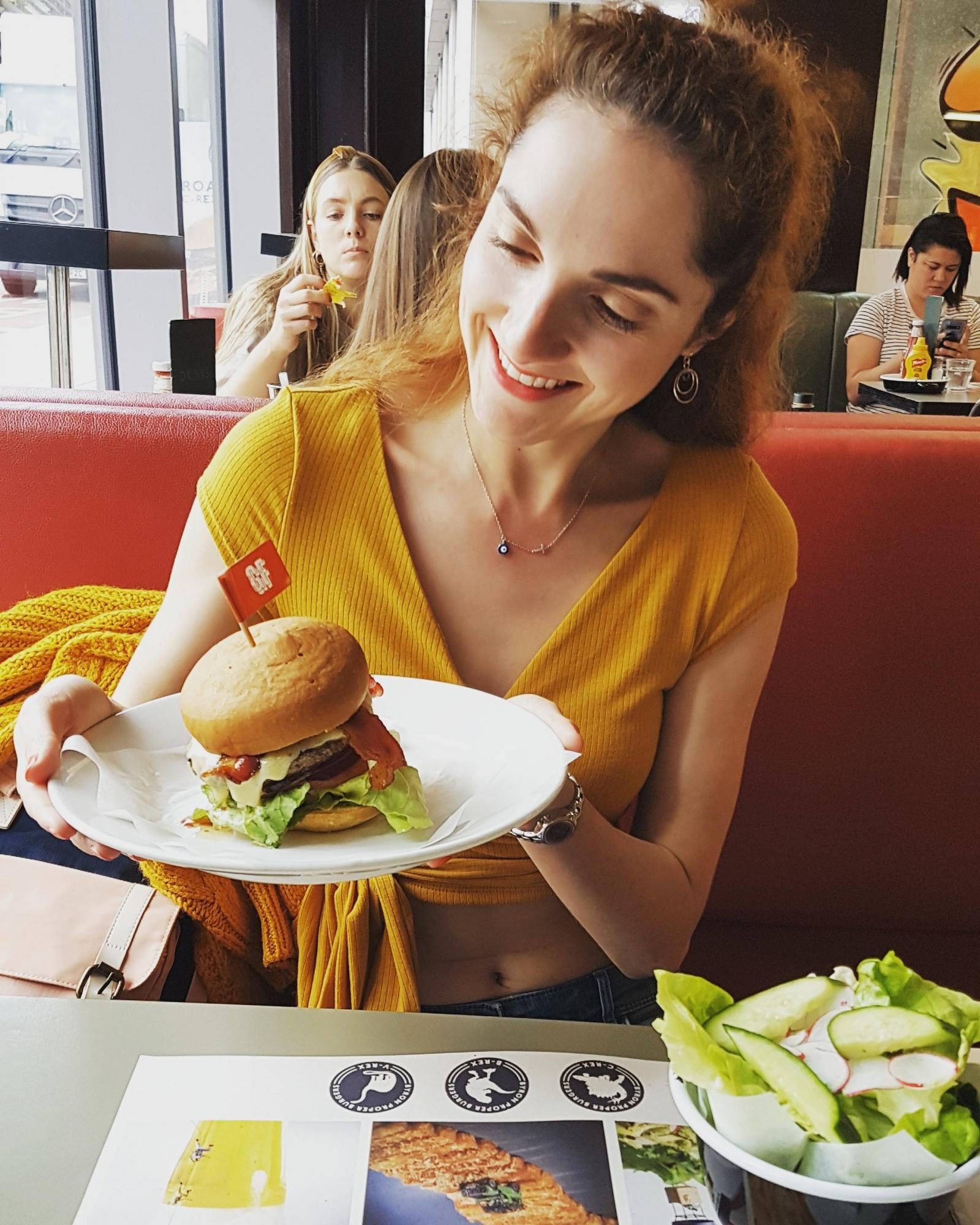 I love finding gluten free gems around London, and Shoreditch is a great place to explore for gluten free. So here are my gluten free gems of Shoreditch! I spend nearly all of my weekends in London, and love discovering new places to eat out. I usually document all my findings on Instagram, but thought it would be a nice idea to start writing some blogposts about my gluten free findings, if there is anything interesting to write about that is!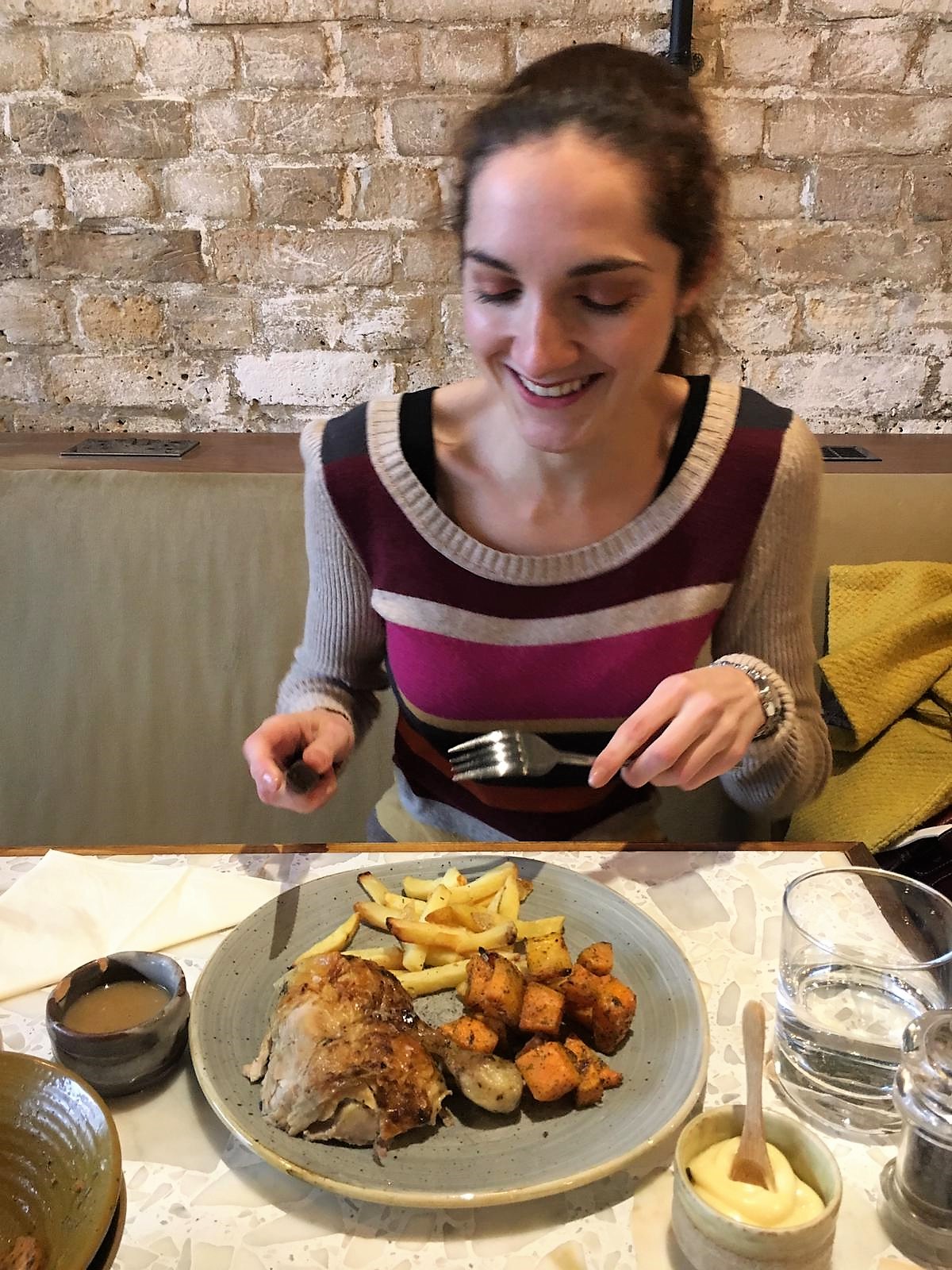 Cocotte
I have been to Hoxton a number of times and am always interested in trying out two gluten free places of interest. Cocotte, is a French restaurant in Hoxton square offering up delicious rotisserie chicken and chips.
Bach Café
5 minutes around the corner from Cocotte is the very trendy Bach café which seems to be most popular on Instagram! I now know why as their pancakes were amazingly tasty, and they are a great choice for brunching, especially for people with coeliac disease or other allergies.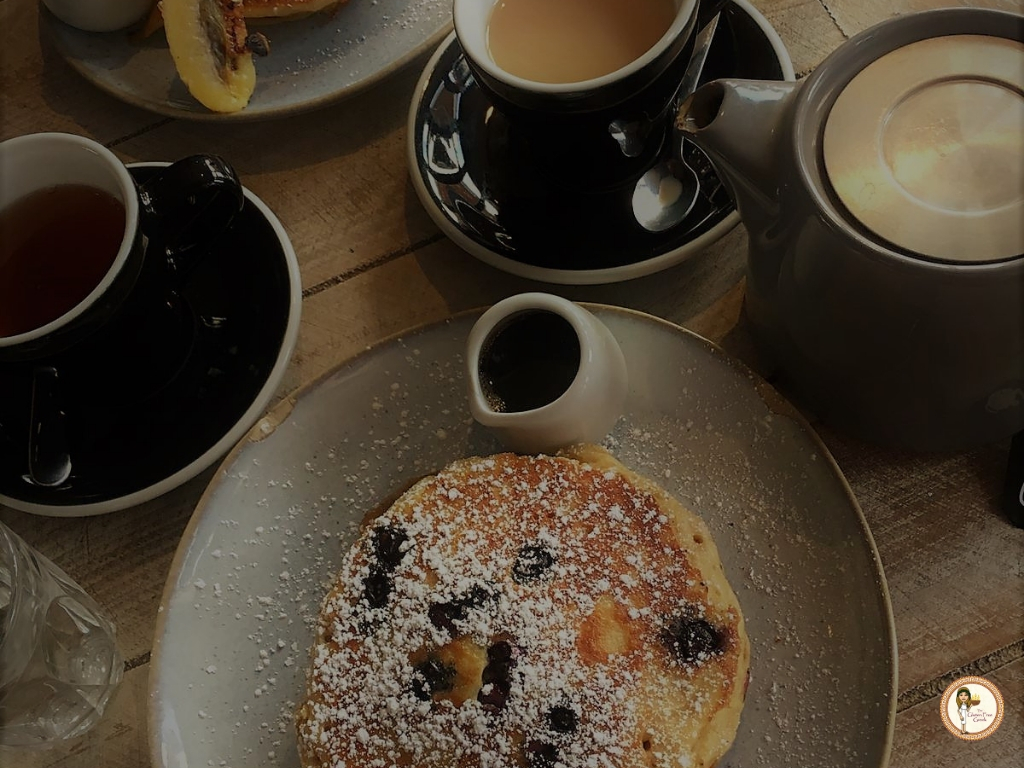 The Jones Family Project
I stumbled across The Jones Family Project recently. This restaurant has a gluten free and vegan menu and has recently been accredited by Coeliac UK. The menu is full of tasty dishes cooked from their charcoal oven, and I indulged in the pork rib eye with chips and roasted vegetables.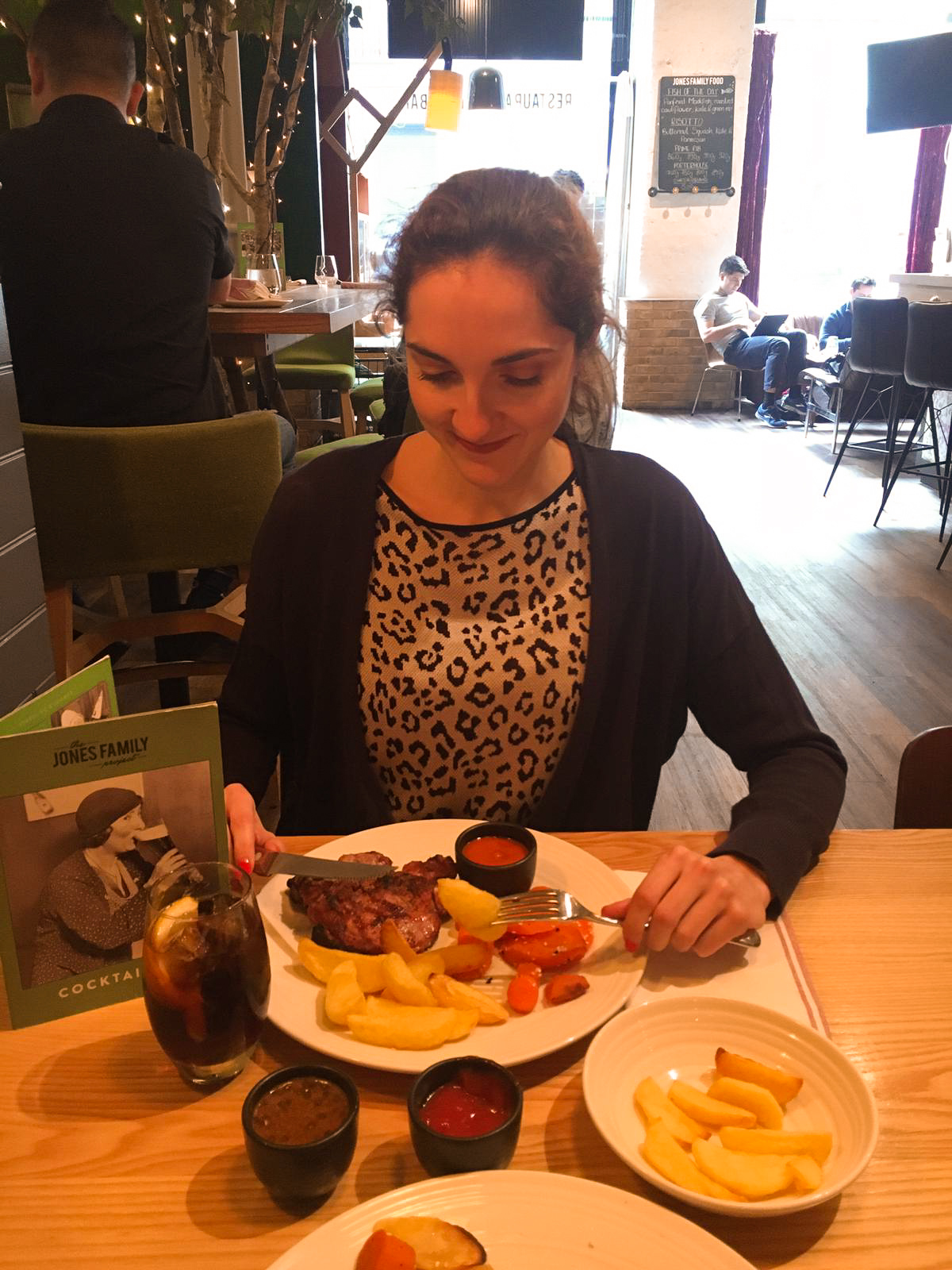 The Fox Pub
This was mentioned by many people on Instagram, so I thought I would try out The Fox and it was so delicious! Chicken and waffles was the most divine combination! The chicken is marinated in coconut yogurt and soy milk, before being coated in their very own recipe of gluten free seasoned flour before being fried!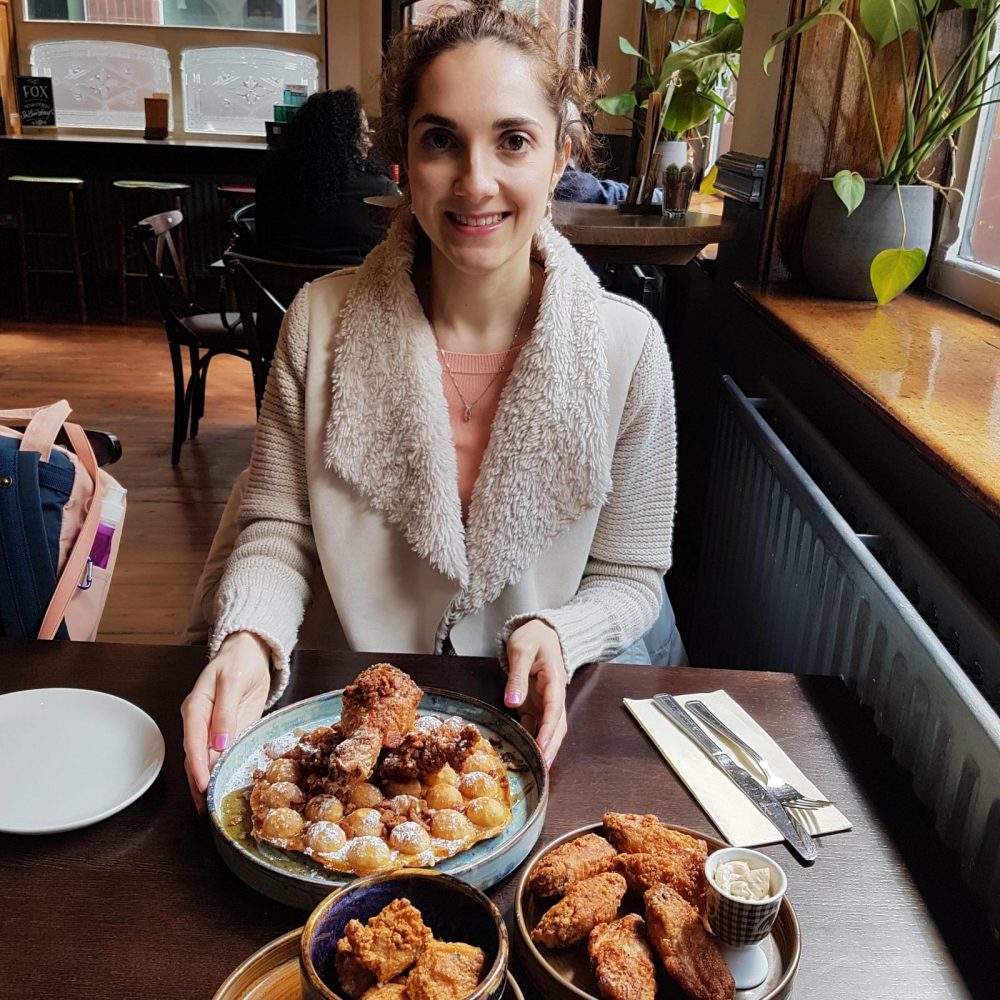 Byron
Burgers are always high up on my list of my favourite things, and finding a burger joint is always a big priority in my life! Byron burgers offer a range of burgers that can be made gluten free with a bun however the chips aren't safe for coeliac's which is a real shame. Make sure you speak to a member of staff about your dietary requirements.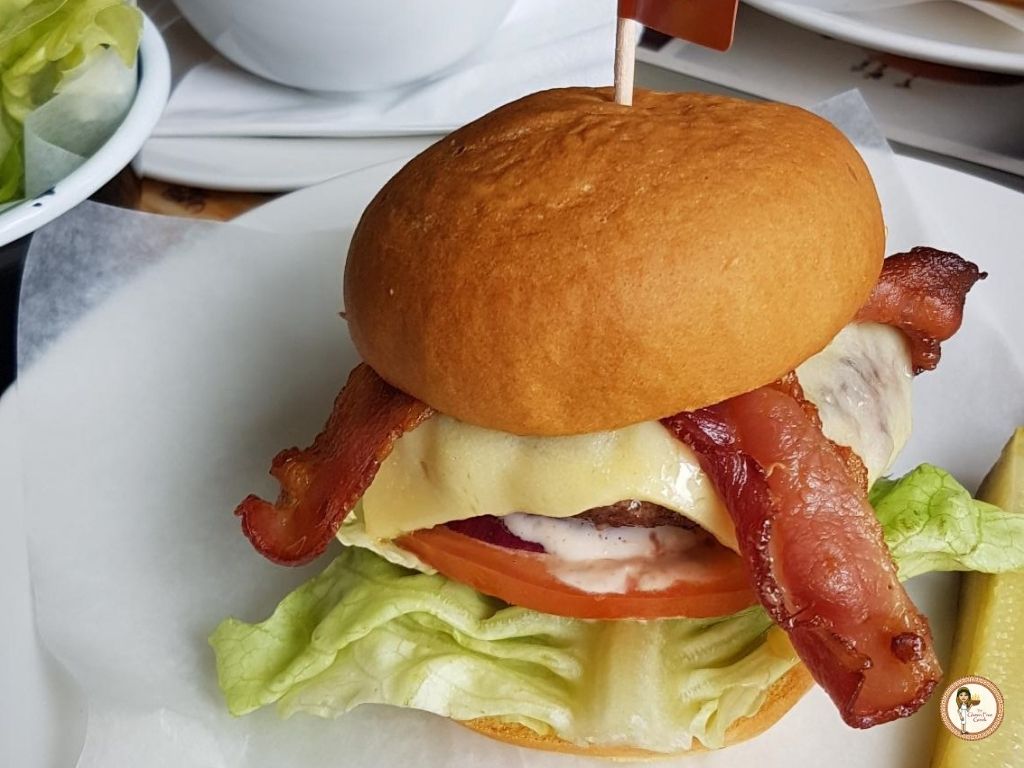 ♥
Pssst! If you liked this post you may want to read my other blogpost about my other London foodie finds! Why not read my post about cote brasserie.
Don't forget to PIN this! Follow The Gluten Free Greek Pinterest Board