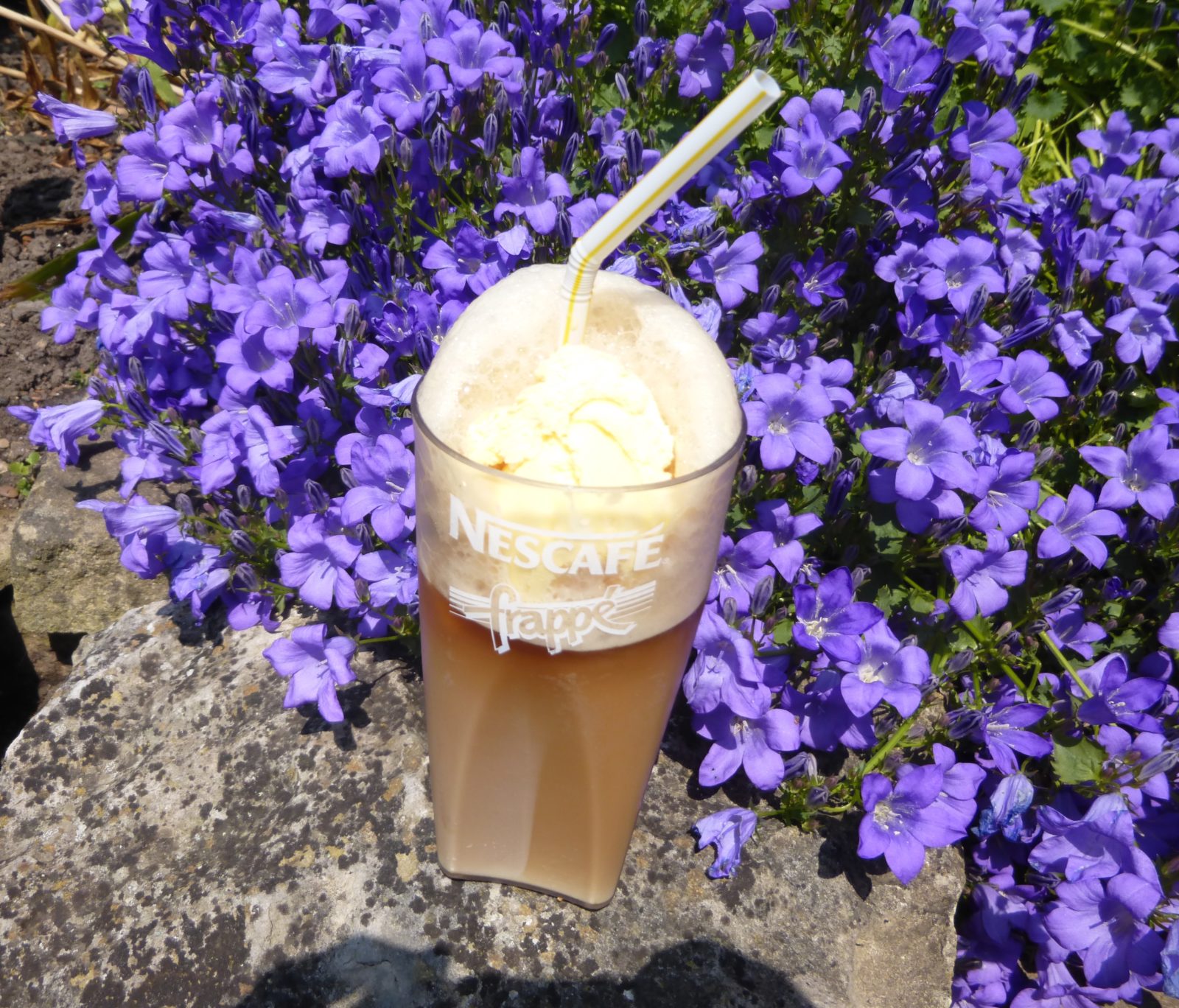 Summer is almost here…so I thought I would share with you how to make the perfect greek frappe! Opa!
You will need:
Nescafe´ classic/original instant coffee
Shaker or you can use a frother whisk
water
sugar
ice cubes
straw
milk (optional)
vanilla ice cream (optional)
If you are on the go, keep the frappe in the shaker.
To make:
Put 1 teaspoon of coffee into your shaker
Depending on how sweet you want your coffee you can add 1 1/2 teaspoons sugar, 2 teaspoons or none at all!
Add some water to the shaker so that it just covers the coffee and sugar
Put the lid on and shake shake shake!
Pour into a tall glass
Add a drop of milk to the shaker, shake shake shake and add to the glass
Add some ice cubes to your glass
Pour a drop more milk to your glass
Take a straw and mix a bit
To make it extra special, add a scoop of vanilla ice-cream!
Lovely!
Enjoy your weekend everyone!
xoxo