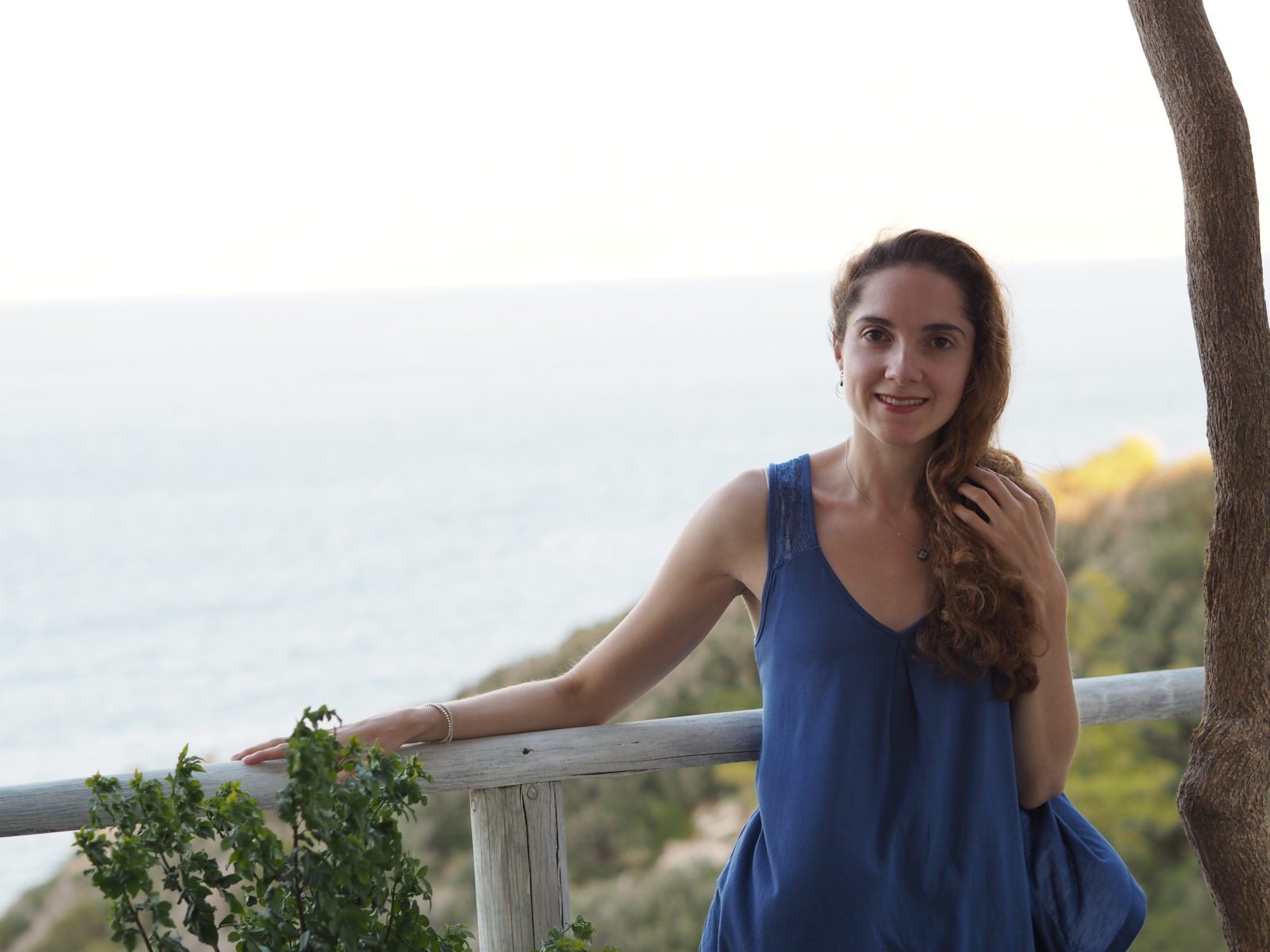 Yiasas everyone and welcome to my blog! I'm Christiana, a UK blogger born to a Greek father and an English mother with roots as mixed as a tequila sunrise! I don't drink tequila but I cannot start my day without a nice cup of English breakfast tea!
I was diagnosed with coeliac disease in 2012 after being incredibly unwell for two years. You can read more about this autoimmune disease in my c is for coeliac section. I work in the education sector and and use my blog which I started up in 2015, to spread the word about coeliac disease and share my experiences with living on the gluten free diet. My blog also features my travels, where I document my food and places of interest along the way.
So whether you are a coeliac starting on the gluten-free journey or simply want to cut down on the amount of gluten in your diet, I hope that my blog will help you.
Do get in touch and say hello, I love hearing from you! E-mail christianatheglutenfreegreek@outlook.com
Yiamas!
♥♥♥