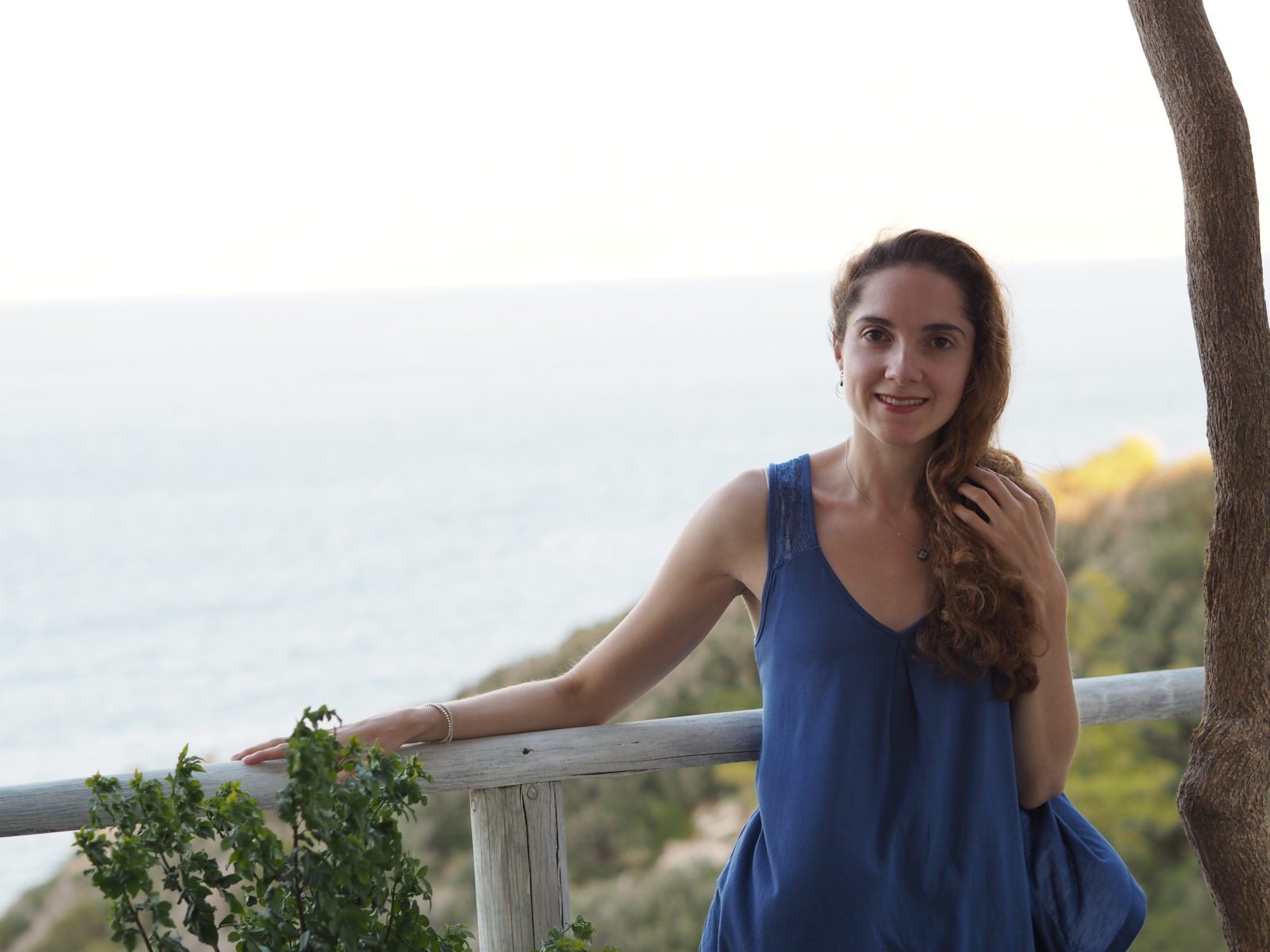 Yiasas everyone and welcome to my blog! I'm Christiana, a UK blogger born to a Greek father and an English mother with roots as mixed as a tequila sunrise! I am the middle child of three, and have a younger brother and an older sister Ekaterina who is also a blogger, author and vlogger.
I am a huge lover of tea, and cannot start my day without a cuppa! I have a degree in primary teacher education and started feeling really unwell after I graduated from University in 2010. I was always really tired, suffered regular dizzy spells and lost over half a stone in weight. I went back and forth to the doctors who conducted various checks such as thyroid problems and anaemia. After what seemed liked forever, it was suggested that I should get tested for coeliac disease. I was diagnosed with coeliac disease in September 2012.
In 2015, my blog The Gluten Free Greek was born! I had always wanted to start up a blog, where I could have my own little space to help others by sharing my experiences and recipes. My blog also features my travels, where I document my food experiences along the way. So whether you are a coeliac starting your new gluten-free life or simply want to cut down on the amount of gluten in your diet, I hope that my blog will help you.
Do get in touch and say hello, I love hearing from you! E-mail christianatheglutenfreegreek@outlook.com
Yiamas!
♥♥♥