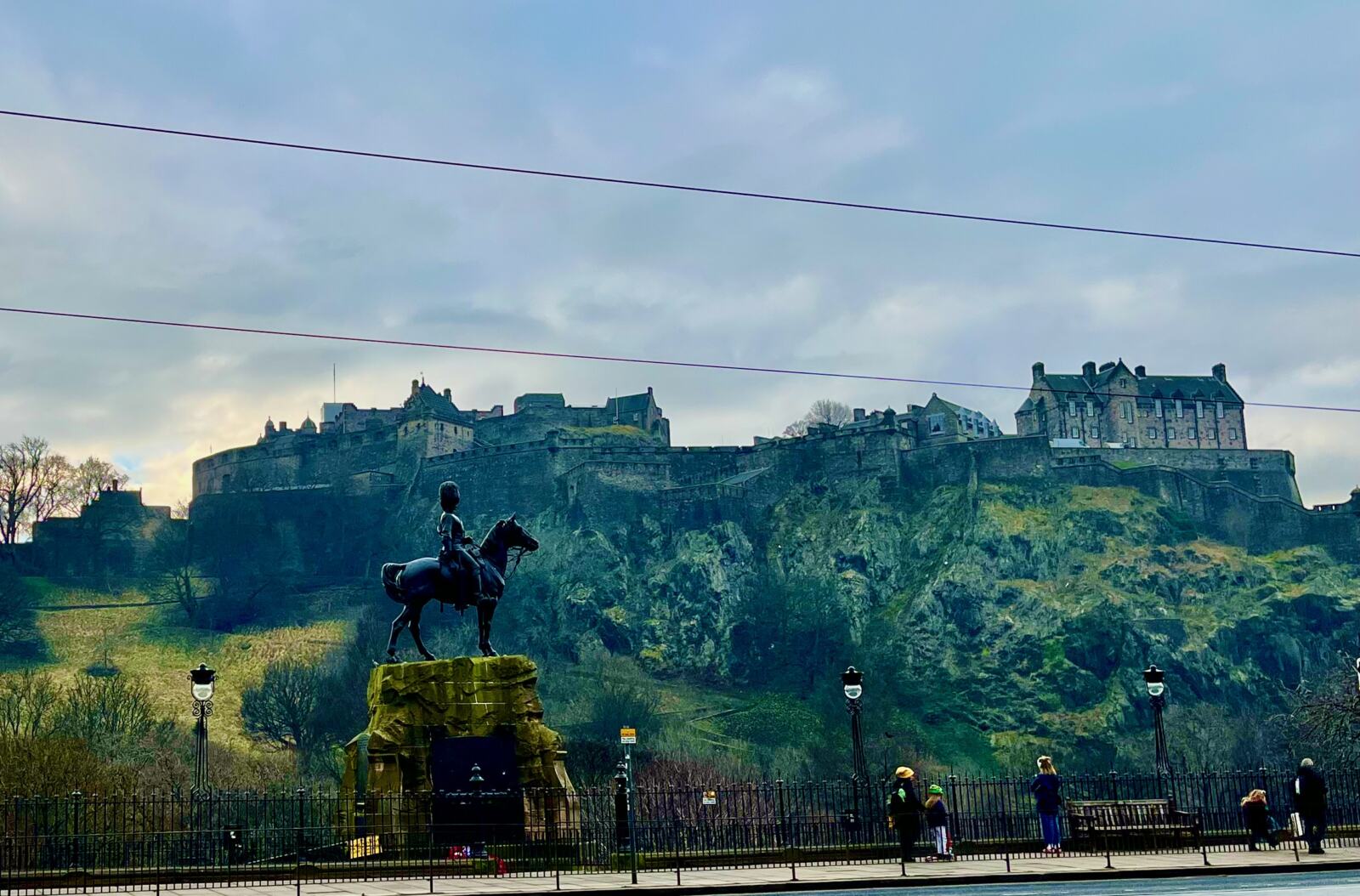 My husband and I recently visited Edinburgh during the February half term. We travelled to Edinburgh by train which was just over 4 hours from London Kings Cross. Edinburgh is a beautiful city, and we were lucky with the weather. It is much cheaper to travel and stay in Edinburgh at this time, and it is a perfect time for sightseeing.
I read a number of different posts about Edinburgh, (particularly for the gluten free food recommendations) and thanks to Gluten Interrupted I found some great gems! Sadly, there just wasn't enough time to visit all the places on the list, so I will keep these in mind for my next trip to Edinburgh!
Where to stay
We stayed at the Native Edinburgh and chose an apartment room. The Native was a really great place to stay, located near to the new town and Grassmarket, the apartment room had everything we needed and more. It had a fully equipped kitchen with tumble dryer and washing machine as well as a spacious bedroom, a sofa bed and large shower room. This apartment would be perfect for a weeks stay if we could have stayed that long!
Places to visit
Edinburgh boasts a number of amazing attractions and the scenery is spectacular. In 48 hours, you cannot do it all, however if you only have a short time in Edinburgh, I would recommend hopping on a sightseeing bus. This way you can explore the city, and hop on and hop off wherever you like. The ticket lasts 24 hours or 48 hours from the time you purchased it and there are a number of routes and bus companies that you can choose from to make the most of your time in this fabulous city.
Many of Edinburgh's museums and galleries are free, including the Botanic gardens. We visited the National portrait gallery, The Edinburgh Castle, the National Museum of Scotland and the Botanic Gardens. We wanted to visit the Palace of Holyrood House, but it was closed on the days that we were in Edinburgh. We also enjoyed long strolls around the old and new town and spent some time in the St James Quarter shopping centre. According to my fitbit, my step count had quadrupled in a few days!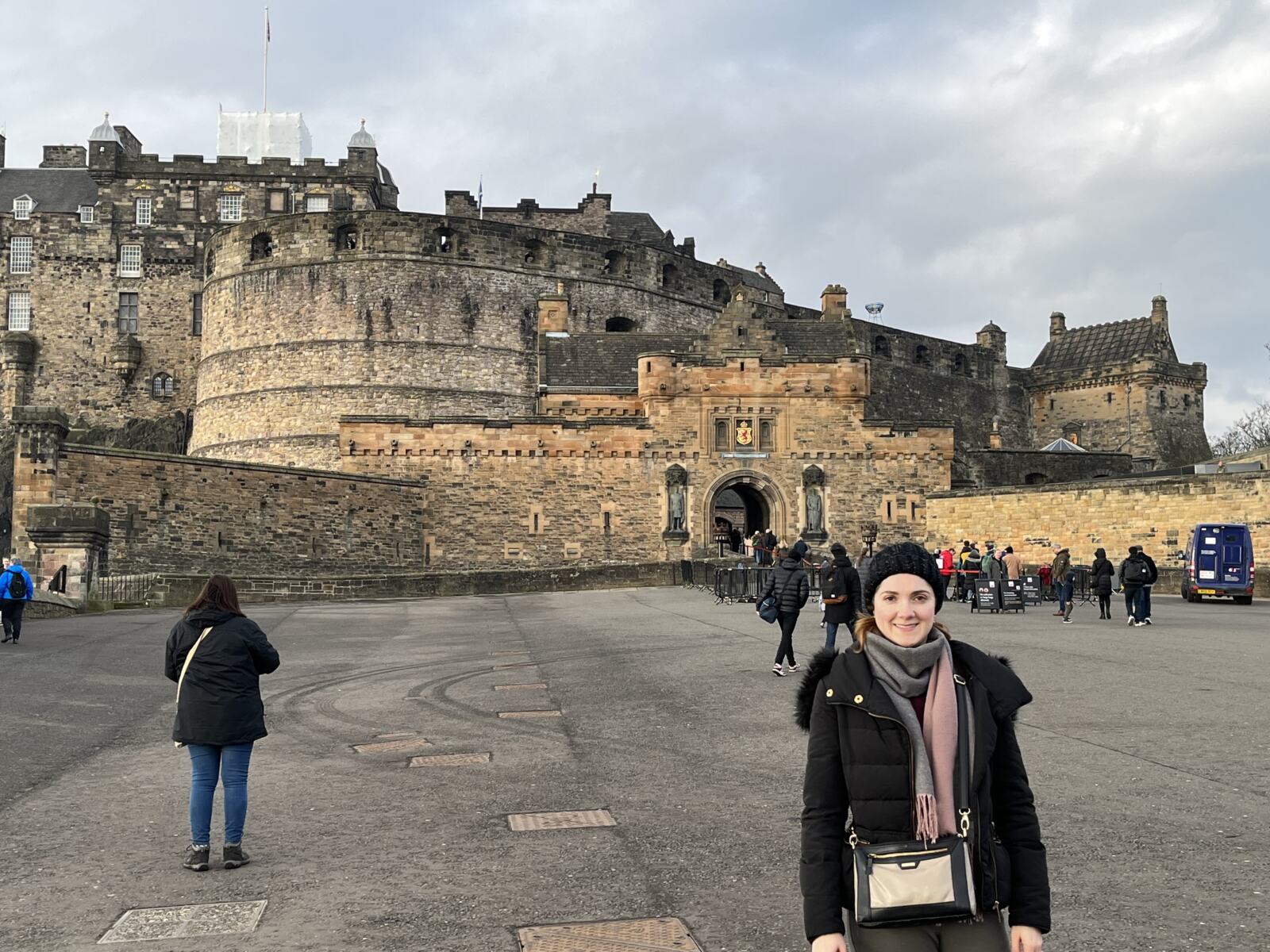 Food
Edinburgh has a lot to offer in the food department, and we were spoilt for choice for gluten free options. For breakfast, we visited Greenwoods, which is not far from the Native. Vegetarian options are also good here, and if you get there early enough, you can enjoy the window view seat! For lunch @pizza is a great choice. You can create your own pizza toppings, it's delicious and the service is very speedy! When shopping at the St James quarter, we were a bit peckish, so went for a burger and fries at Gordon Ramsey's street burger. They swapped the regular bun to a gluten free bun, and I was able to have the koffman fries as well. Howies was lovely for our romantic valentine's dinner. They have a non gluten containing ingredients menu and a nice selection of starters and desserts.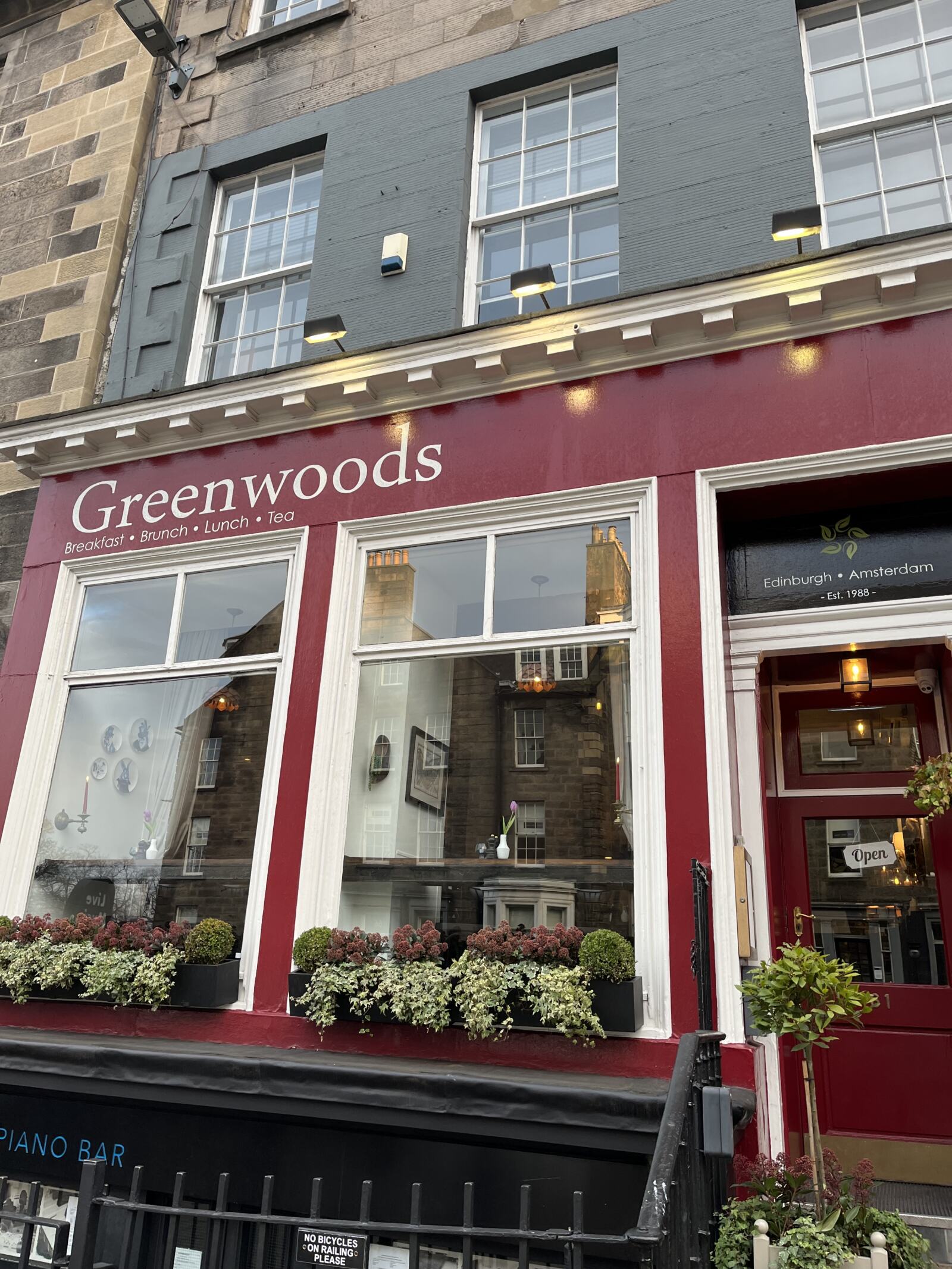 A few of the places I wanted to visit but ran out of time:
Eteaket-Gluten free afternoon tea-yes please!
Urban Angel cafe
GF cafe
Salt cafe
Till next time, Bonnie Scotland! ♥
Psst! If you want to enjoy more of my travel blogposts, why not read my latest Rye post!