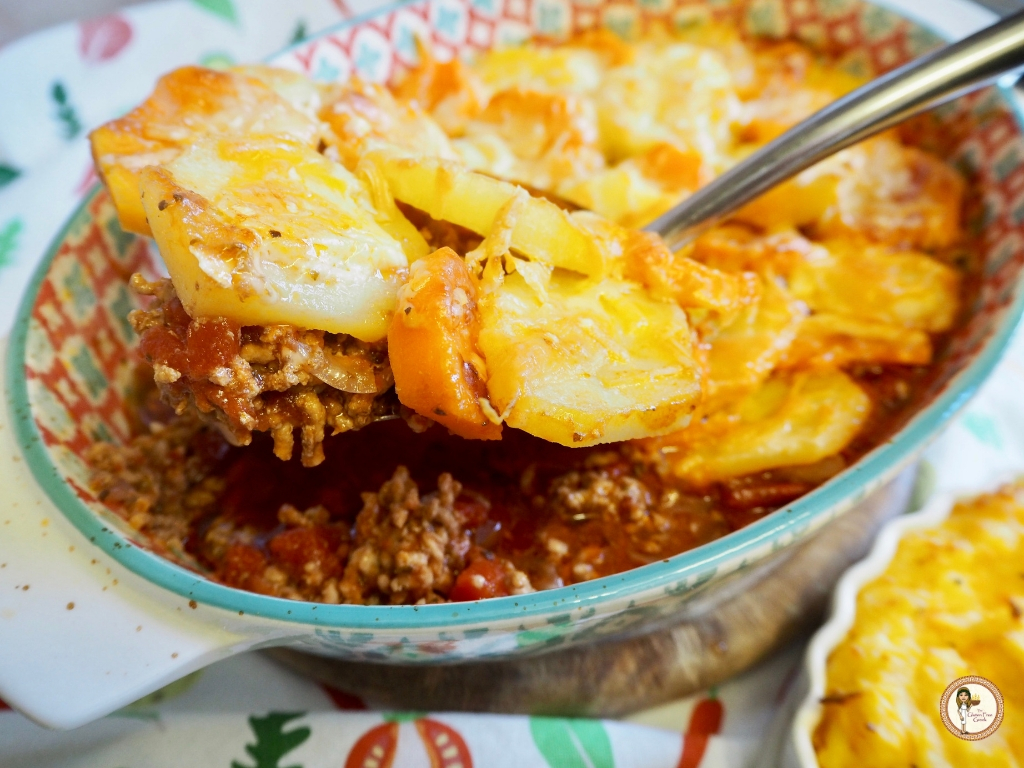 Yummy Lamb Hotpot is the tasty meal of the week! It's delicious and warm, using lamb mince, chili peppers and sweet potatoes, this will feed around four people. As I'm sure you know, lamb can be expensive, but by using lamb mince, this will save you the money and your meal will still have the flavours you love in a hot pot!
I used the leftover potatoes for mashing, with cream, butter and cheese.
I use potatoes in a lot of my dishes, such as my cottage pie my Moussaka which you may want to try out.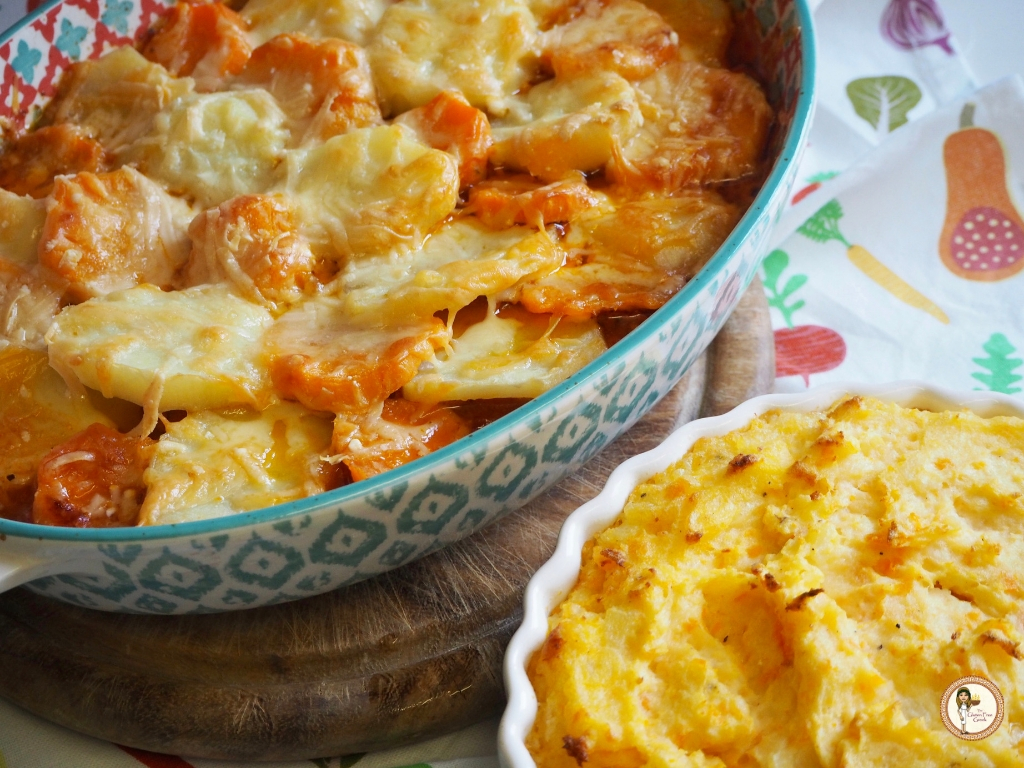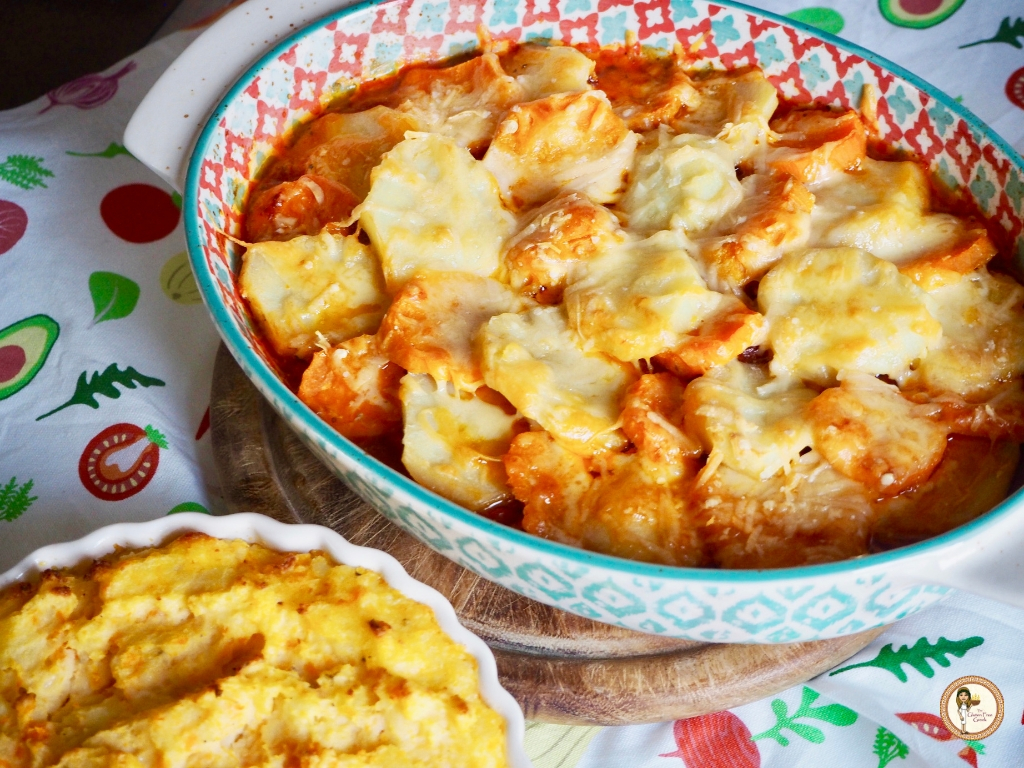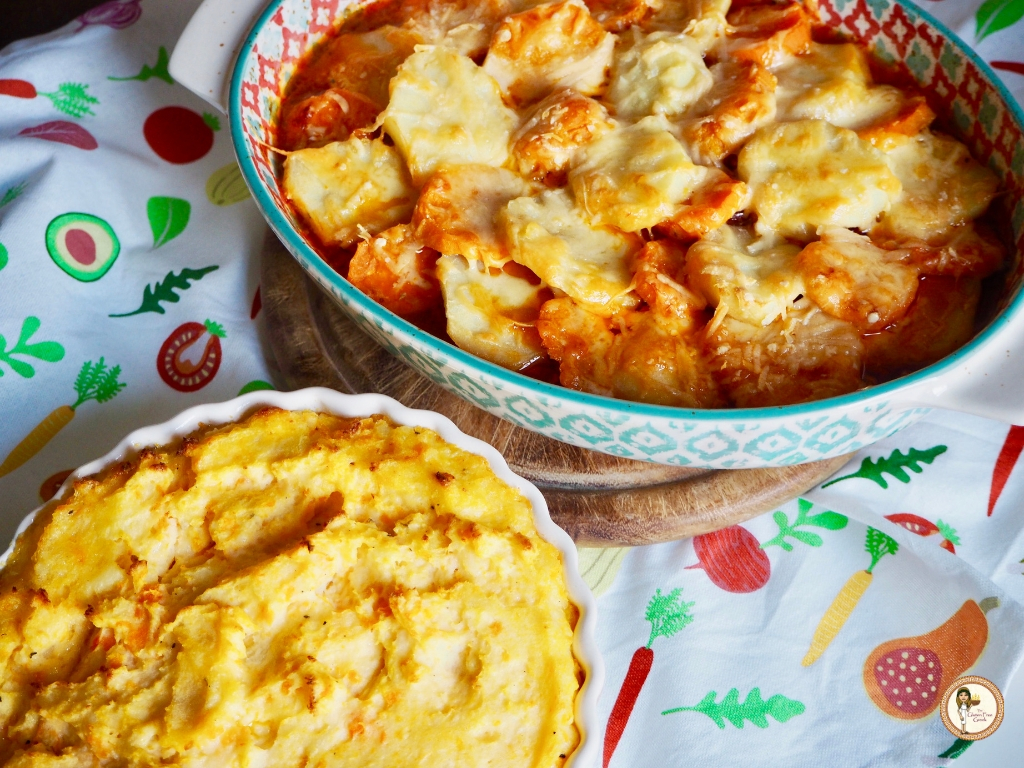 Now onto the recipe!
Yummy Lamb HotPot to feed four people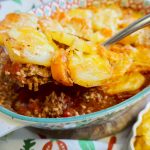 Lamb Hot Pot
Delicious lamb hot pot for those winter days!
Ingredients
500

g

minced lamb

1

de-seeded chili pepper

2

sweet peppers

1

tin

tomatoes

1

large

red onion

1

gluten free beef stock cube

3

sweet potatoes

4

large

red potatoes

2

oz

cheese
Instructions
Cook lamb mince in a large pan of water with stock cube on medium heat.

Add the peppers, chopped onion and tin of tomatoes and leave to simmer.

Slice the potatoes and boil for 10 minutes until tender then turn off heat.

Cook the mince until soft and little juice remains.

Once potatoes are ready, drain them.

Add the mincemeat to the bottom of an ovenproof dish.

Place the sliced potatoes over the top of the mince meat.

Heat oven to 190C

Grate the cheese and sprinkle over the top of the potatoes.

Place dish in oven for 30 mins until baked and potatoes are nice and crispy. You can use any leftover potatoes for mash with cream, butter and cheese.
Don't forget to PIN this on PINTEREST!
Follow The Gluten Free Greek Pinterest Board