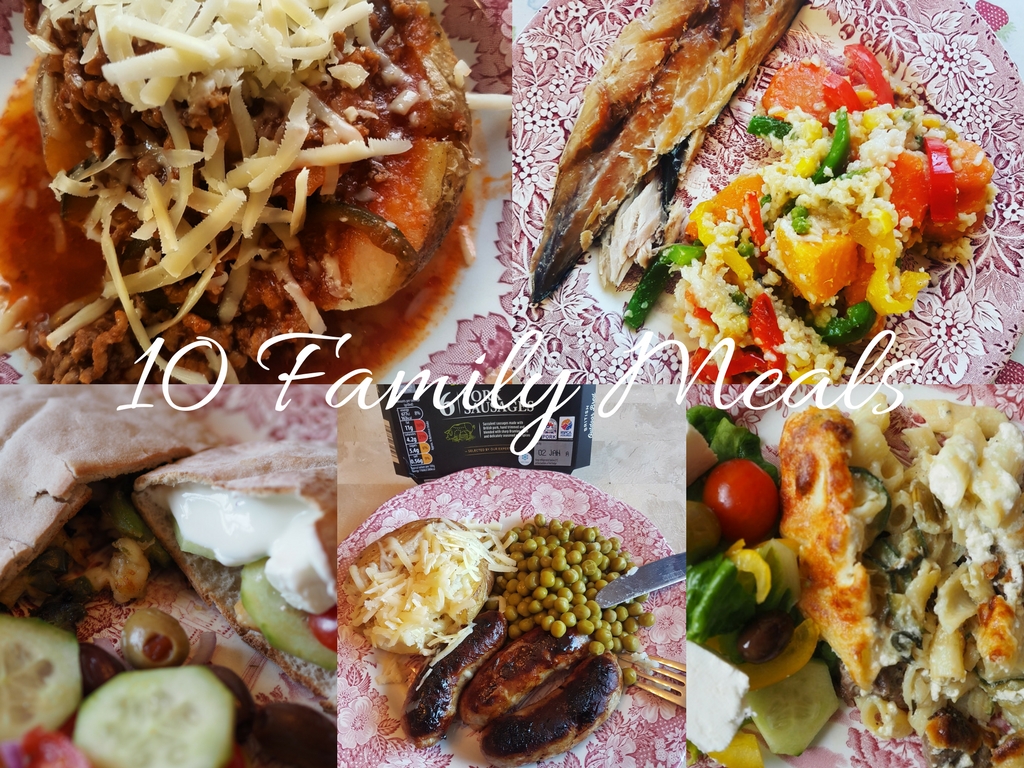 10 family meals that are gluten free and wheat free! If you are struggling with creating dishes, or are finding that you have the same meals all the time, here are 10 ideas for you! You can also make changes for dairy free and vegetarian alternatives too!
Spinach is great for iron, and just like pop eye, I do like eating spinach, (just not from a can). This spinach flan may look a little crumbly on the outside, but believe me it is super delicious! You can add different fillings, and get creative! Great as a cold snack or heated up for lunchtime.
Aye me hearties! Why not whip up this tasty fish pie? It's great as it will fill a lot of mouths, you get your omega 3 and you can use dairy free alternatives for the topping!
Homemade sweet potato chips with rice, leeks and other vegetables.
I love homemade sweet potato chips. I never buy frozen ones, and half of them have wheat in them anyway! Sweet potato doesn't take long to cook, and is super easy and an alternative to regular potato chips!
Good for the vegetarians and vegans! This has no meat, and is scrumptious! I use spiced mixed beans in this recipe, to give it flavour, but choose what you like!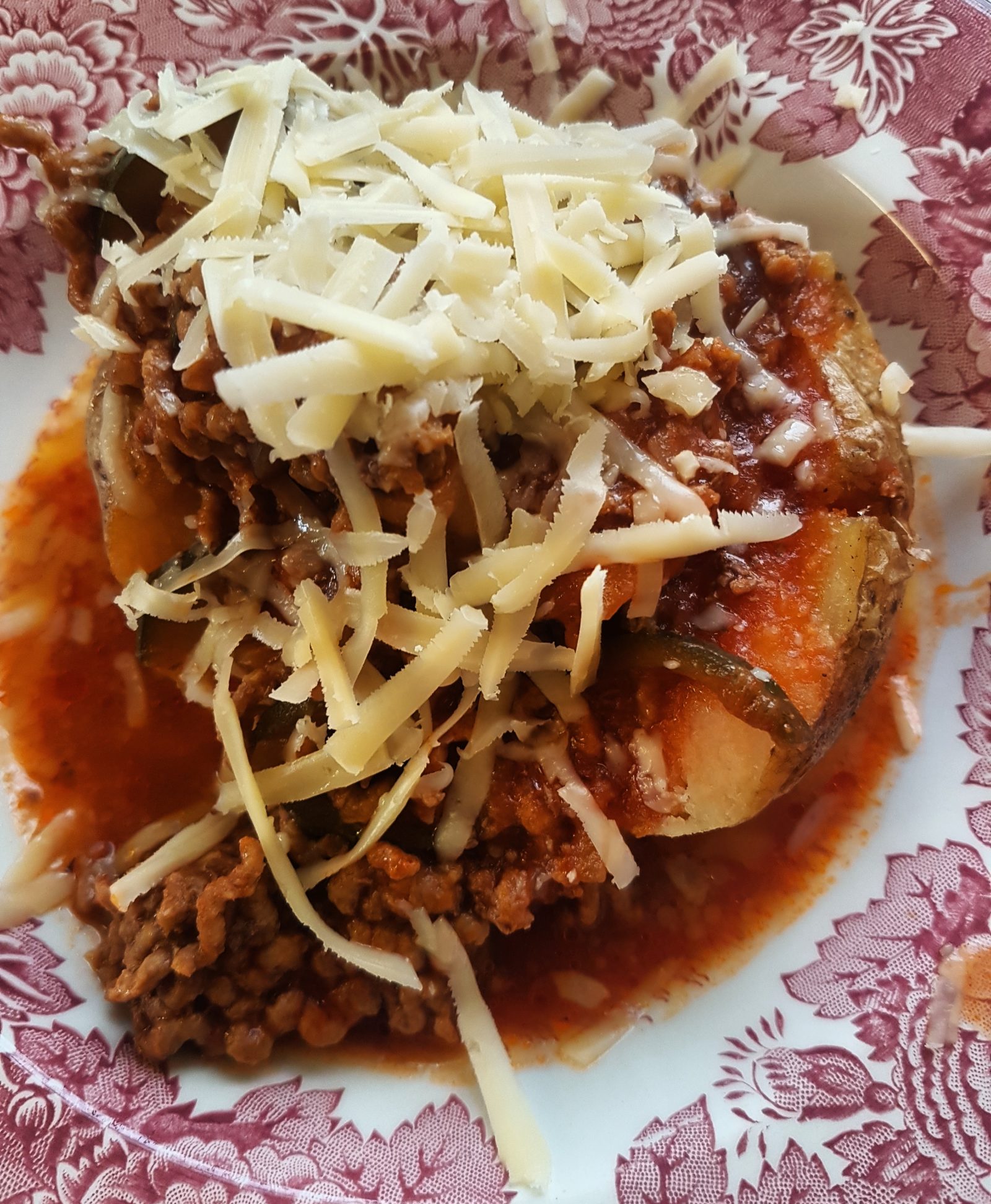 Jacket Potato with tomato and beef mince with courgettes
My easy go to recipe! I love a good jacket potato. There are so many fillings you can choose, the possibilities are endless!
This is a recipe for when you have leftovers in the fridge. Got some chicken or beef leftover? Use it in a pasta bake! I like pasta bakes a lot, as cooking in the oven makes the pasta deliciously crispy on the top!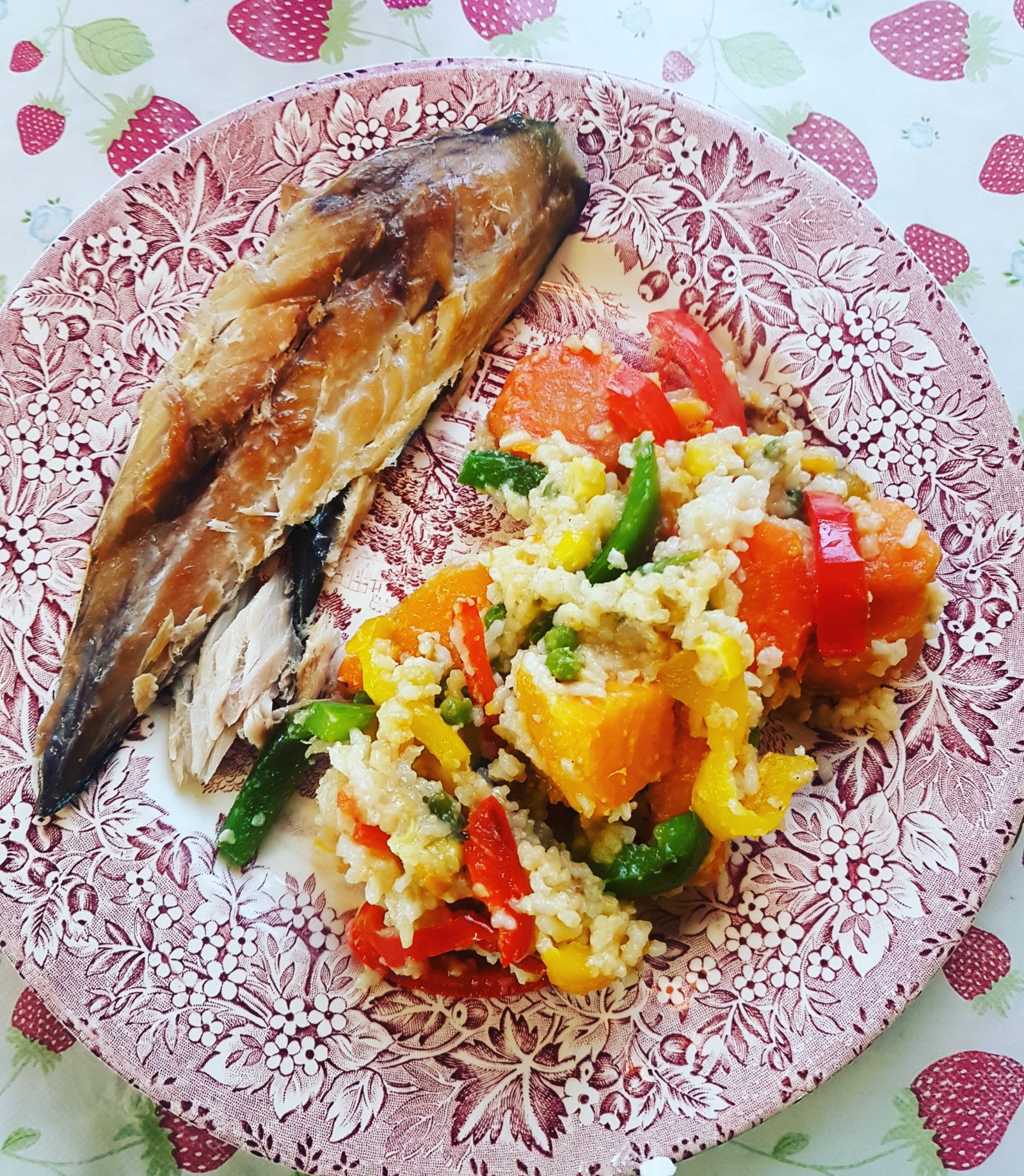 Ready to eat Mackerel with rice, sweet potatoes and vegetables
Fish Fridays perhaps? Mackerel is a good source of vitamin D, protein, some B vitamins and selenium. It's also a rich source of omega-3 fatty acids. Just beware of the bones!
Bramley Apple Pork Sausages (Aldi) with jacket potato and peas
I shop a lot in Aldi, and I have to say I really do like a lot of their gluten free range. These Bramley Apple Pork sausages are really good. Perfect with mash and peas!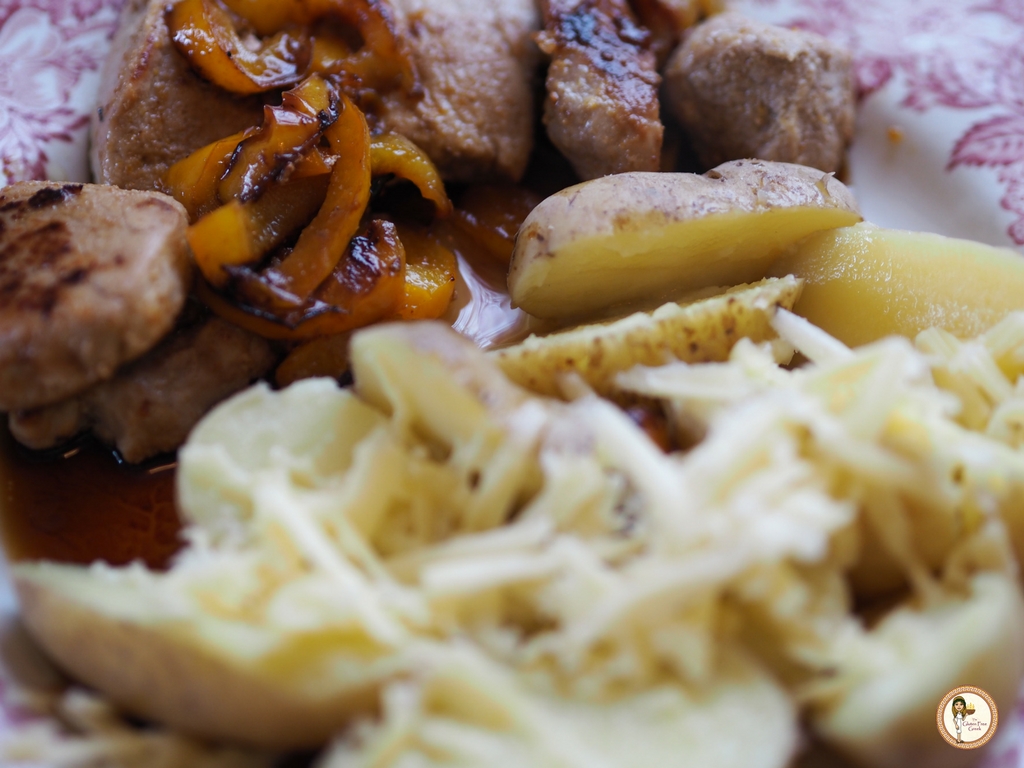 Sweet and Sour Pork with Charlotte Potatoes
This sweet and sour pork with charlotte potatoes is a great combination I used dairy free Violife cheese and Kikkoman soy sauce with honey.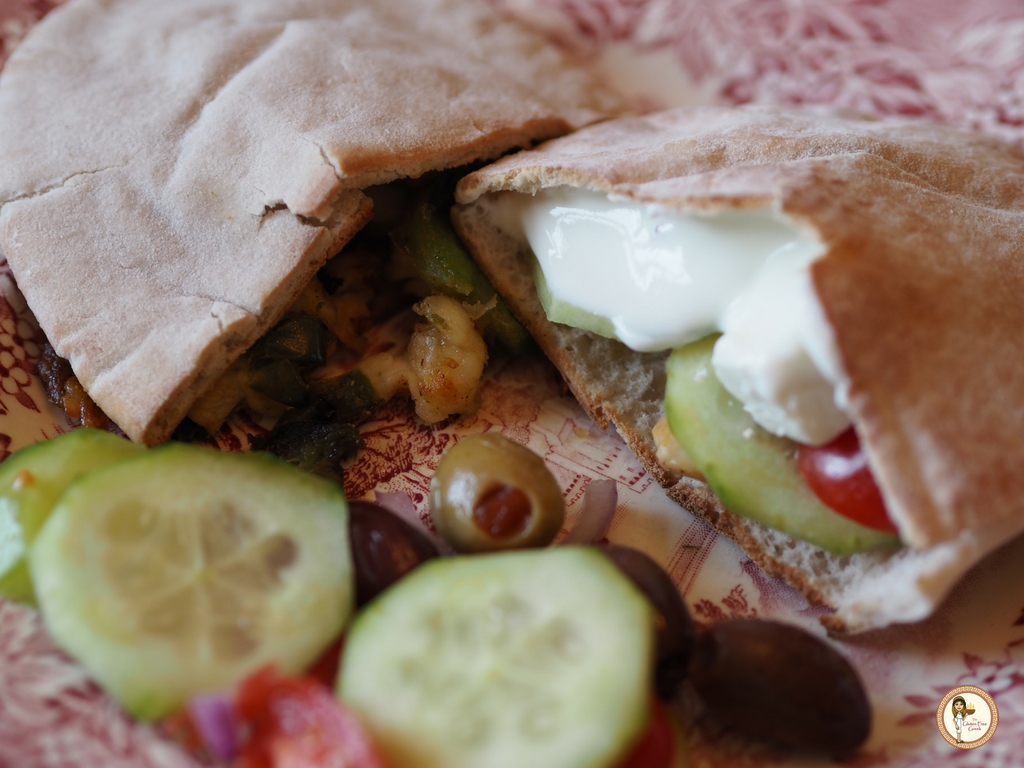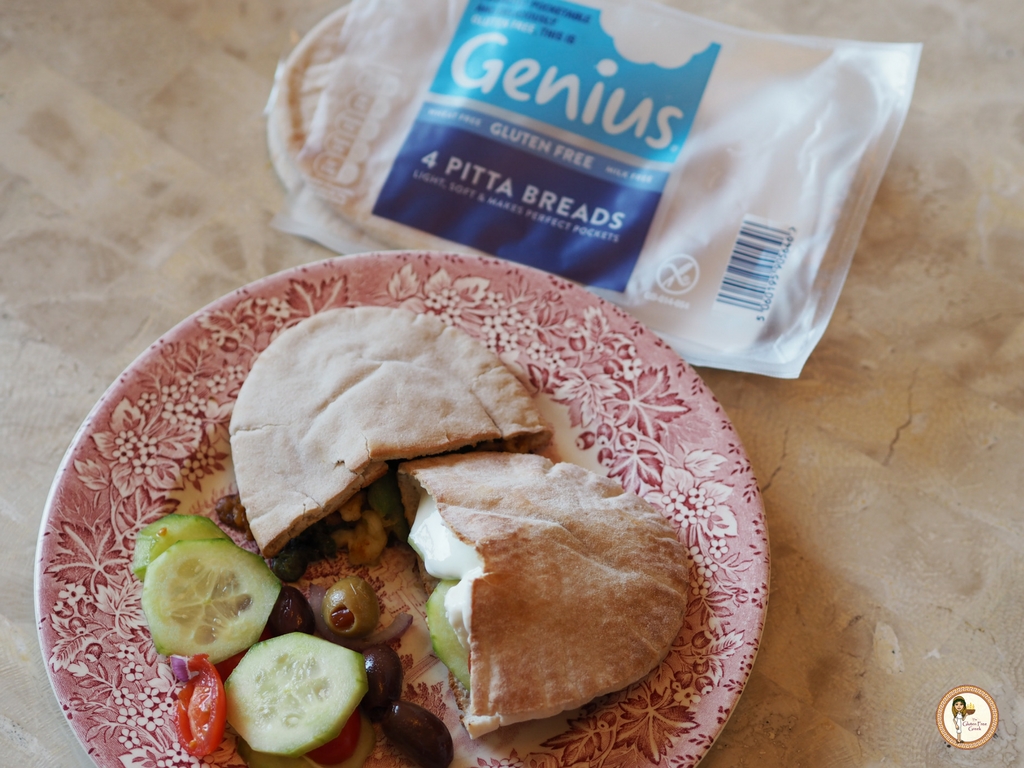 Greek Style Pittas
If you like pitta bread, then this is for you! Easy for kids lunchboxes as well, you can add whatever filling you like! This has chicken, salad, peppers and greek yoghurt! I used genius pitta bread which is gluten free, wheat free and milk free!
♥
Don't forget to pin on PINTEREST