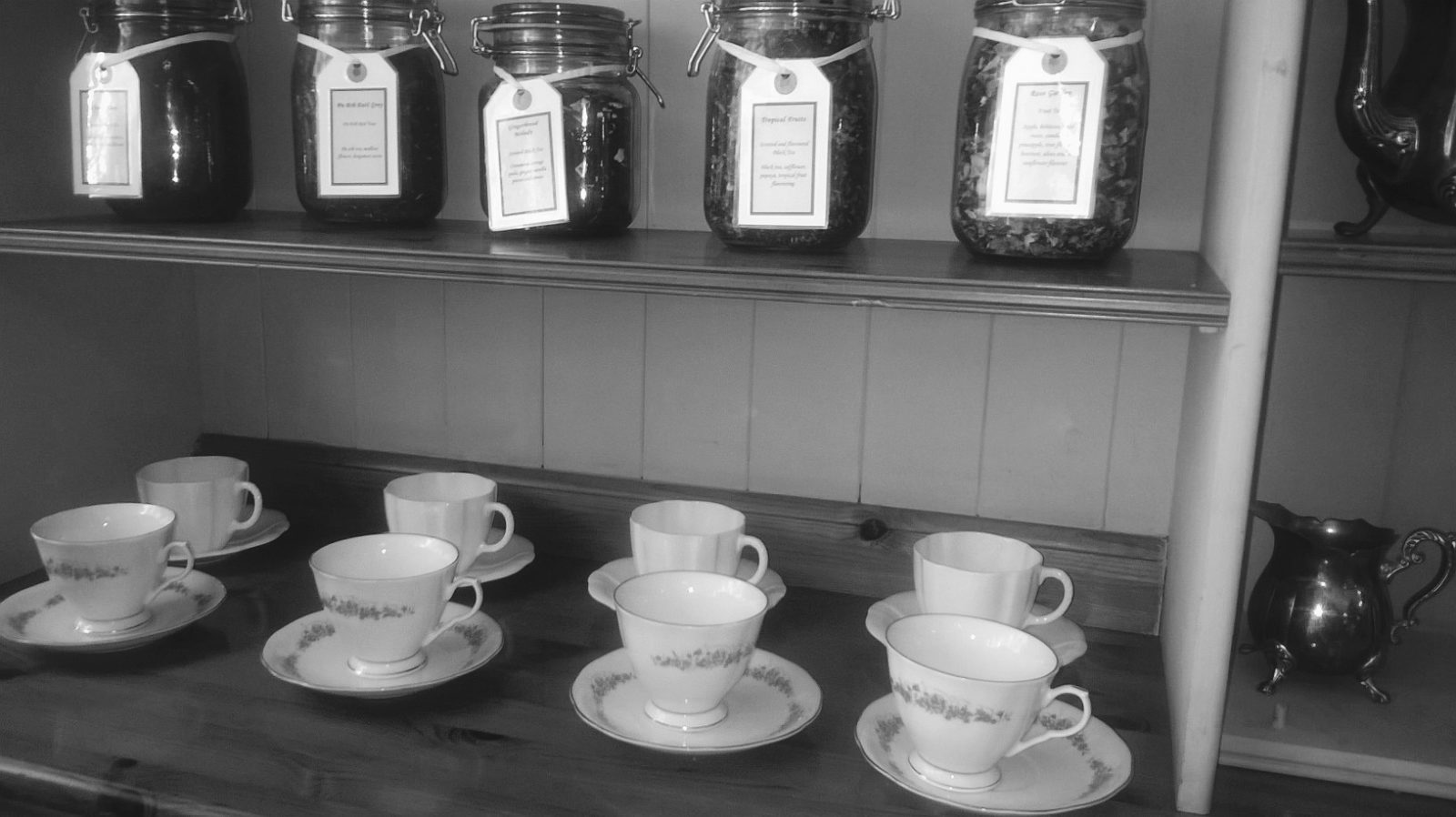 The Remedy Tea Shop southend is a place that I have been going to for years. It is my favourite café in southend high street. It is such a cosy little place, which is why it suits me to a tea! I love the tea cosies and the homely vibe. Some people are put off with the décor and call it 'grannies living room', but I absolutely love it! Don't be fooled either, as this place is always busy! It is situated at the end of the highstreet near to the Royals shopping centre. I am a regular here, and I usually opt for scrambled egg on toast with salmon or I have a mini English breakfast without the sausages. They offer gluten free bread, so you can ask for different fillings for sandwiches and they do offer gluten free cakes as well. I enjoyed a very tasty carrot cake last week! The tea is simply amazing, and there is such a variety, from fruity teas to herbal teas. It is very good value for money as well.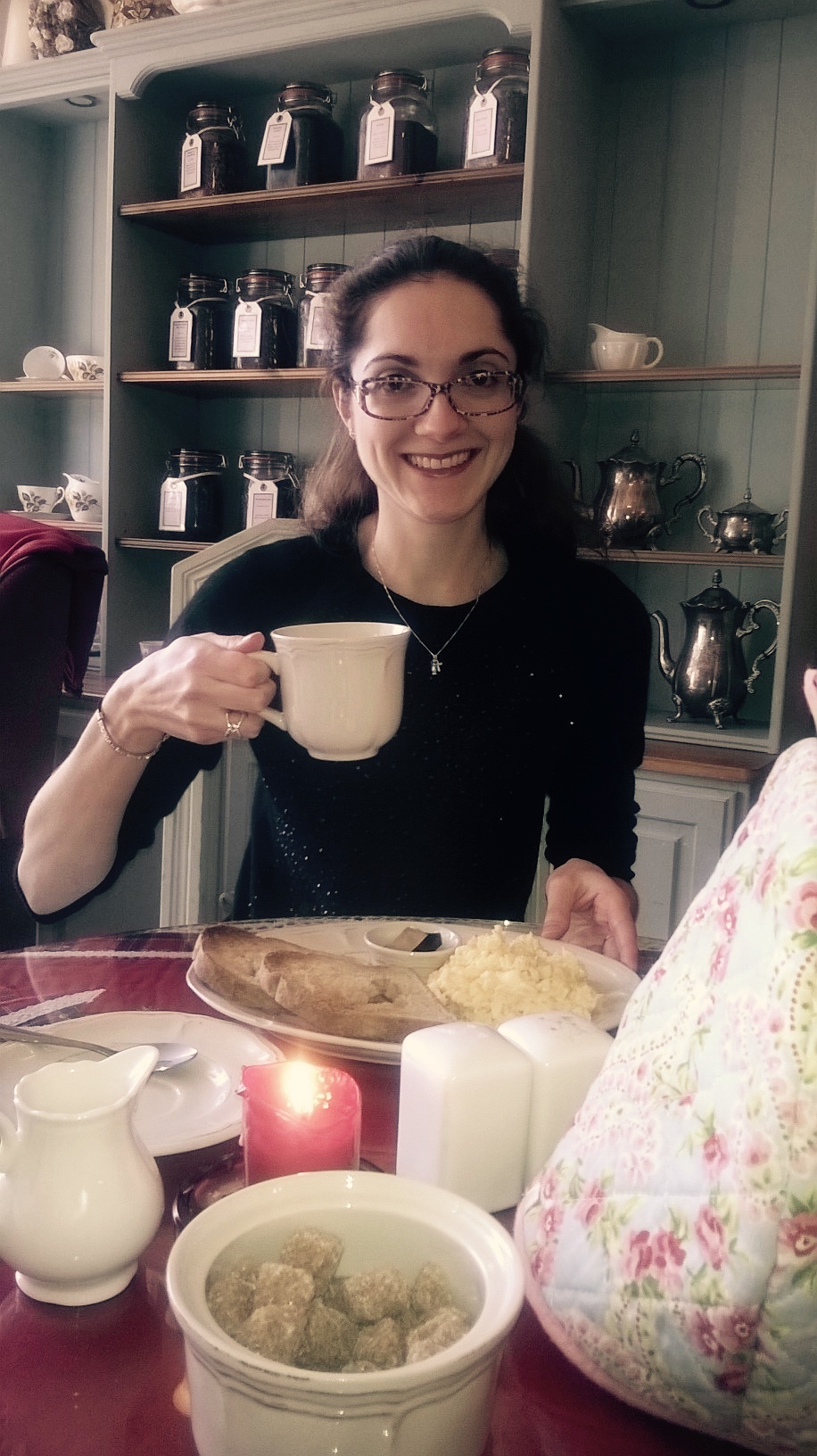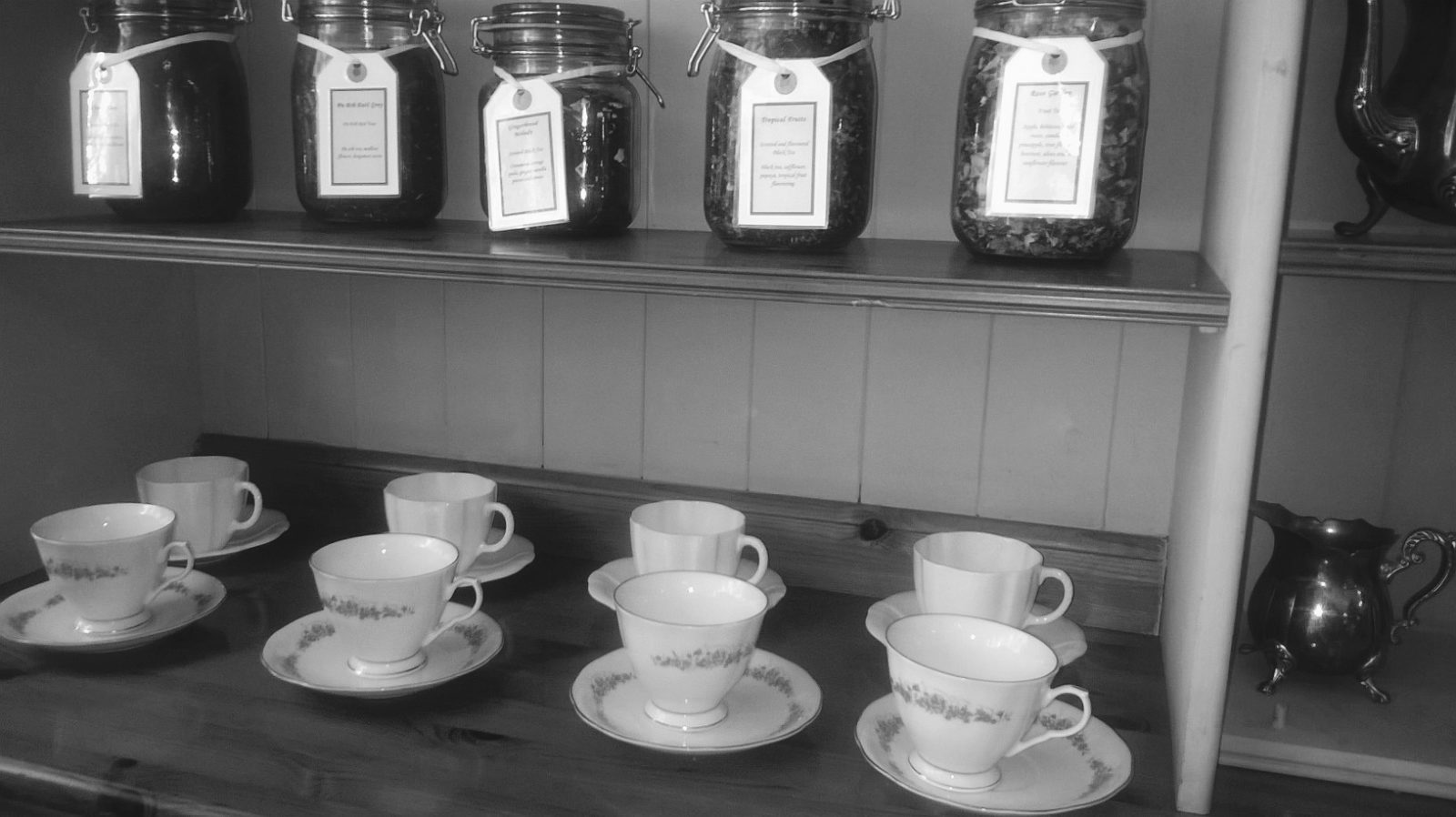 My Ratings of Remedy Tea Shop Southend
(1 bad, 2 ok, 3 good, 4 very good, 5 excellent)
Value for Money: 5
Great value for money. I have a pot of tea with scrambled egg, salmon and toast for less than £10.
Comfort: 5
Comfy and cosy chairs.
Food: 4
Only because sometimes I find that some greedy person has eaten all the gluten free cake!
Location: 5
It's in the highstreet and is very easy to find.
Staff: 5
Staff are always helpful and pleasant.
If you are ever in Southend High Street, pop along and see for yourself!
♥