September has been a strange month as the weather has been so incredibly warm! I am rather happy that the weather is changing so that I can finally wear my funky autumn gear and feel the crunchy leaves beneath my feet. Anyway, here are my September favourites!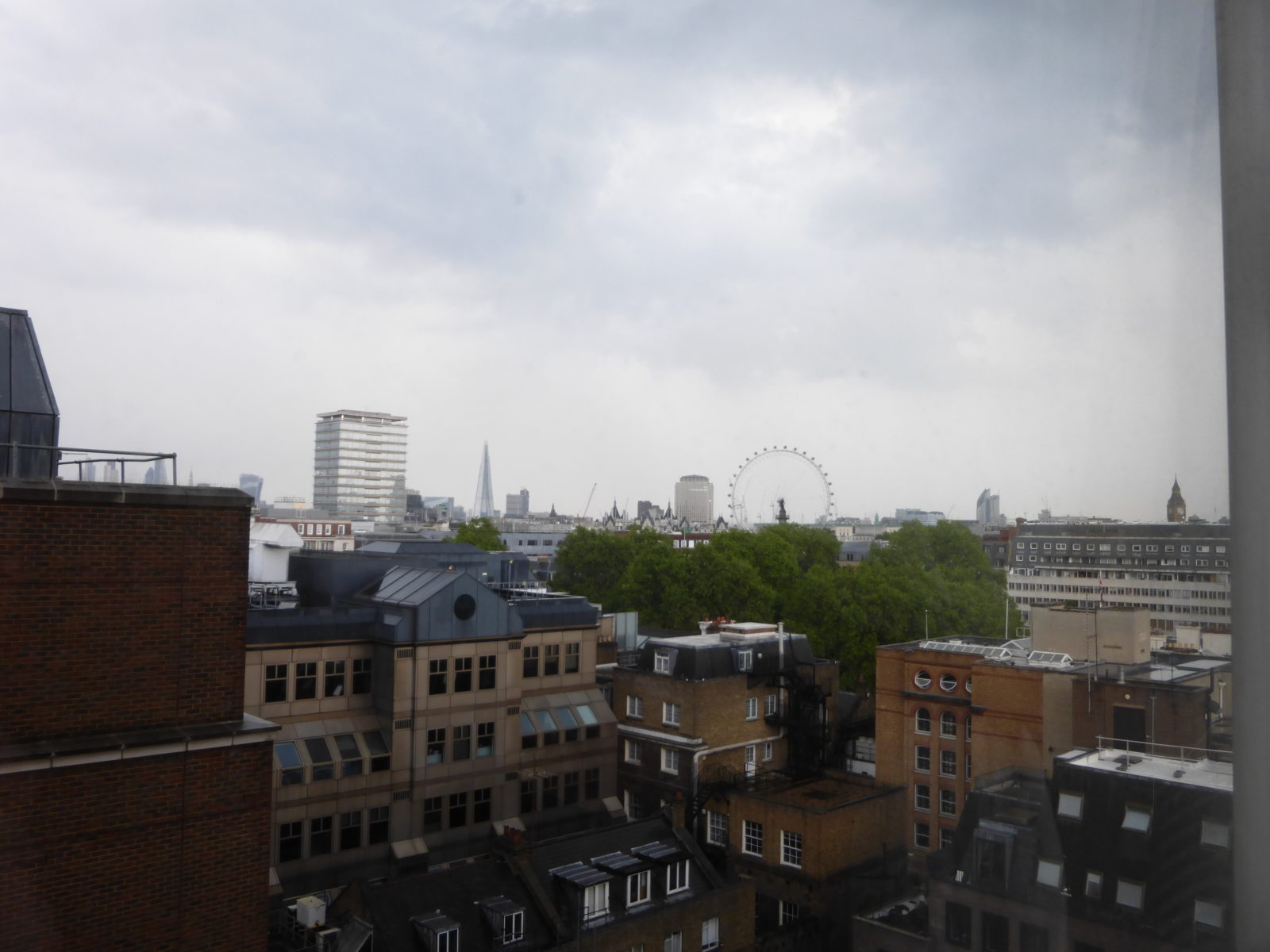 Marks and Spencers Gluten Free Range
Marks and Spencer have such a vast amount of gluten free stuff my mouth is watering just looking at everything. Yes, it is pricey so unfortunately ordinary folk like me don't always have the luxury of buying food in this supermarket, but do check out their range. If you are hoping to entertain guests, have a birthday celebration without the hassle, or simply want to indulge in a little luxury, then check it out!
Poldark Sundays at 9pm BBC 1
Ah Aiden Turner! If you fancy watching a hunk on your tv screens for an hour then definitely tune in! Believe me, it's worth watching the whole thing just to see a glimpse of Poldark bearing his chest! ♥
My Olympus Pen EPL7 Camera
I got this camera last month as I really wanted a camera to take on holiday with me. It's a great camera, with interchangeable lenses. It's compact, takes great shots and videos and I love experimenting with it. Available online and at various retailers.
100% natural, this lip crayon feels luxurious on the lips. I have been struggling to find something that doesn't dry out my lips and this one certainly doesn't.
Options Petite Compact Heater Waxing Machine
Compact waxing machine without the hassle. You don't need to clean it, you don't need waxing strips. Just use a spatula, apply to area, wait for it to dry and peel off! Great for small areas like face and bikini line.
Family videos
I love watching old home videos of me and the family it brings back all of the great memories!
Now certified gluten free, Badger Balm has made it easier than ever to shop for gluten free products as it is clearly labelled! For other countries check out their website.
A very silly card game. My brother and I are always on the hunt for silly card games, the more stupid the better! This one is great for a group game and I know we will be playing this at christmas with the family. Also, because it's small it's good for travelling when you don't want to bring a heavy game with you! Available from Amazon.
The Cavendish Hotel Jermyn Street London
I stayed in this hotel a few months ago and wanted it to appear somewhere in my blog. The rooms are really lovely, especially if you have a slightly more expensive room you get a bath and a shower and a fabulous view of London 😉 what's not to like! Oh and robe and slippers so that you can casually waltz around your room and order room service. Finally, if you book for breakfast as well, they offer a lovely gluten free breakfast and they gave me lots of freebies to take away! Fabulous darling!
xoxo