I have never made a cake in a microwave before and was intrigued by how my carrot cake in a microwave would turn out! This carrot cake was very moist and incredibly delicious! I was a little unsure about making a cake this way, but I think it turned out pretty well! This recipe will come in handy if you don't have an oven, or your oven has decided to go wrong just when you need it, but you still have a microwave!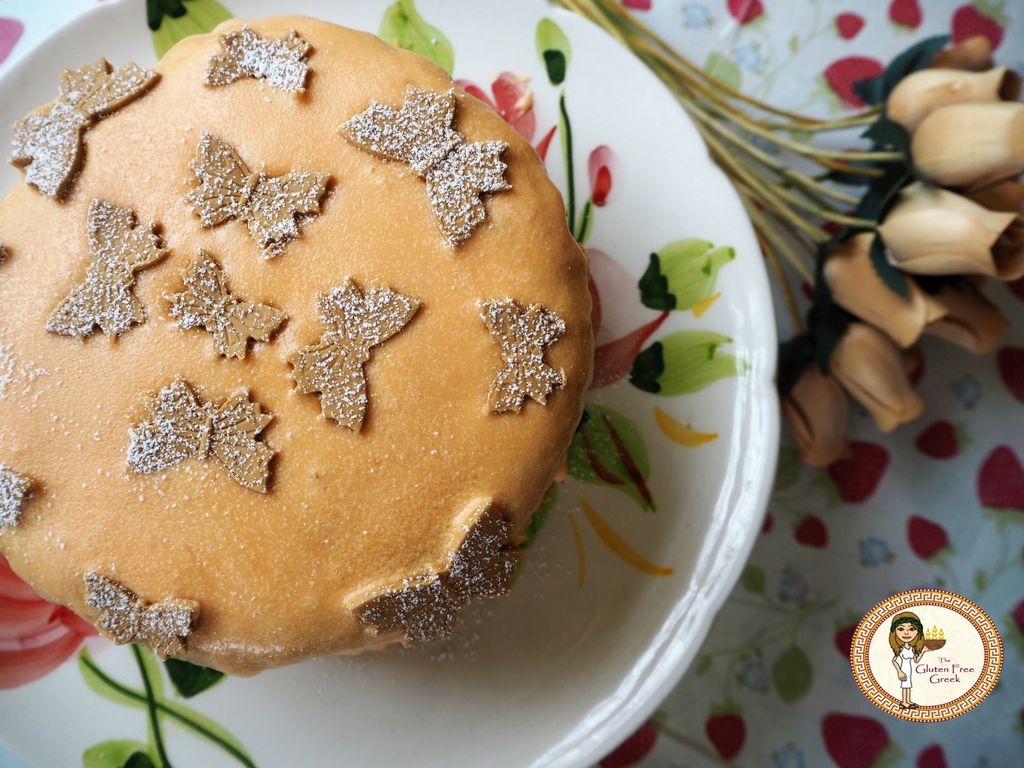 Recipe Instructions for Carrot Cake in a microwave Prep Time: 20 mins | Cook Time: 5 mins
Gluten Free, Wheat Free
You will need: 
170g/6oz gluten free self raising flour (I used the Sainsbury's self raising flour)
1 teaspoon baking powder
½ teaspoon ground cinnamon
½ teaspoon ground ginger
½ teaspoon mixed spice
½ teaspoon grated nutmeg
170g/6oz caster sugar
3 eggs
¼ pint sunflower oil
2 large grated carrots
2 oz sultanas
2 oz chopped walnuts
For the icing:
50g butter
200g icing sugar
1 teaspoon vanilla essence
yellow and orange food colouring to make it orange
spoonful of natural yoghurt
 What to do:
1. Grease bottom and sides of a tupperware microwave safe dish approx. 9/10 inch wide.
2. In a large bowl, combine the flour, baking powder, spices and sugar. Then, in another bowl, beat the eggs with oil and add to flour mixture then beat until well blended.
3. Stir in the carrots, sultanas and walnuts.
4. Spoon half of the mixture into the tupperware dish, place lid on, making sure there is a slight opening for air to come through.
5. On high setting, cook for 4-5 mins depending on your microwave. Cake should feel spongy and cooked through. Check by using a cake tester.
6. Leave to cool.
7. Repeat this with the rest of the cake mixture.
8. When cooled, sandwich together the cakes with the icing mixture, leaving some for the top.
9. Ice the top of the cake. I made the butterflies out of caramel flavoured ready to roll icing, using butterfly shaped cutters.
 I really enjoyed making this cake. The carrots and the yoghurt made it very moist and the butterflies gave it that extra special touch! Keep the cake in the fridge.
This will be a hit for those who love carrot cake with a nice cup of English Tea! 😉
♥
Why not pin this recipe? Check out my pinterest!
Have you seen my other recipes? What about my Cheesecake recipe?