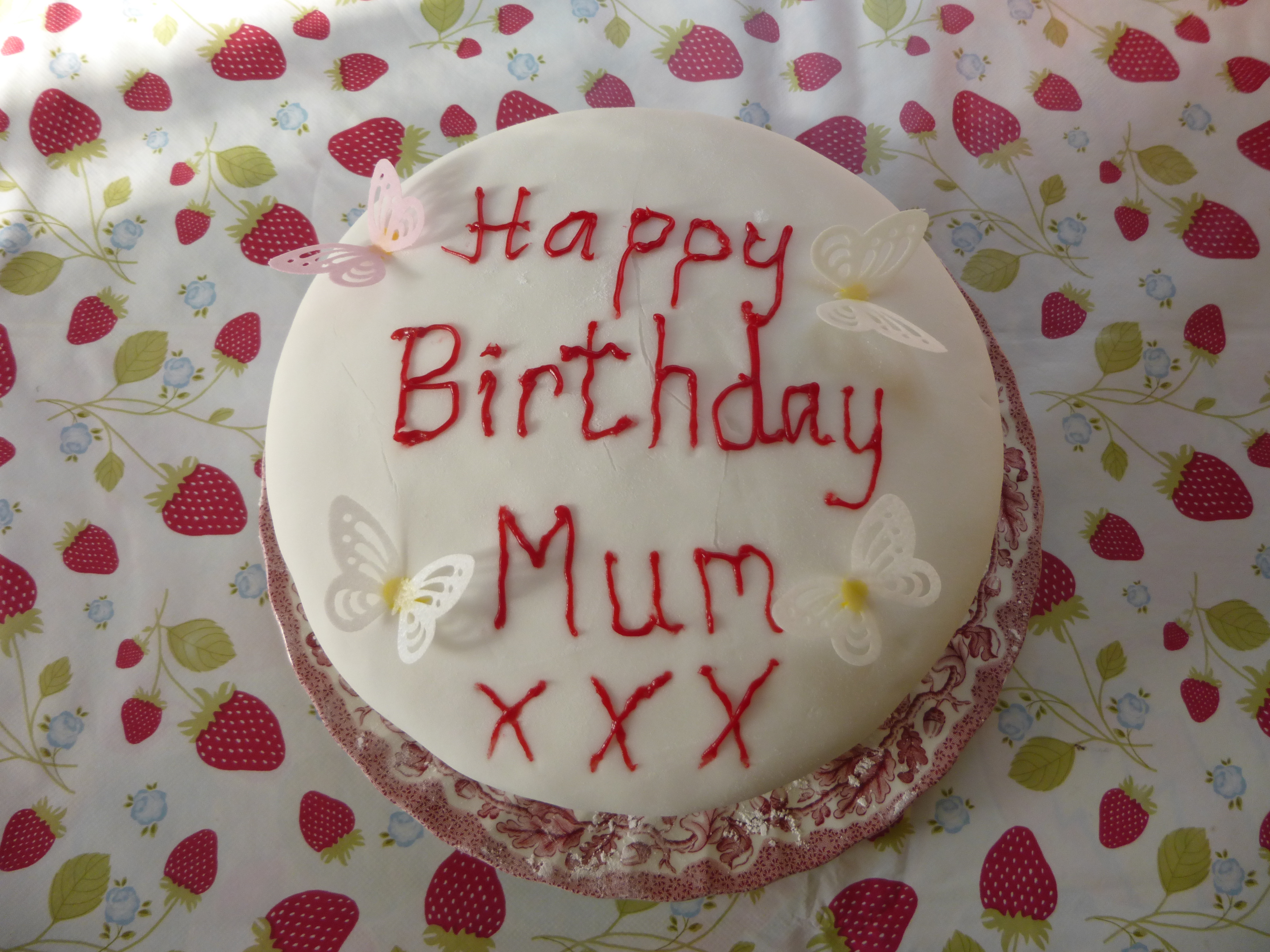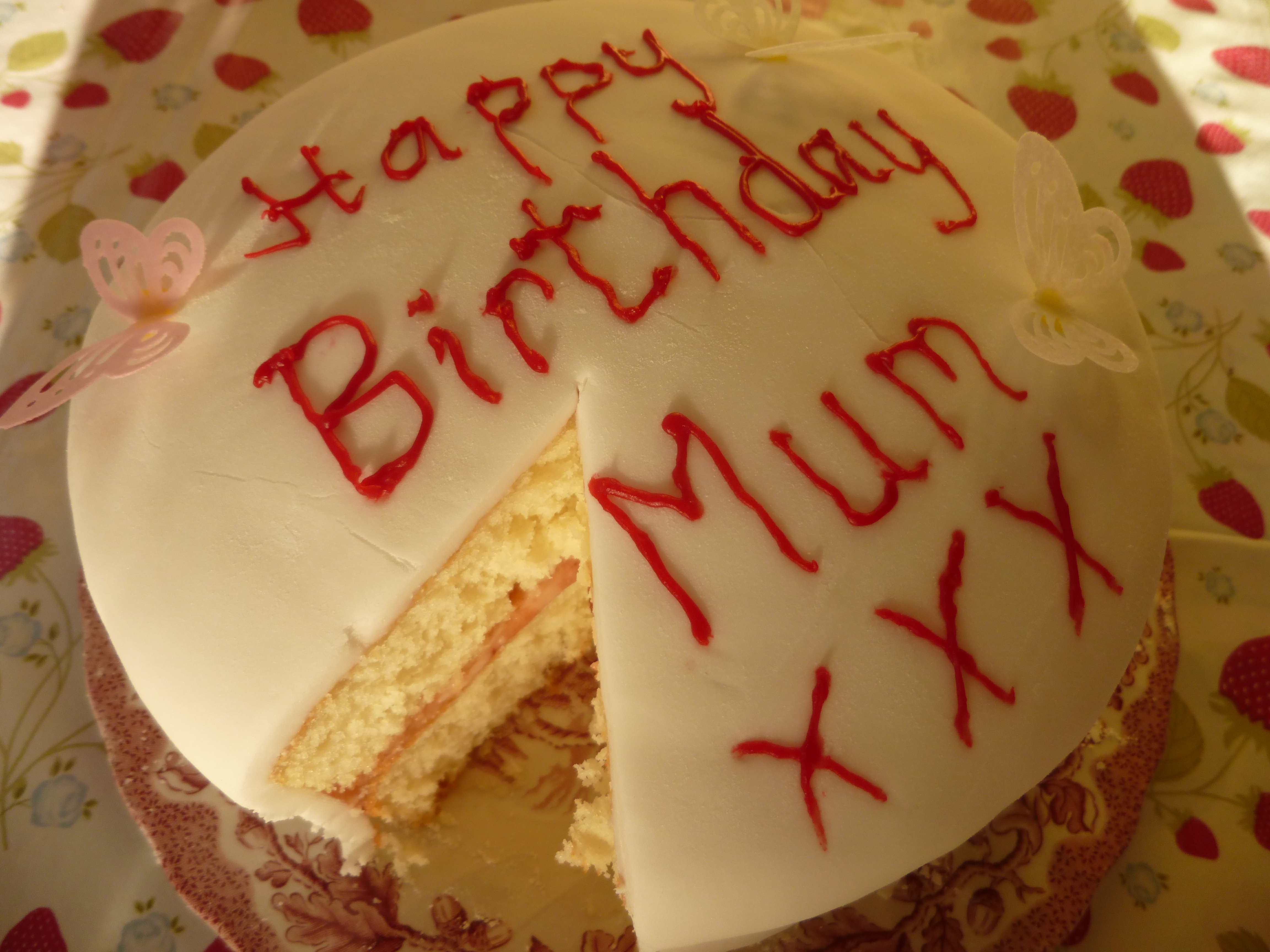 It's a cake! Here's my quick and easy sponge cake recipe for any occasion! Enjoy!
Birthday Cake Recipe Prep Time: 15 mins Cook Time: 25 mins
You will need:
200g Juvela Gluten Free White Mix or another Gluten Free flour mix
1 teaspoon baking powder
200g caster sugar
200g butter or margerine
4 medium eggs, lightly beaten
What to do:
1. Mix the butter and sugar together in a bowl
2. Add the eggs
3. Add in the flour and the baking powder
4. Divide the mixture into two cake tins and bake in preheated oven at 180°C for 20 t0 25 mins.
5. Once cakes have cooled, fill with jam and buttercream.
For the icing, I used a ready to roll fondant icing and to decorate I used edible wafer butterflies from Lakeland.
*
Happy Birthday to my beautiful Mum!
x0x0
Have you pinned this recipe?